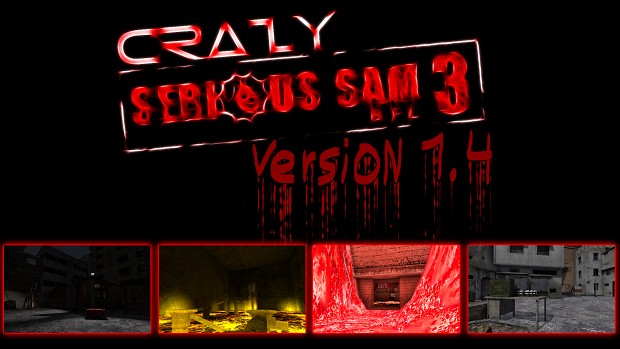 Hi all. Today a new version of my mod was released. The main feature is a new campaign "Prehistory of the Serious Sam". So, a few words about the campaign and it's development.
In the beginning of creating levels I hadn't main plot of the campaign. Time was running... the first level was almost done... then second. And only then I seriously thought about the plot. And when I thought, everything (to my surprise) stepped in logical sequence. And because of that I called my campaign "The prehistory of Serious Sam" (truly there nothing is said about how Nectrisa was implanted in Sam).
I wanna warn you: campaign levels are in "CRAZY" category. (I didn't mind about new category with campaign level, but I will fix it in next versions of mod)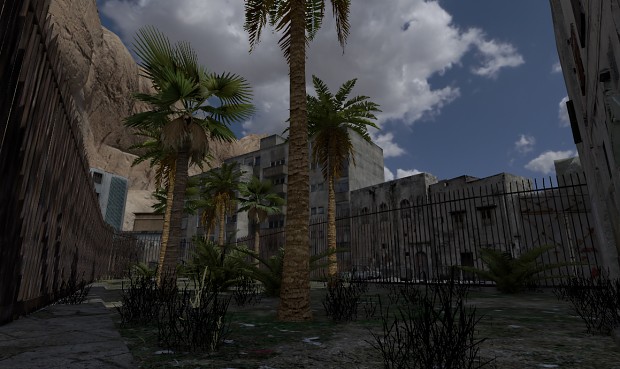 So, what are you waiting for? Go and download this new version of the CRAZY Serious Sam 3: BFE Mod!