Chronicles of Azeroth- Dark Peninsula
The next milestone has been reached: Warcraft 2 alpha demo
The Tides of Darkness has arrived to your base brave captain. The orcish horde besieged Lordaeron and the one who will decide the fate of the war is you! Join to the fight by searching for Coa or Wc2 on the European Starcraft 2 Arcade. Now lets talk about the release and other important news.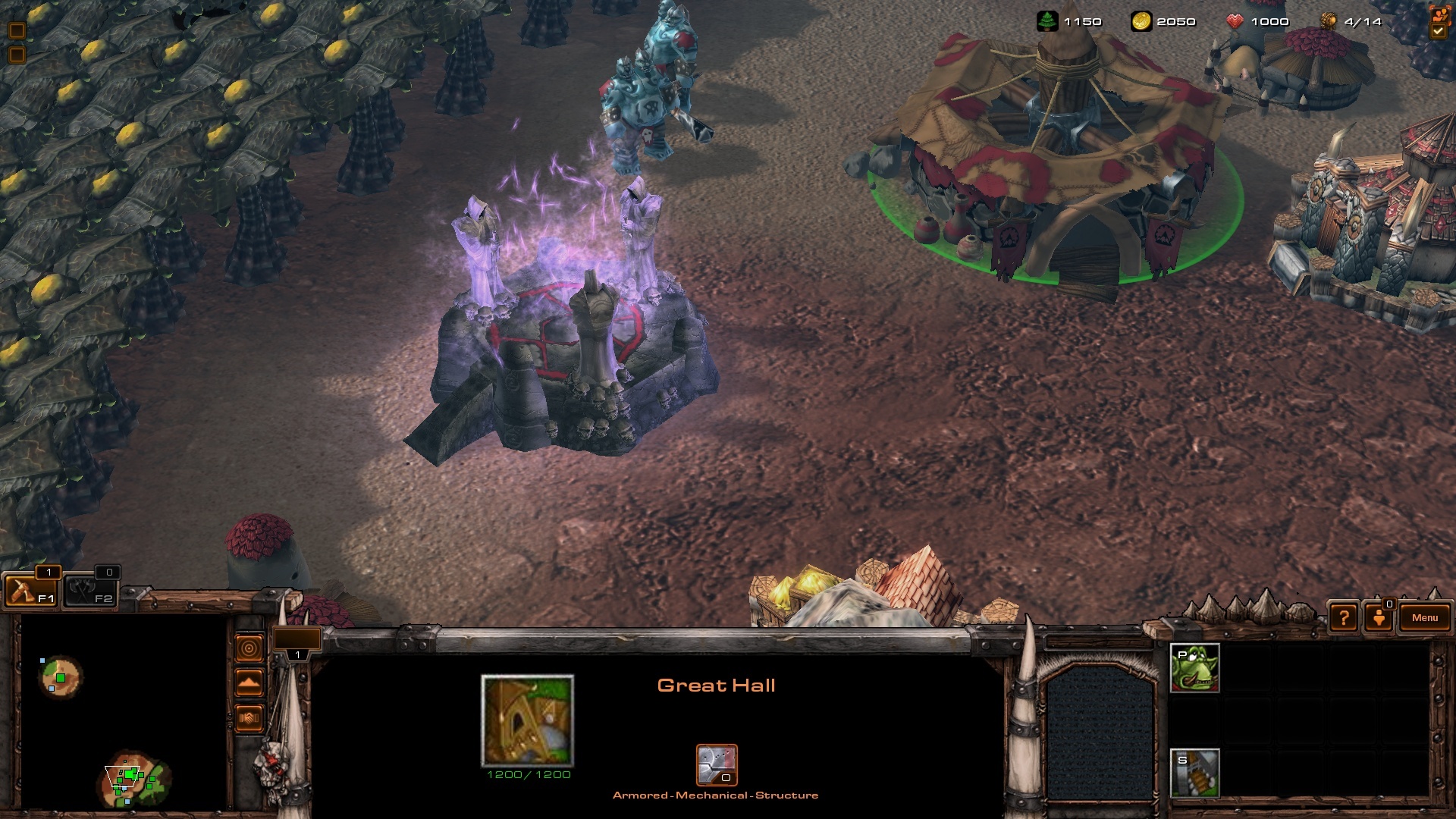 Why is it a demo?
This version of the remake exclude three units and a building for both factions. The following units and buildings will be added later:
Submarine/Giant Turtle
Dwarven Demolition Squad/Goblin Sappers
Gryphon Riders/Dragons
Gryphon Aviary/Dragon Roost
Additionally some stuff may be less polished yet.
So there is naval warfare, oil etc?
yes there is, you have every other features of the multiplayer game.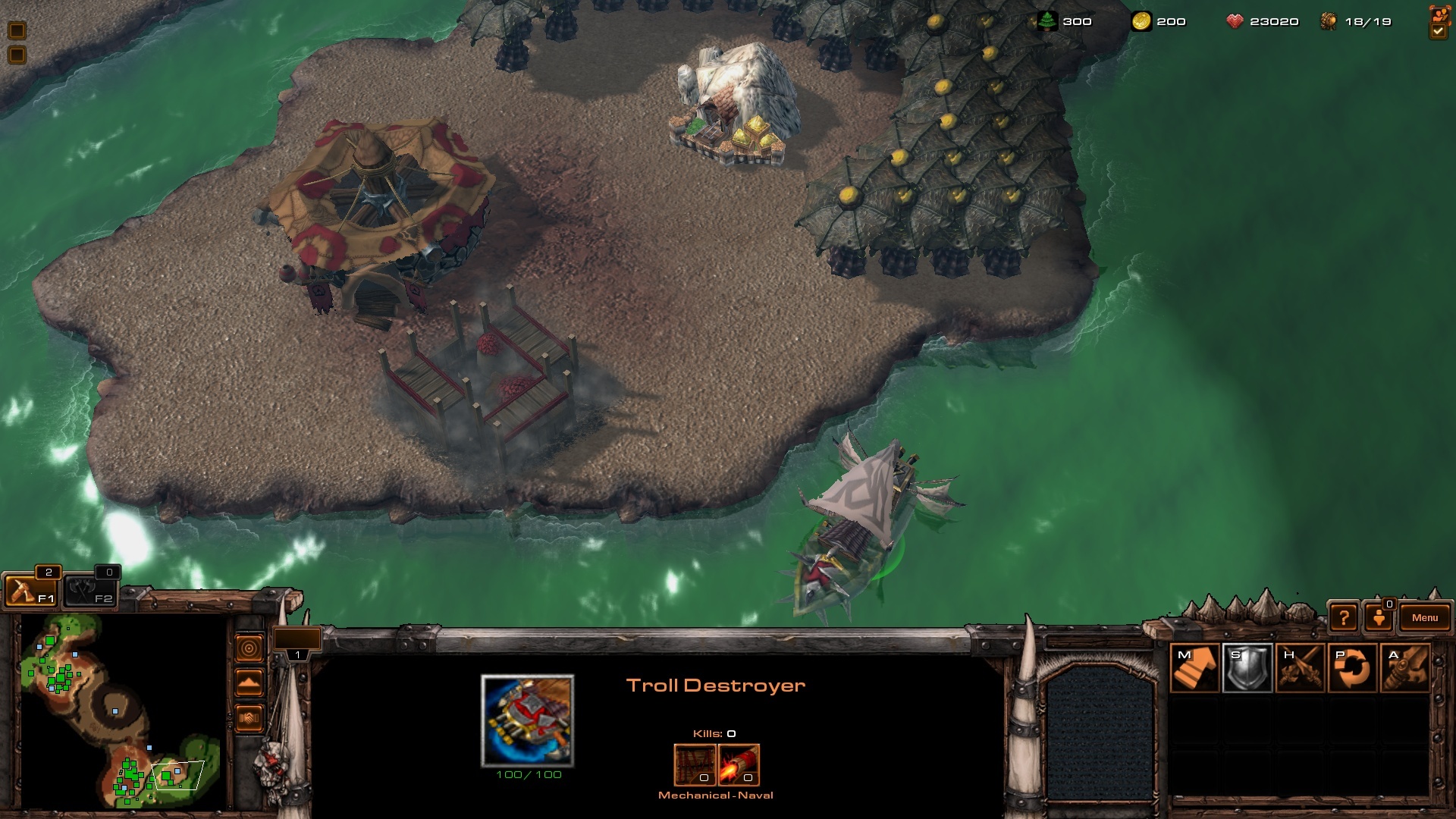 The Map: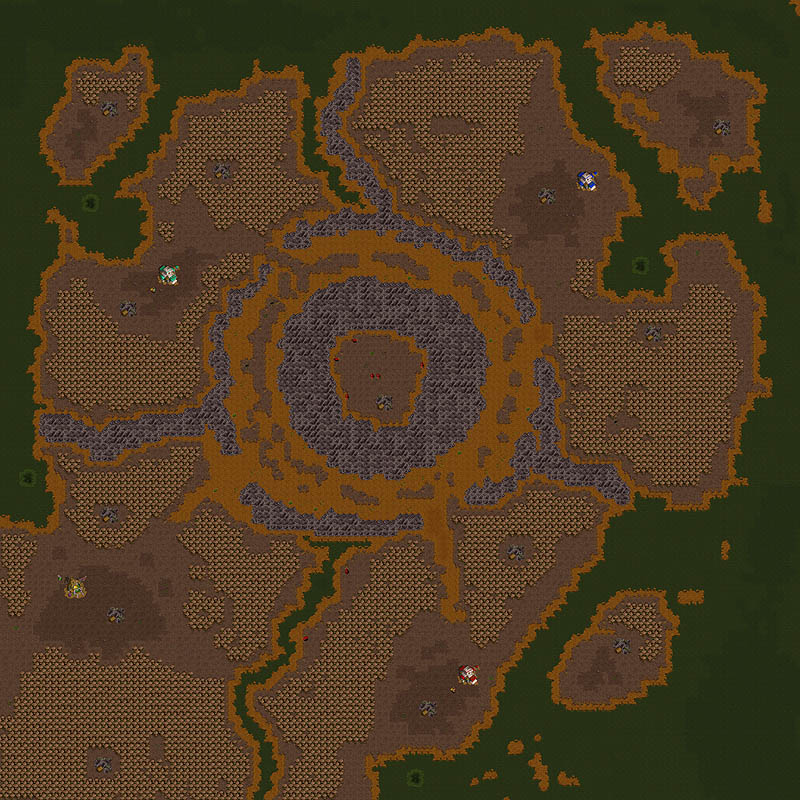 Dark peninsula is a direct port of the Warcraft 2 map with the same name. It's a 4 player map with multiple gold mines and limited (but useful) amount of water. Note that you need naval to reach some of the expansion sites.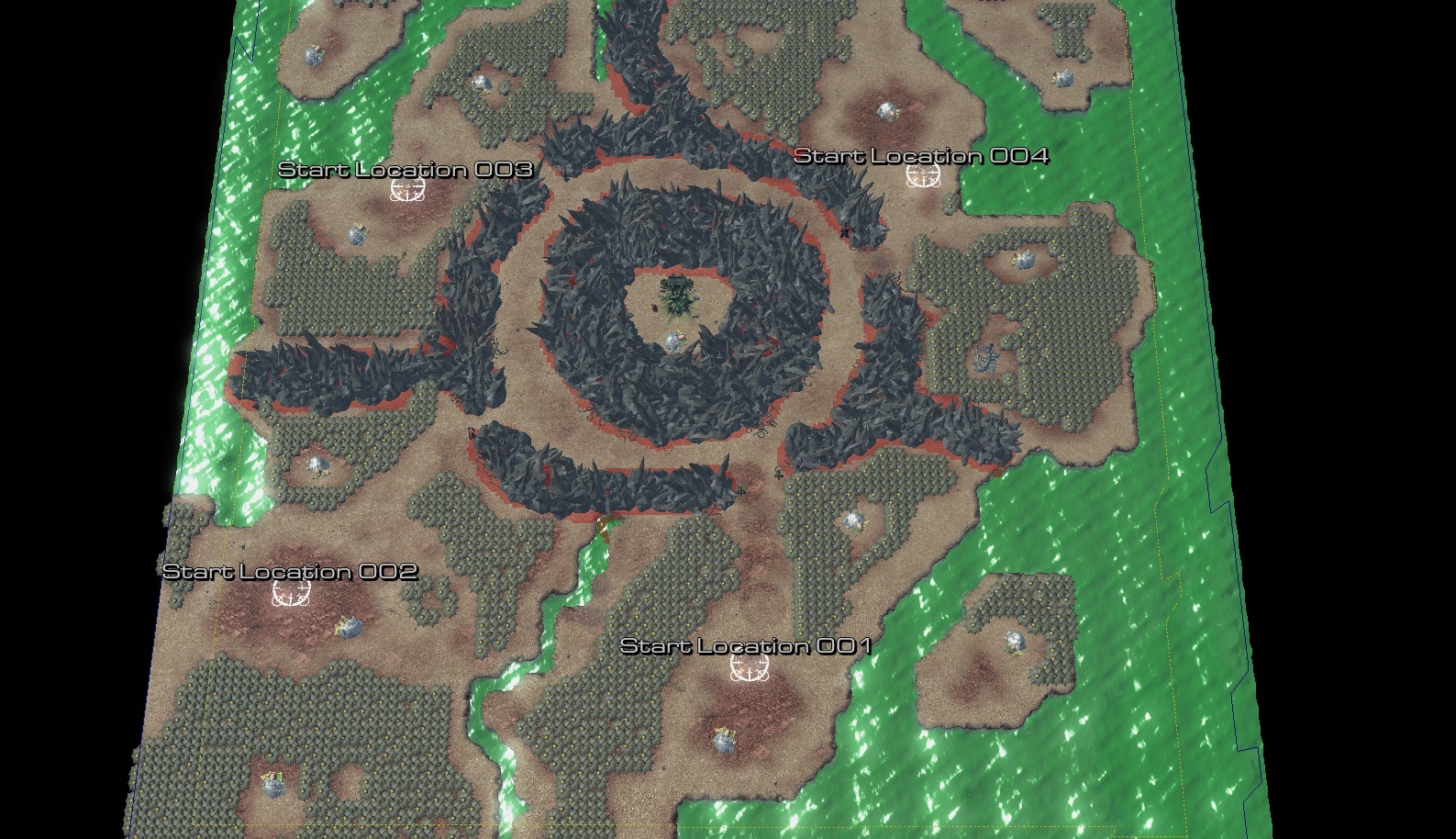 Gameplay modes
As in the Warcraft 1 remake, the host can choose between Classical and Modern Gameplay. Classical means you have the original rules of Warcraft 2: 9 unit selection limit (1 building), no Rally point, no Building queue. The modern gameplay mode gives you the advancements of Starcraft2: unlimited selection, rally points and building queue.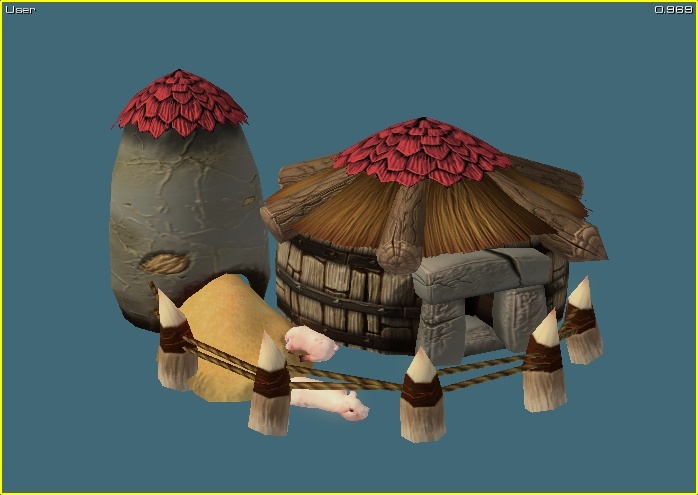 Meanwhile: Warcraft 1 mod status
The multiplayer map got some updates:
you can choose your race
fixed many bugs came with 3.0 patch of Starcraft2
starting place selection removed
spearman got a better model
Also I'm working on updating the Warcraft 1 campaign maps to the newest mod version, but its a time consuming job.
Current and Future Plans:
Add the remaining stuff for wc2, fix any bug encountered, polish
Update the finished wc1 campaign maps to the newest mod version the multiplayer use
Also i have many goals that i can NOT reach without others help! Currently I'm alone working on this mod, that means no terrainer, no artist and the only data/trigger guy is me. Simply it isn't enough to finish the remakes properly. So i'm looking for team-mates for the following goals. How many of these goals we can reach depend on the team i can gather.
giving decent art assets for remaining units and buildings for wc1 and wc2
finish remaining wc1 campaign maps (around 5-6 orc one)
add AI
create wc2 campaign
wow based mod
So I'm looking for team members:
Artists (2D and 3D)
Terrainers
people who are expert in Triggers and/or Ai
Expert Data makers (mainly in spells, damage and actors)