Greetings!
We've been working hard to give you guys even more. We released a new patch for both Warcraft 1 and Warcraft 2 which changed a lot of things. Also with the new version a new map came and we created an in game group too as the first step to boost our community. So lets get into the details.
New Warcraft 2 map: One Way In, One Way Out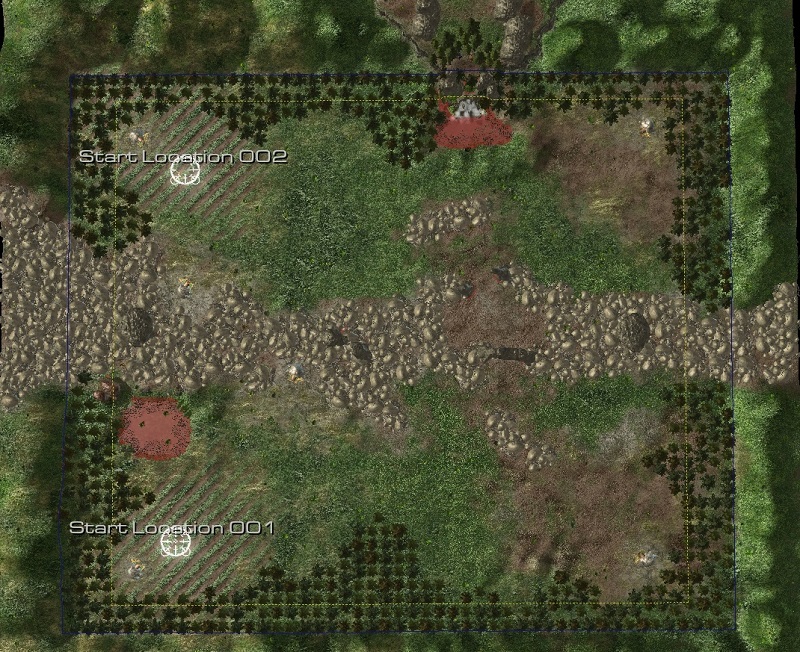 This 1v1 map can be familiar to Warcraft 2 veterans. There are destructible rocks on the middle of the map with only one connection to the other side. First the center of the war will be this one connection but later you can crave your own path to the enemy with Goblin Sappers or Dwarven demo squads. You have multiple Gold Mines on each side. Fierce battles are ensured.
Walls, Walls everywhere
We added Wall building to Warcraft 1 and Warcraft 2. In Warcraft 1 you can build Walls from the Town Hall like the Road. You must place these Walls in the range of your structures or next to another wall.
In Warcraft 2 Walls are built by your Peons or Peasants. They build Wall pieces one by one. Hold down the shift key to order the construct of multiple Walls.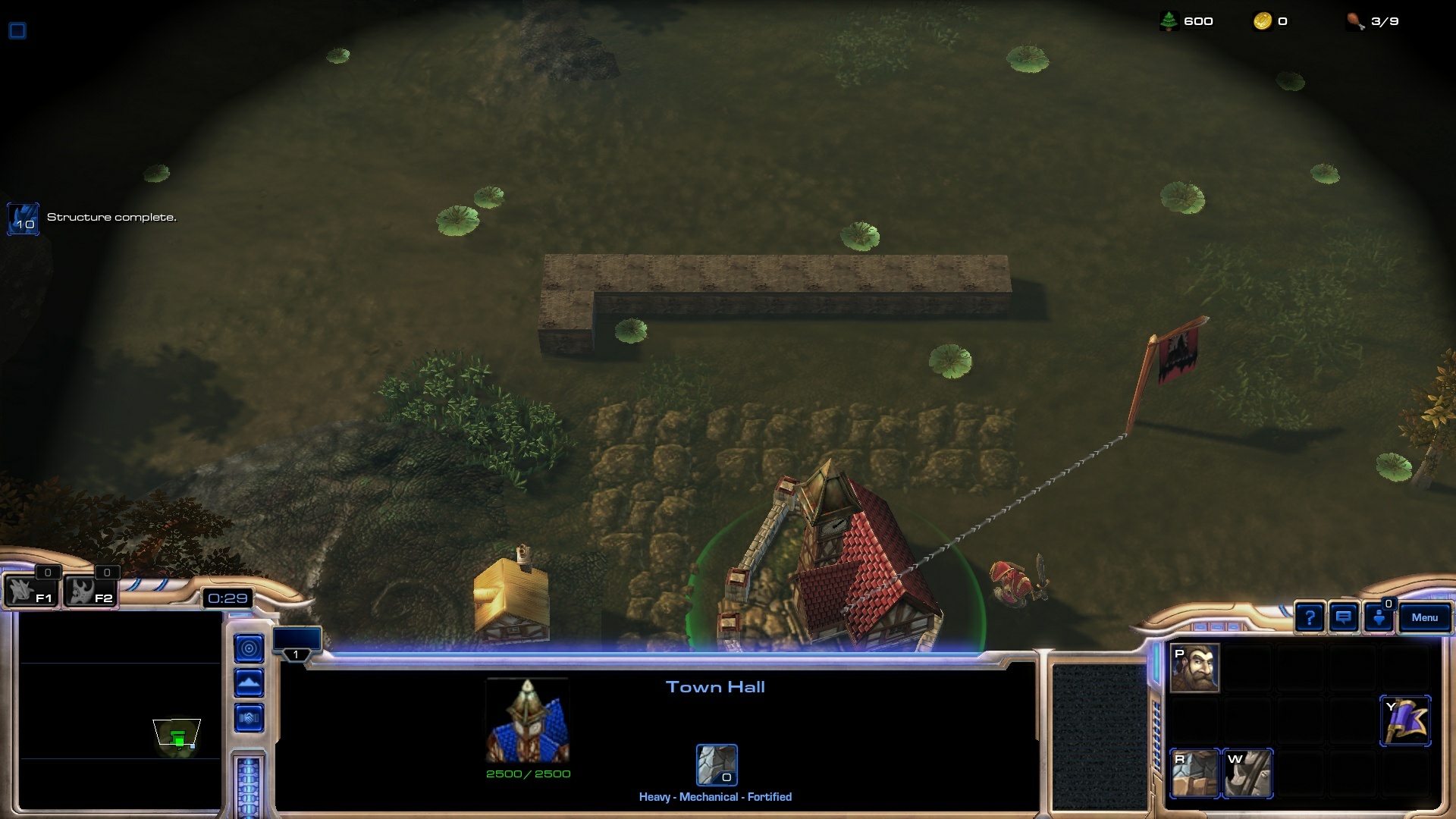 Starcraft 2 Options won't cause issues anymore
Some people experienced issues like couldn't see the build list of the workers. These issues were created by the options of Starcraft 2. Many people don't know about these options and think it was a bug of our mod so we had to solve the problem. Now the game will force the following options:
-Simple UI disabled
-Enemy unit selection enabled
-Alerts enabled.
Don't worry, once you finished the match your Starcraft 2 options will reset back to your preferences.
full patch notes
Warcraft 2:
New Map: One Way In, One Way Out. 1v1 map with destructible rocks in the middle.

Gameplay:
-The following player options will be automatically enabled/disabled:
-simple ui disabled
- alerts enabled
- enemy unit selection enabled
-cancel button fixed for training,researching and upgrading
- reduced supply bonus on farms and town hall in modern gameplay mode from 6 to 3
- peons and peasants can build wall now (hold shift to place multiple ones)

Spells:
- Invisibility and Unholy Armor properly kill Sappers and Demo Squads
- units with Invisibility won't attack automatically and can not be detected
- Death Knights and Mages won't auto attack or flee while casting Death and Decay and Blizzard
- Death Knights and Mages won't be damaged by Death and Decay and Blizzard if they cast it on themselves
- Death and Decay and Blizzard deal more damage
- Death and Decay can target air and structures now
- changed Polymorph hotkey to y

Art:
-Towers will change their actor
- Replaced Elven Ranger model to help distinct it from Archers
- Replaced Troll Berserker model to help distinct it from Axethrowers
- Paladin heal actor fixed (again)
- Paladin received glow to help distinct it from knight
- Paladin movement speed actor slowed
- death and decay received sound
- changed the sound of blizzard
- Church building birth fixed
- added gold mine sound
Warcraft 1:
-The following options will be automatically enabled/disabled for every player:
-simple UI disabled
- enemy unit selection enabled
- alerts enabled
-Added walls to the game, you can build them from the Town Hall now
-reduced train, building and research times
- reworked casters: increased mana to 255 and changed the costs of the spells
- reworked rain of fire ability: will cost 25/sec, won't damage caster and need caster to be alive and stand still
- Cloud of Poison won't damage caster
- summoned units won't instantly die when their timed life expired, instead they will take periodic damage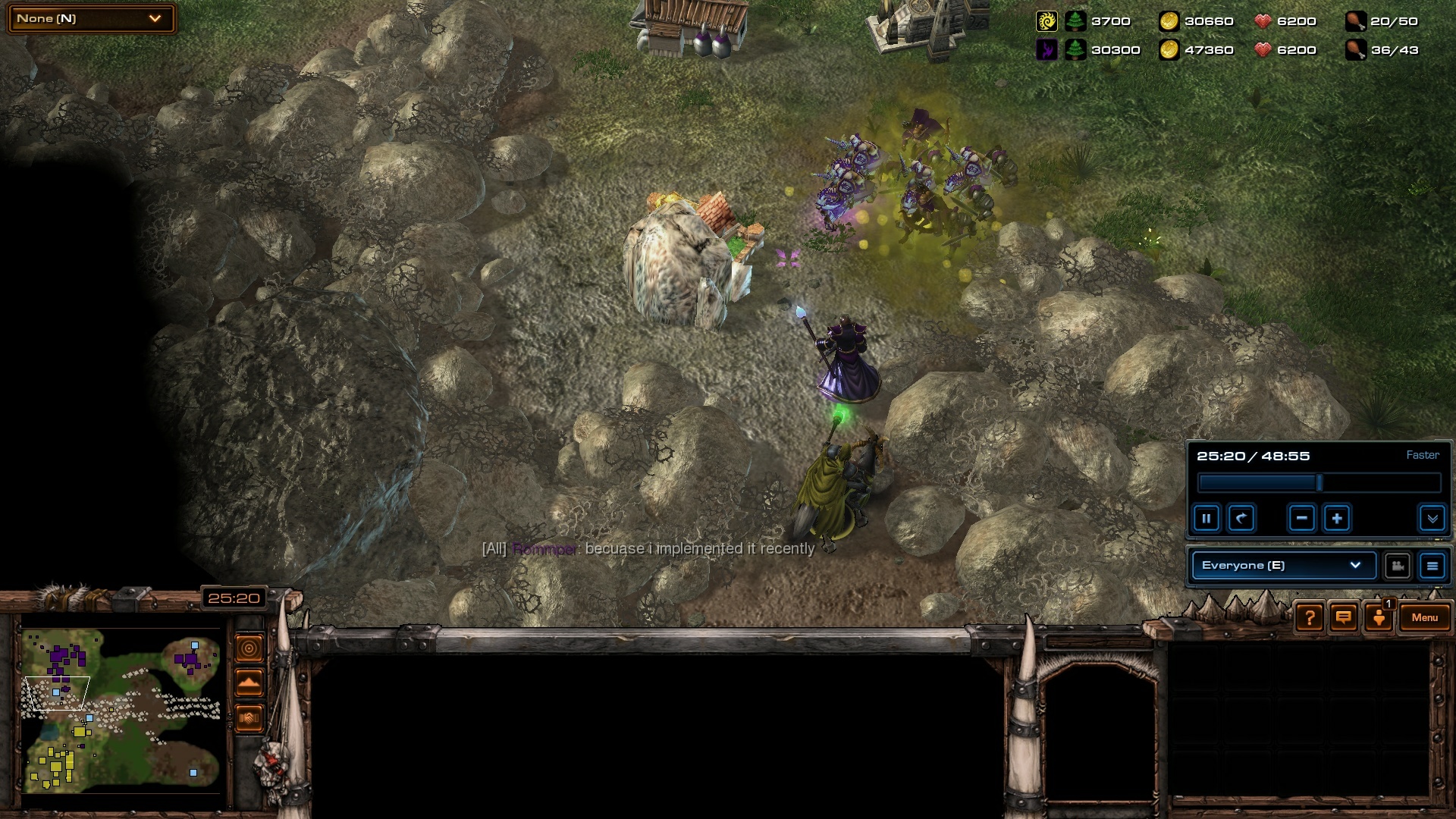 In Game Group, join to us!
We created a Starcraft 2 in game group called Chronicles of Azeroth official on the Europen Sc2 server. Join us to find players easier, get the latest news and participate in our future events.
How to find our group:
-When you are in the in game main menu click on the button marked with "1" on the picture below. It will open the groups and clans menu. Then click on the find button marked with "2"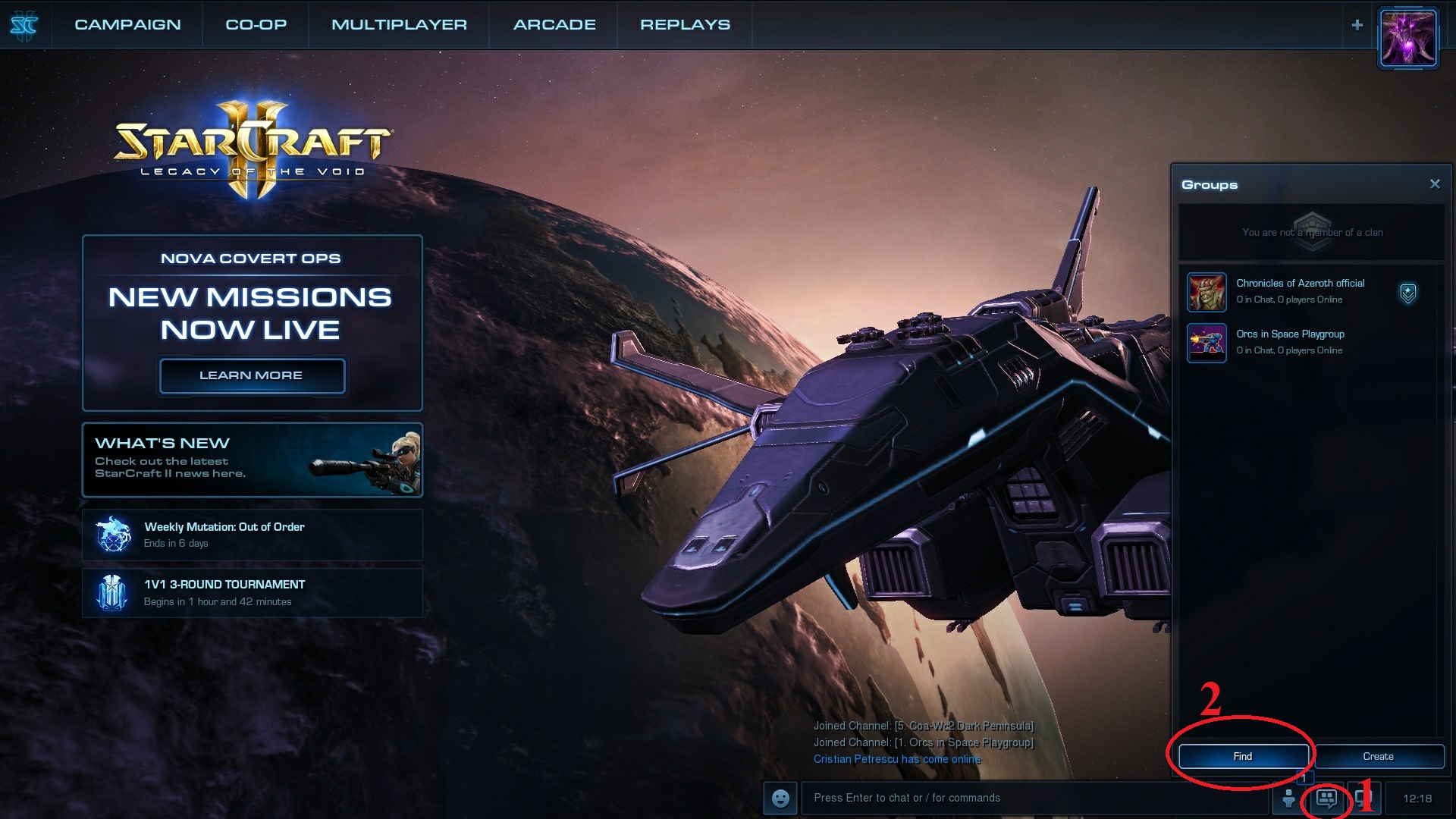 -After you opened the find groups menu click into the filed marked with "3" and write into the search field "Chronicles of Azeroth". It will find a group called "Chronicles of Azeroth official". Join to it.