Most of you will know that on the 9th of May it is Victory Day in a lot of countries including ex-USSR countries like Russia and Ukraine. But most of you will probaly not know that Ukraine pays tribute to the victims of World War 2 on 8 May, this day is called the Day of Remembrance and Reconcillation. During these 2 days, Ukrainians and Russians for example honour the victims of World War II and all the brave peopl both men and women that gave their lives in the fight against Nazism. It was the USSR, Nazi Germany and Japan that plunged the world into one of the most terrifying and deadly military conflicts that the world has ever seen. 80% of the world's population took part in the war; two-thirds of all countries that extcisted back then participated in the fighting. Around 110 million servicemen fought on both sides; the total cassulties among military and civilians ranges from 50 to 85 million.
Ukraine suffered tremendously in the Second World War. Around 3.4 million servicemen and freedom fighters died in combat or in captivity; more than 5 million civilians got killed by occupying forces and the infamous famine. About 5 million people were "evacuated" or forcibly deported to Russia and Germany and not many made it back. Humanity paid a very high price for the ambitions of Stalin and Hitler. However Russia successor oto the USSR, has failed to admit the crimes neither have they shown repent. Russia continues to praise Communism and Stailin, recently they have been trying to intimidate the rest of the world with its slogan "We can do it again!"..... But we say "Never again!"
Credits for inspiration: @Ukrainian_alfa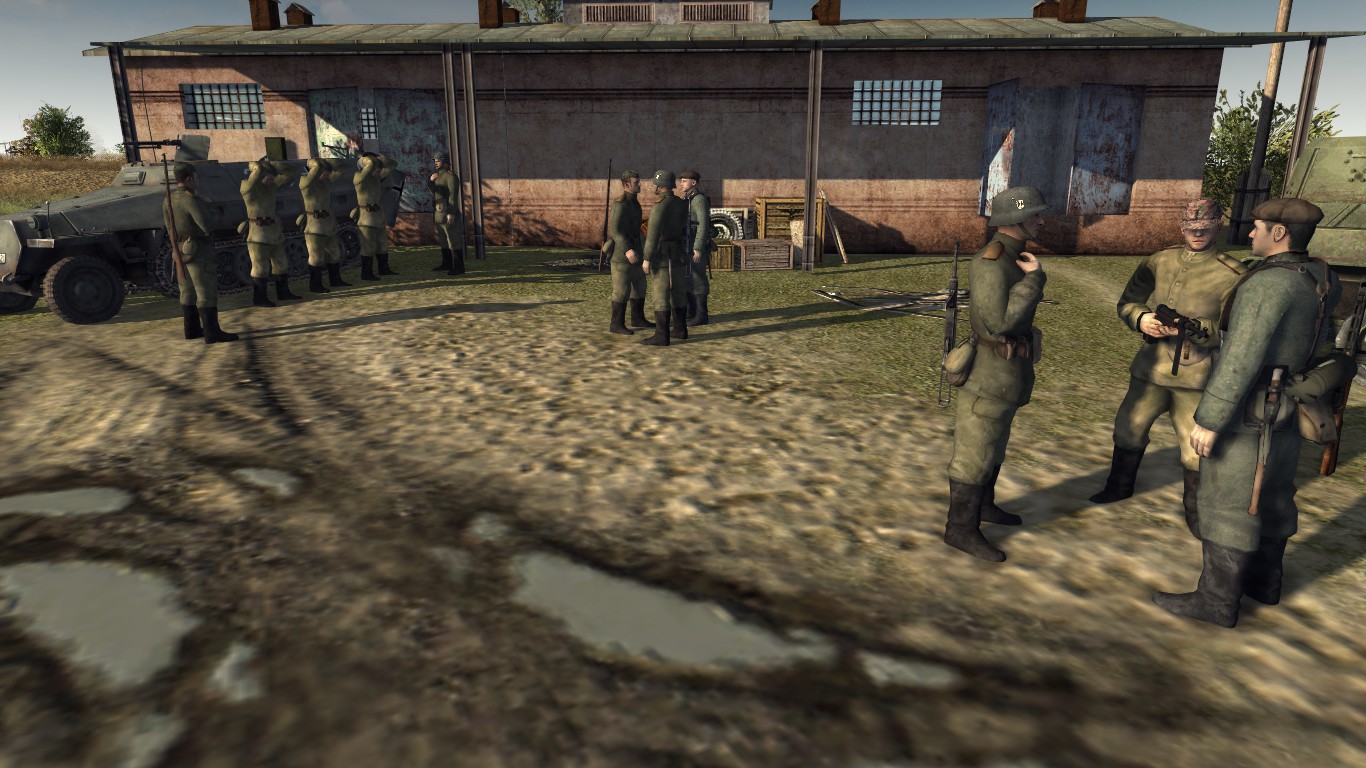 I don't want to offend anybody with this post but this is the truth. Sometimes the truth is hard to handle.
Now about our progress!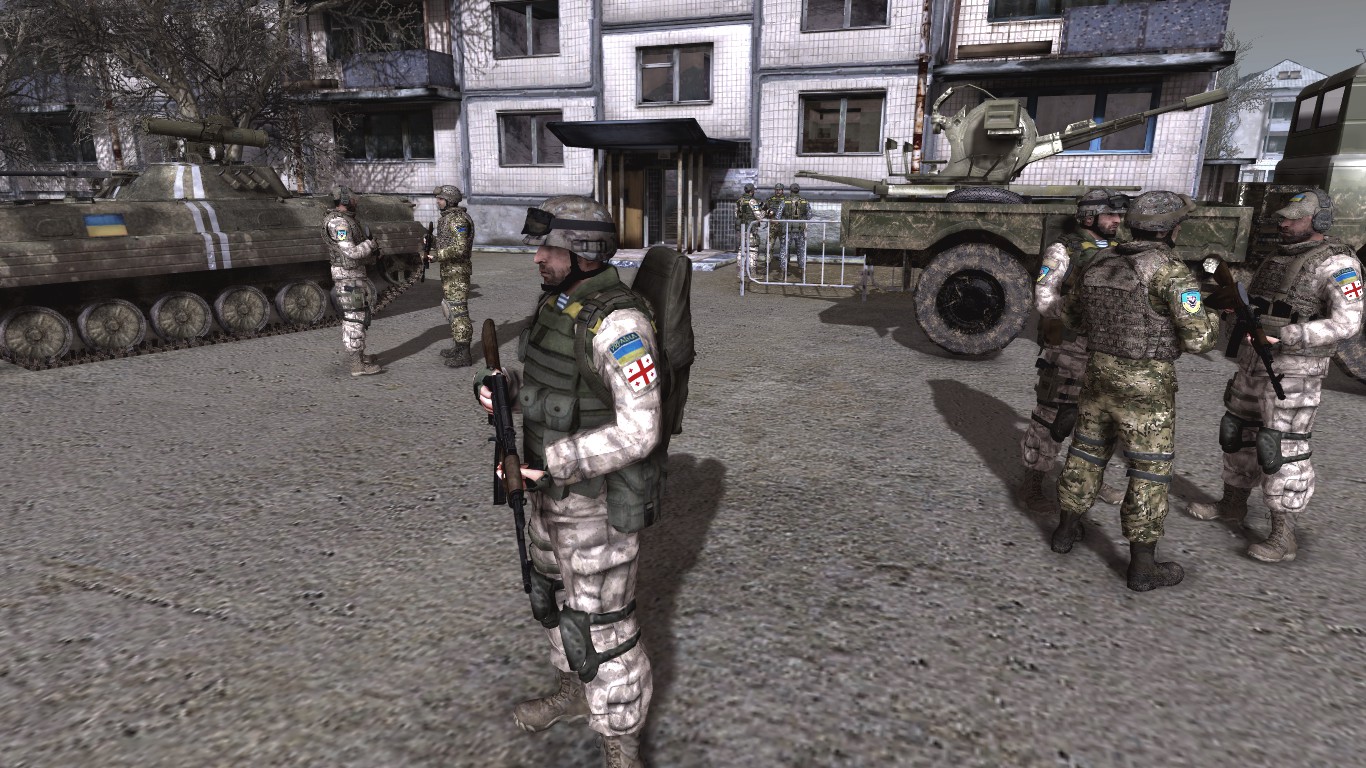 We've made huge progress on our mod by making a lot of unique brigades for example: Vostok, Fast Response Unit, 25th/81th/80th/79th/85th Airmobile Brigades and many others unqiue battalions/groups.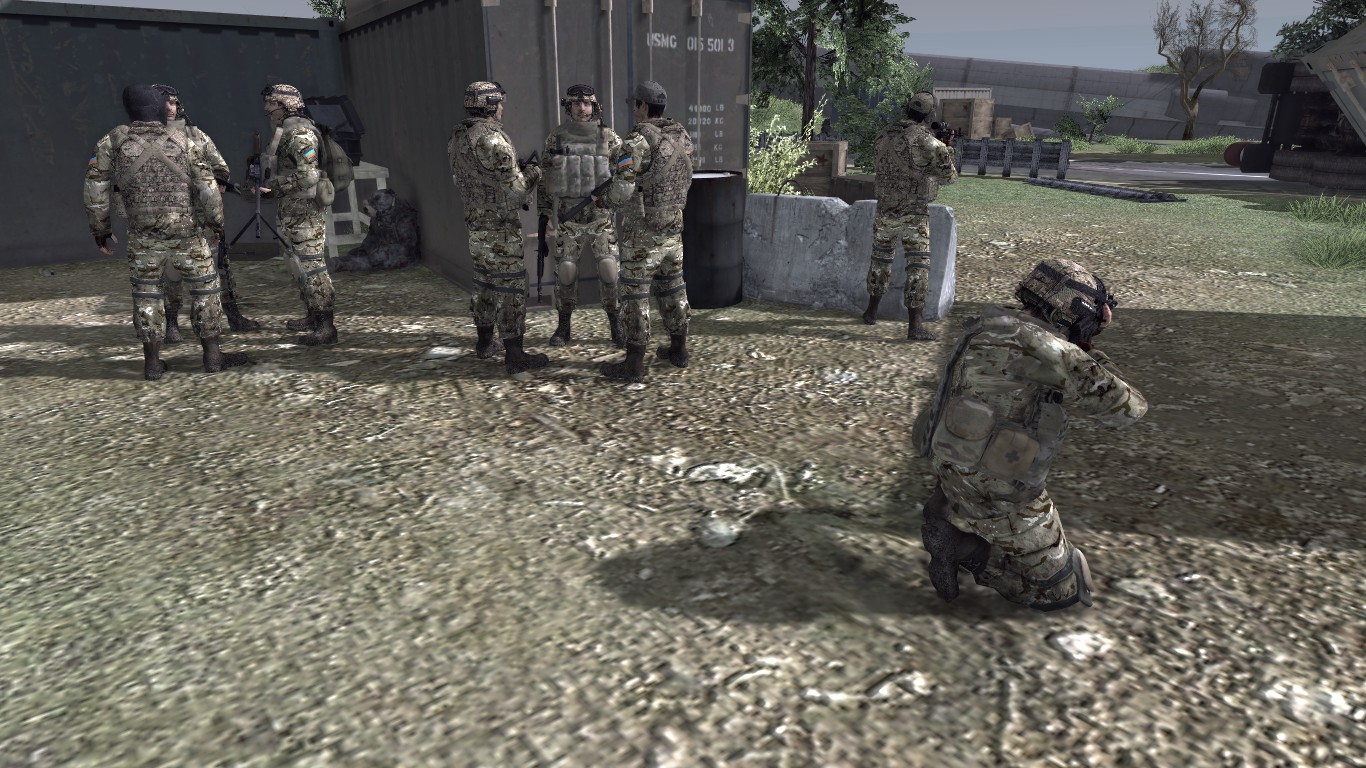 Also we have made huge progress on maps like Sloviansk which has been shown in Diplex latest video. Go check that one out btw it's pretty good!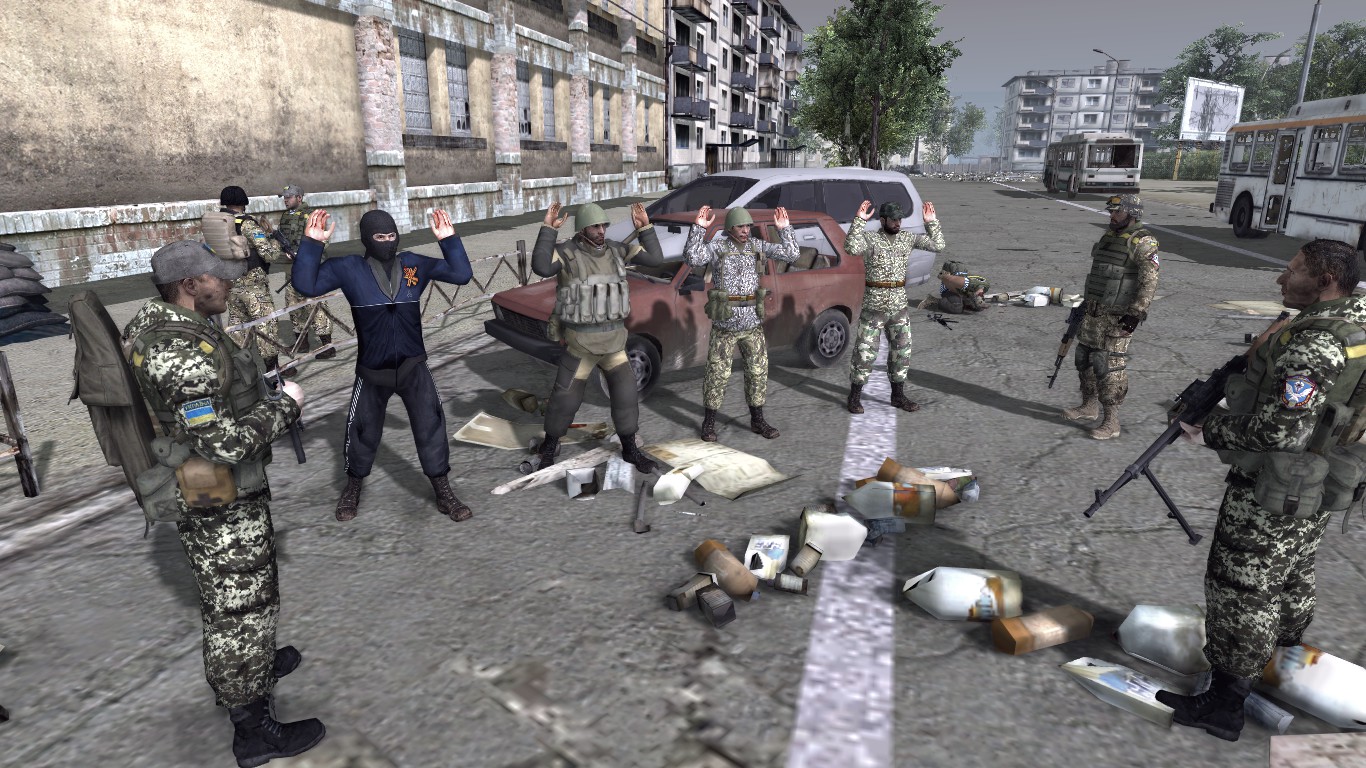 I hope this was enough to show you guys. Release is coming closer and closer and we dont want to keep you guys waiting for a long time anymore so will be posting our progress very often! Problem is though that I have a job, family and school to go to. So most of the time I have almost zero time to work on this mod and this sucks. That's why I need to ask you guys/girls to have patience.
Greetings, Viper