The first map: Reach_WinterContingency is a map inspired based on the first mission of Halo Reach: Winter Contingency.
It is mostly complete minus the covenant base on the opposite side of the map.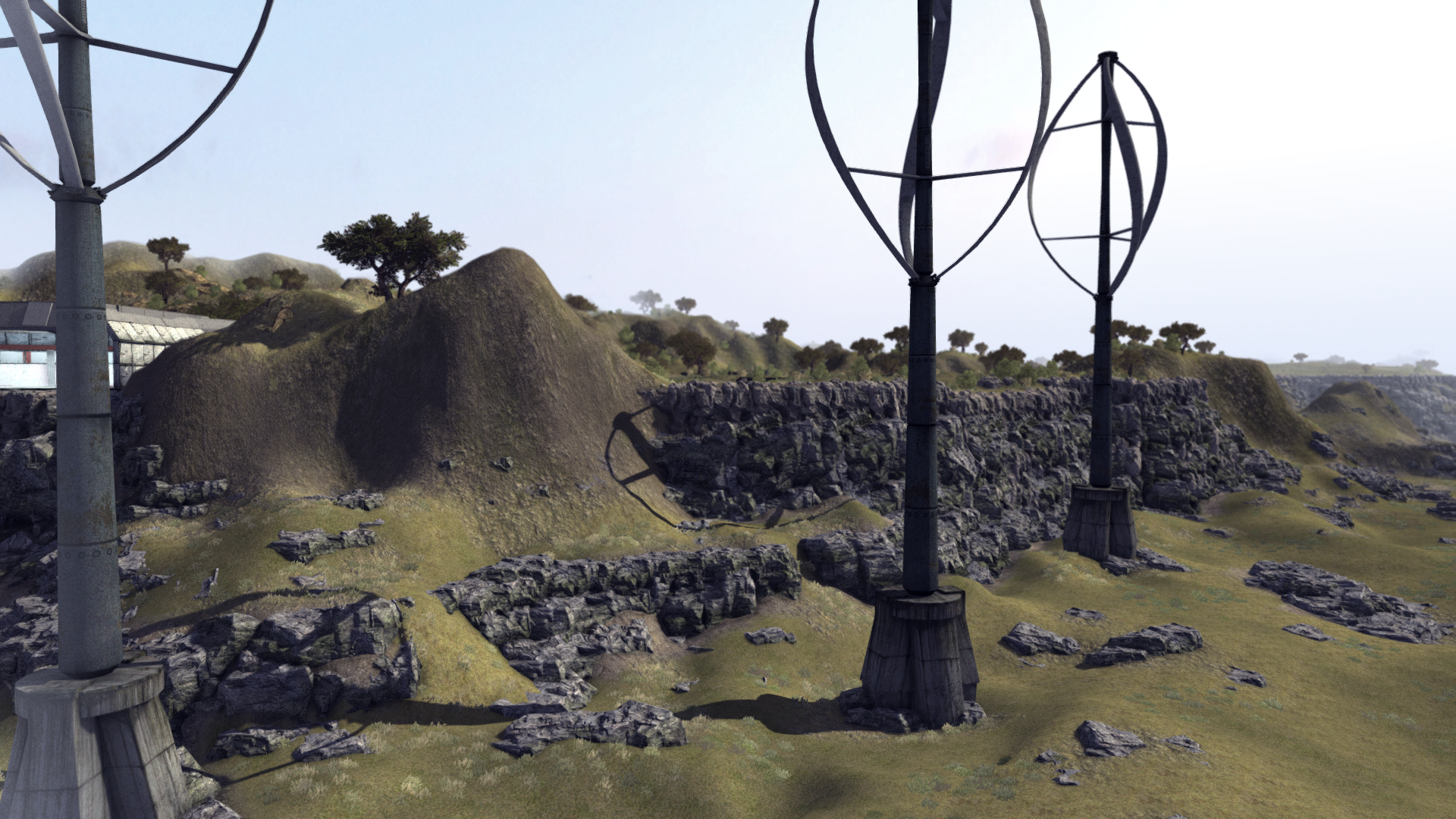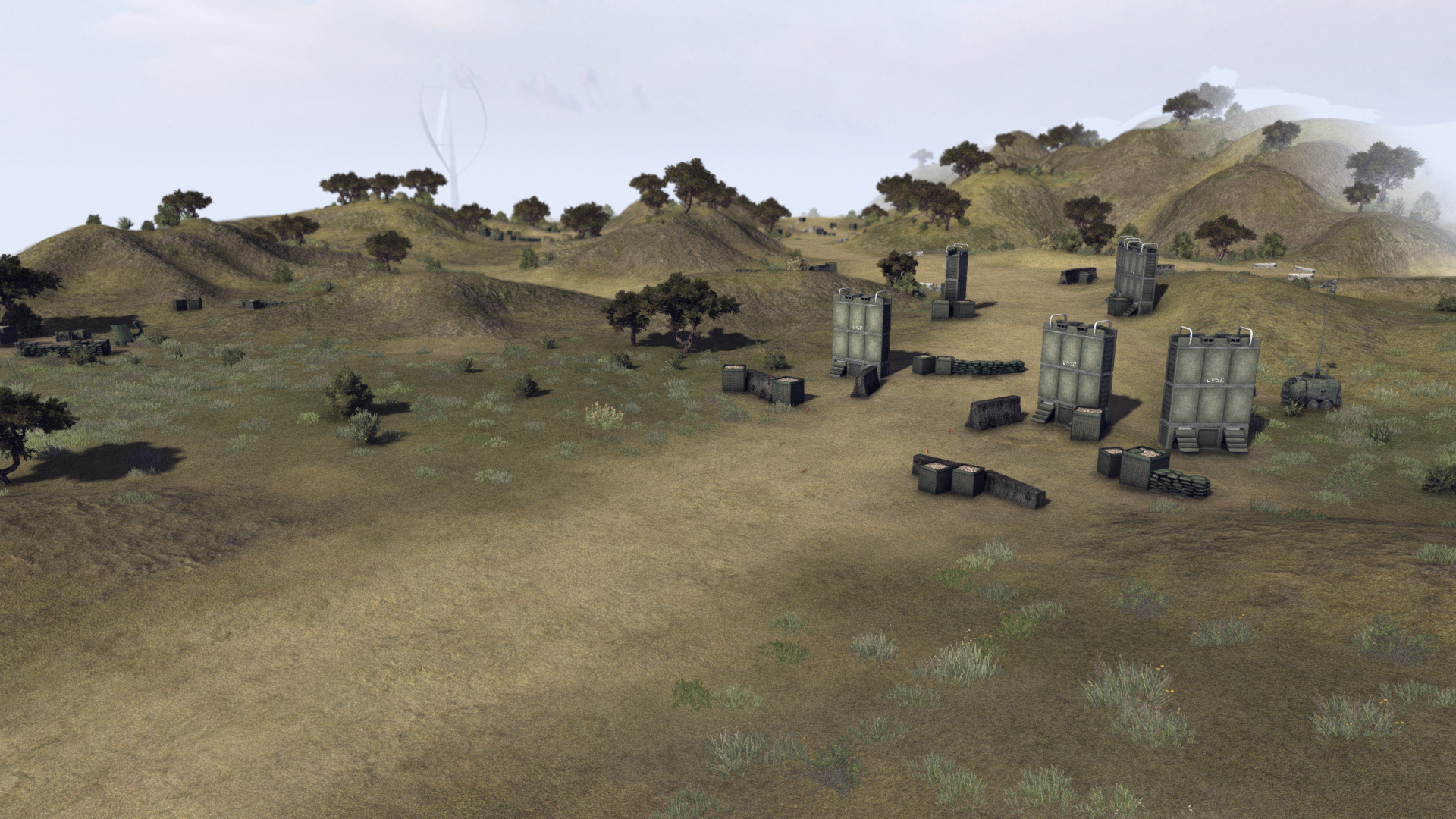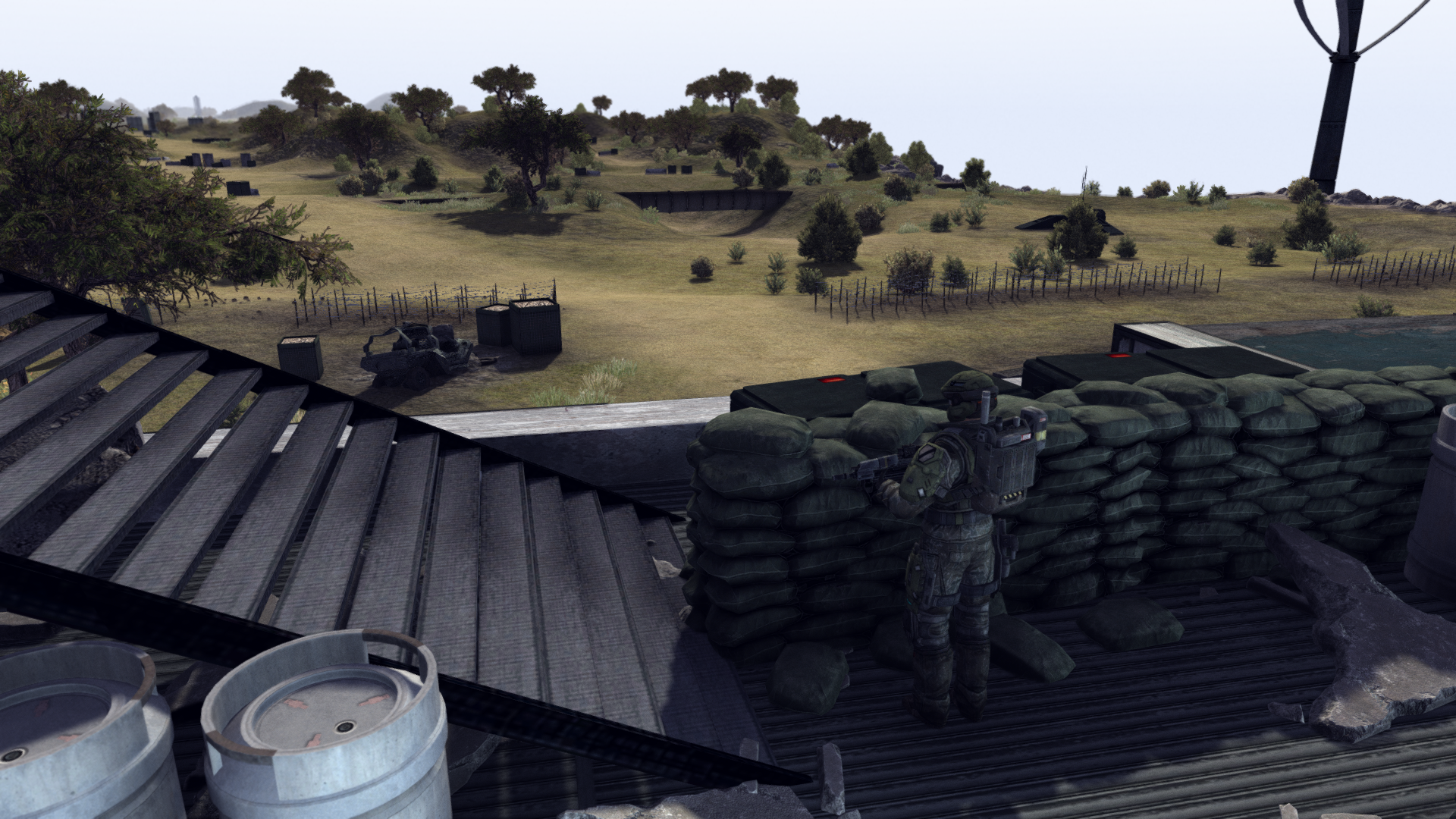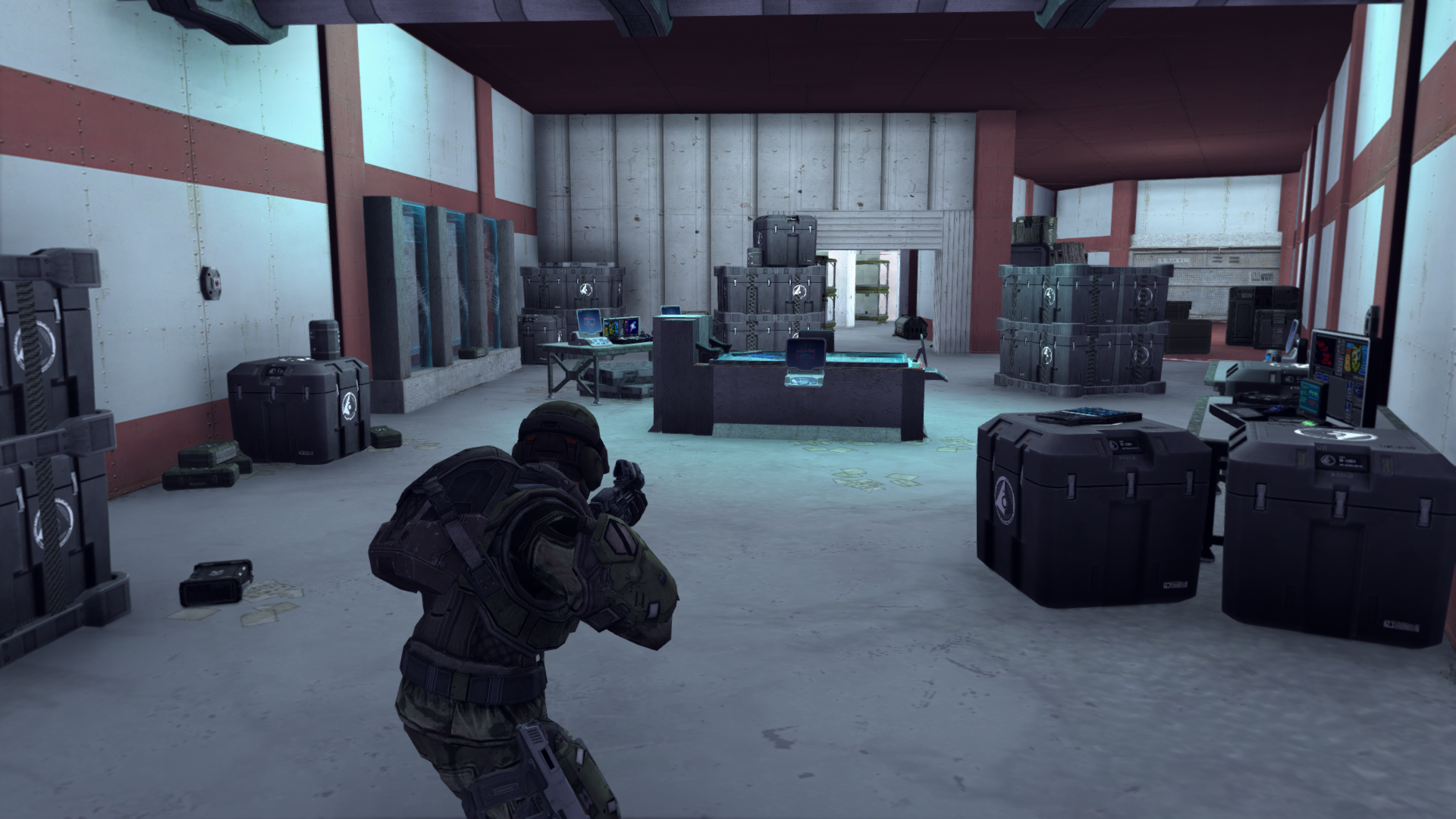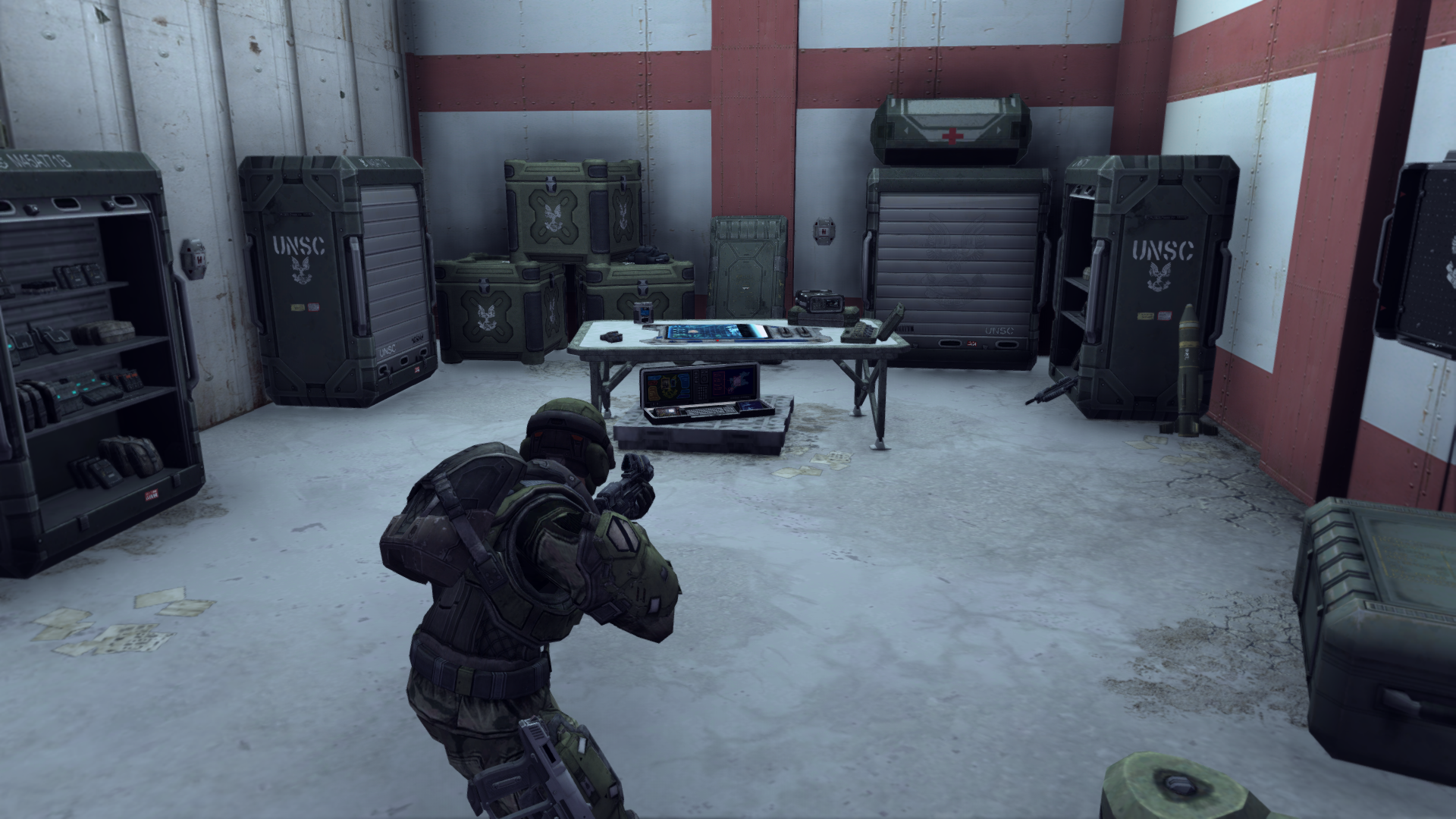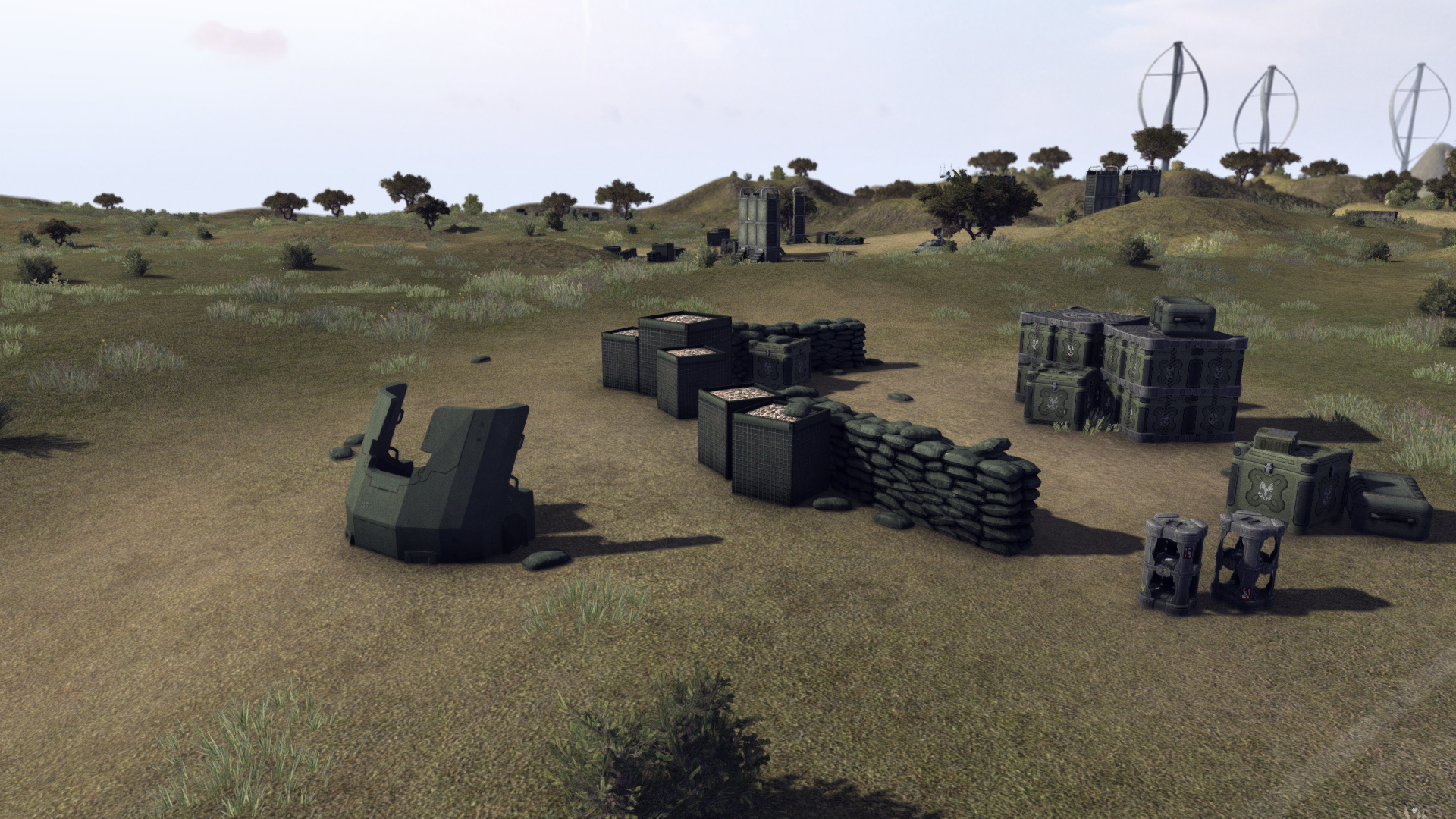 This map is still far from complete, however a second map has been started which is winter-based, also on Reach.
Here's a sneak peak.