Learning game design has been a fun and challenging task which is fantastic! I'm having a blast with this project. What is my project? I'm developing a doom clone where you play as a neckbeard that died and was sent to hell. You're escaping hell to become alive again but demon chads and stacies is in your path. It is something odd but I like the idea and went with it.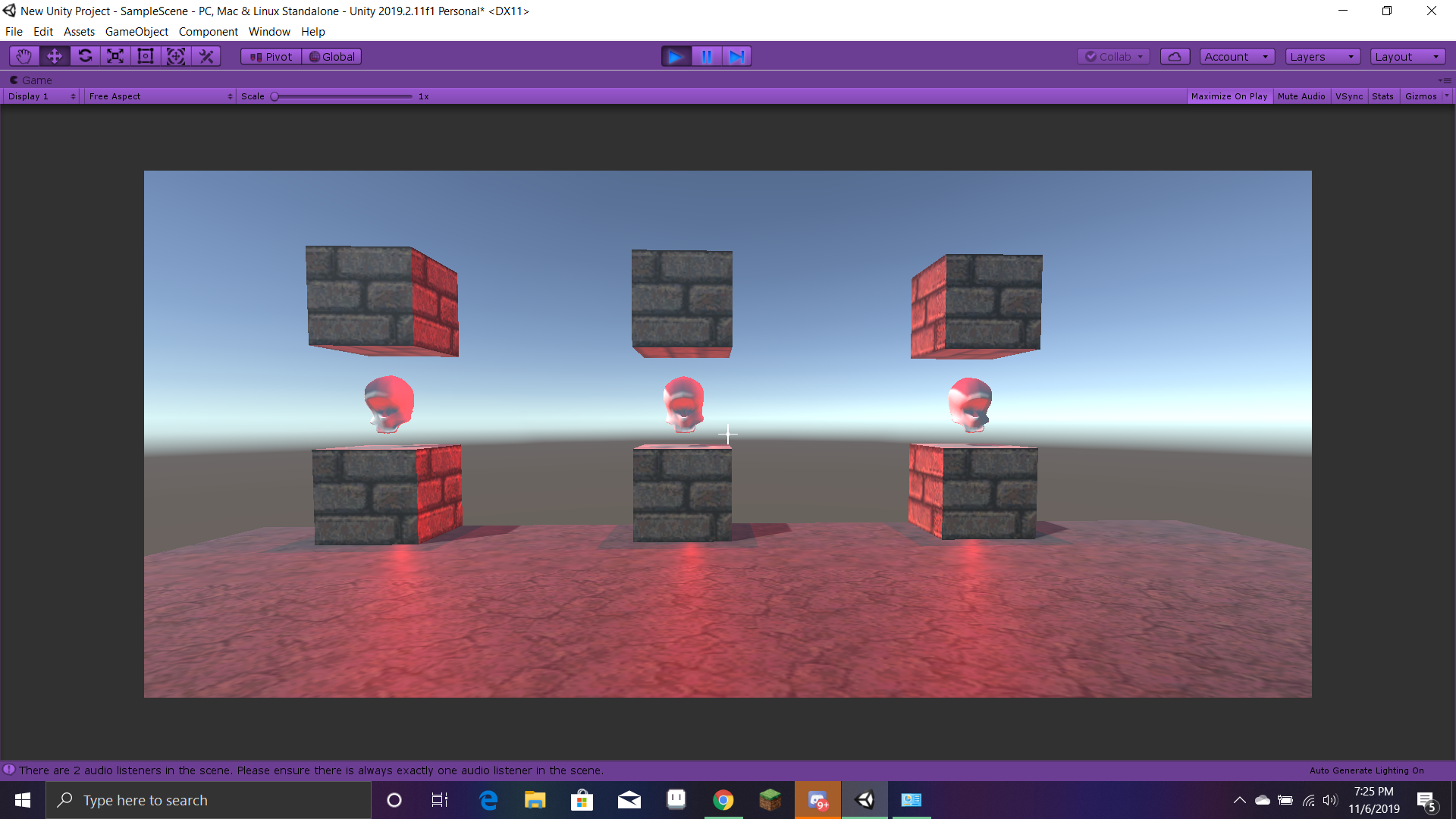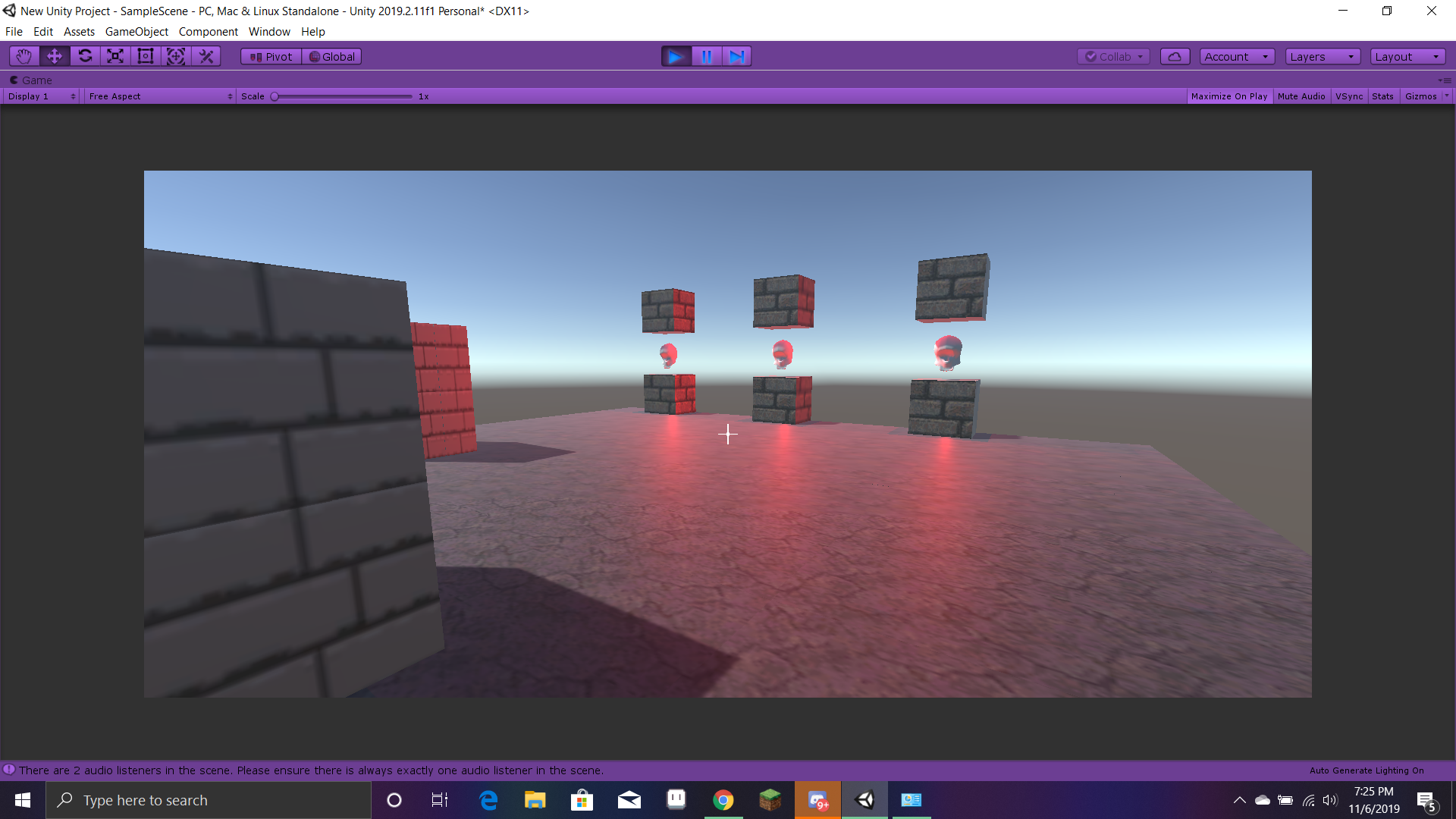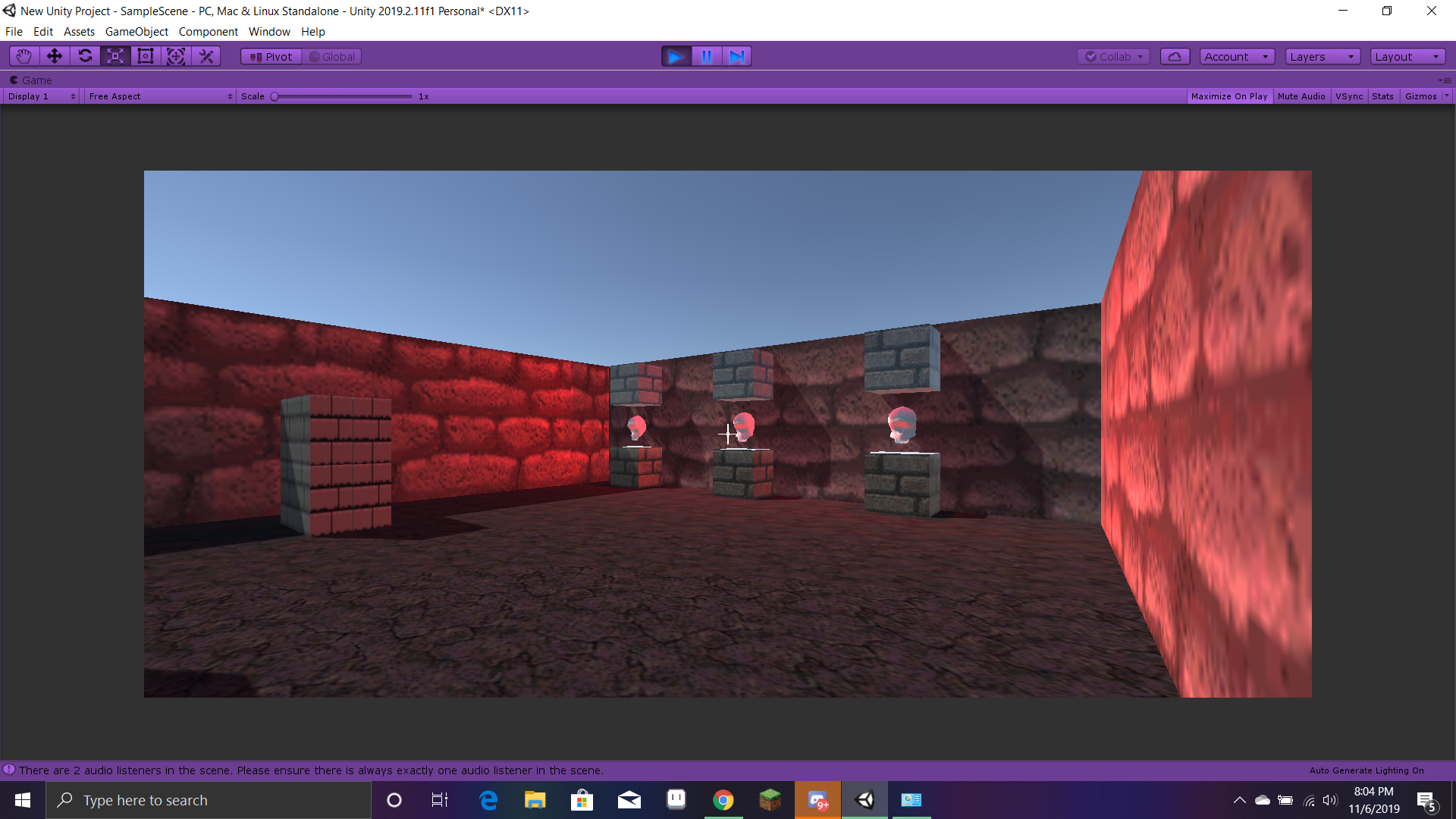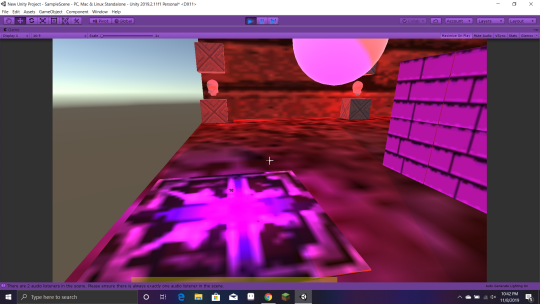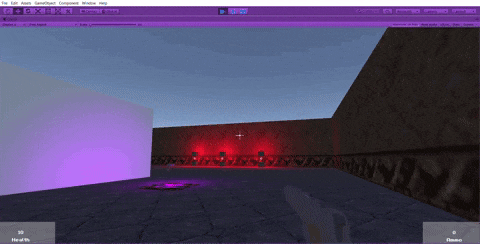 I wanted to add an ammunition counter but i scarp the idea. Instead your using raycasting, which was in doom...well the pistol at least.
Health prototypes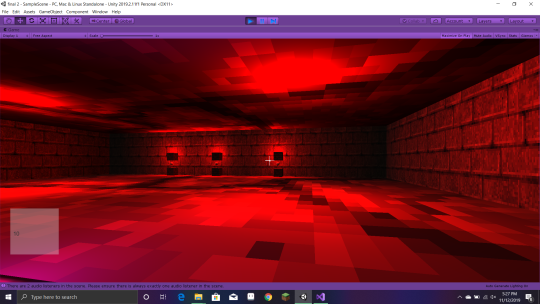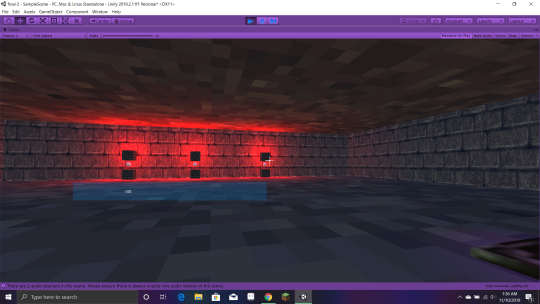 After days of research and coding i have this now.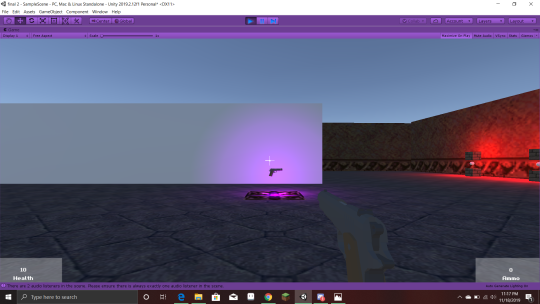 Then I've added armor.
I'll add more later.