Well we made it back from our adventure to that galaxy far, far away (Secret Cinema doesStar Wars: London). And it was bleedin' awesome. Want to review the experience, but will have to figure out a way to do it that doesn't give too much away as I don't want to spoil it for anyone considering doing it, must ponder how to go about doing this. If you are thinking of doing it you're going to have to be quick about it as the event draws to a close at the end of the month. Needless to say if you're a Star Wars fan you need to head down to London to take part in this once in a lifetime opportunity to live and breathe in the Star Wars universe for a night.
Here was my chosen persona just prior to departure, ISB (Imperial Security Bureau) Field Agent Talon, on a mission to defect to the Rebellion with plans valuable to the Rebel Alliance: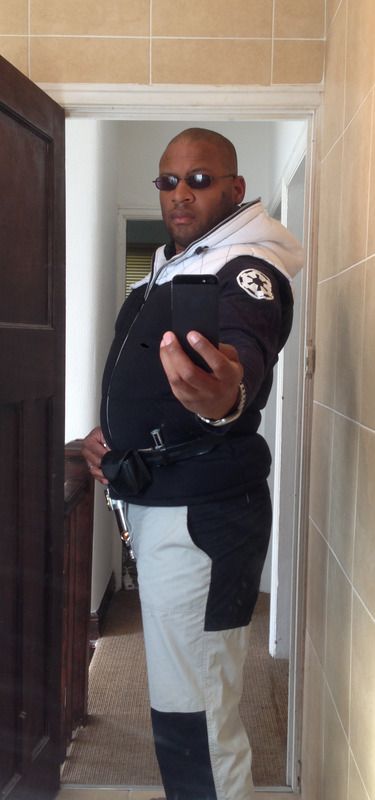 Heading down to London with a trusted mercenary partner in crime, we headed to the secret rendezvous location and waited on the ship that would be our ticket off world, and so the adventure began...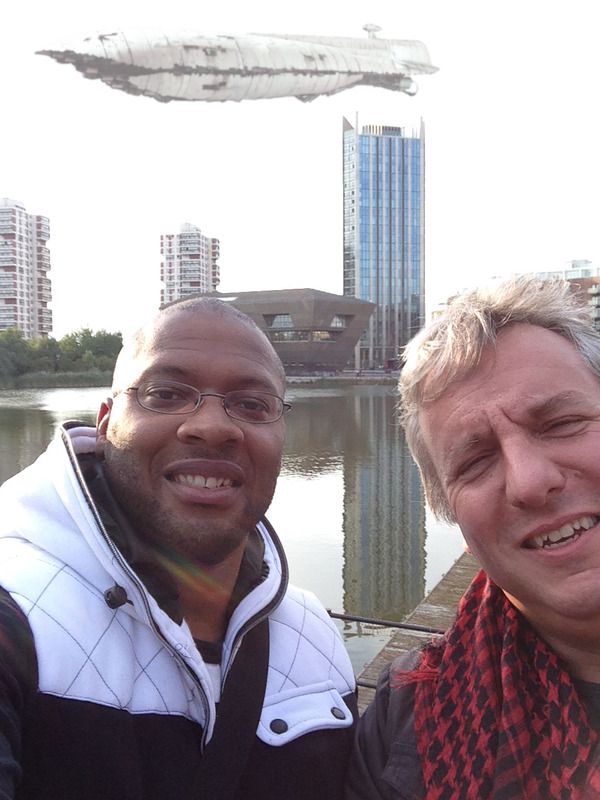 No pictures from the actual event as unauthorized communication devices were forbidden, after all secrecy was key. But search out Secret Cinema Star Wars and you'll find some official images of the event, but even these don't do it justice, this was an insanely cool event, and it must be experienced to be believed.