Last week I was down in London for a pair of events I've been looking forward to all year. Not Develop Brighton, E3, GDC or PAX but Bit of Alright and the Wild Rumpus.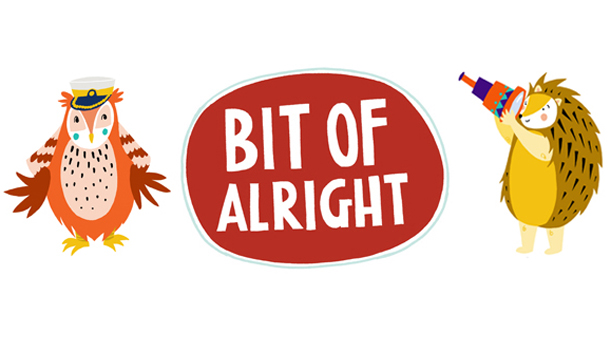 As you may have guessed, it was on a boat!
To be more precise it was onboard a Cold War era East German fishing trawler named Stubnitz which has since pulled back its Iron Curtains and become a floating venue for events.
I'd been to the very first Bit of Alright and Wild Rumpus and had an amazing time so I had high hopes for this which were not let down.
Bit of Alright was an almost tranquil affair (compared to the Rumpus) with workshops, talks and games ongoing throughout the day.
To list a few of the things I indulged in we had Lemon Jousting, Quick Draw, Level Design Workshop, Laza Knitez and many more whose names sadly escape me =(
The Wild Rumpus lived up to its name, with more games, no talks and now alcohol thrown into the mix!
I had another go at J.S. Joust and managed to lose on all three occasions! (though I didn't always go out first!)
An unexpected highlight (for me, not paying attention) was a live set by Super Hexagon composer Chipzel! This rounded off the night with a small rave in the bowls of the ships holds.
Bit of a dull write up for such a colourful event, I really should have written it after I got back!