It's that time again for a new update. So basically I game a lot but I am trying to improve my game design related skills. Anyway I've been working hard on trying to study modular maps for my Doomsday survival horror project but that's going slowly for now since I'm trying to make it suitable re-use.

Anyway here's what I have for now: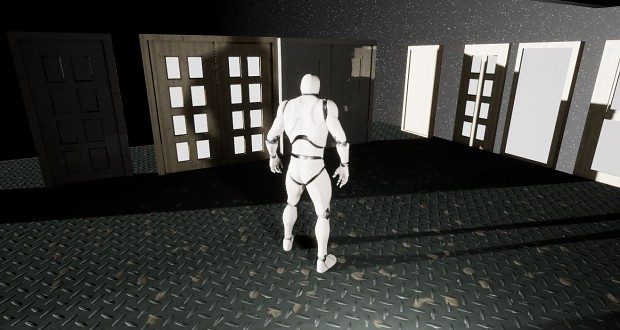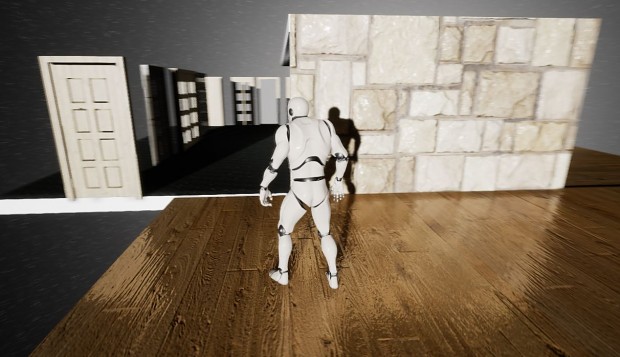 As for my Sonic project...I've been experimenting with a new feature that I haven't tried before under UE4 called splines, I used this feature to help replicate a Sonic 2 style level, I've added a new feature into the Sonic project and that other feature is the ring system. What this means is Sonic can now collect as many rings as he want's but the only problem is I haven't put in a injury system yet or death. Also I'm still looking into a particle system for all my projects but I need to study that feature further to understand what I can do with it. Anyway here's what I have so far:



Also I've already fixed the lighting issue on the video above so here's a render to show the improvement: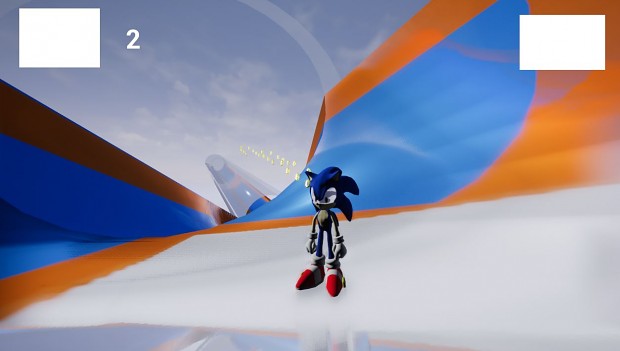 UI is pretty basic at moment but I will try to look into that a later date since still looking into it, the menu system too since I'm still working on it.

1 more thing I need to look into wall running so that's another thing on my lists of things to do. Once I have all that done I may have to look at my Shadow the Hedgehog blueprint and see if I can implement the features for him too, I'm considering re-doing all the animations for Sonic/Shadow.


Edit 12/08/2017: Improved lighting, adding dangerous obstactles, I still have to work on the death/injury animation system but for now Sonic just loses rings when hitting certain objects. I may relook into the particle system again next. Anyway here's what I have so far:


Sonic 2 special stage stone UE4 (Prototyping) - Mod DB


Update 13/08/2017: (Related to all my projects)
I'm going to look into video referencing for all my projects from Sonic animation and my survival horror game so they look more naturally animated.