Over the last couple of months I've been bringing out some fairly decent Sonic 3d models. Like the one I finished today: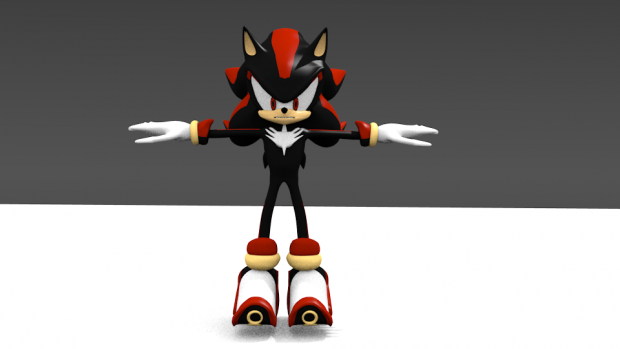 So it's got me thinking about if I should make a Sonic style game on the UE4, I'm thinking maybe something similar to Sonic Adventure 1/2. Anyway it's too early to tell at the moment since just getting the hang of 3d modelling Sonic related Sonic characters. It's been a while since I joined the site and one of my original things I wanted to do was make a Sonic game so I'm tempted to give this a go at some point.

Project Doomsday:

I'm also working on trying to make a unique demon based on Satan at moment but at moment I'm mainly taking it slow with that model till I feel it's good enough to show. I've not figured out what I'm doing about a major character yet but my inspiration for a possible character seems mostly inspired by Jill valentime from Resident Evil 3 and . I do have a rough design of my map that I've drawn so I think I'll try to model something with the environment eventually.