Time for another update:

This month has been a bit slow on being productive but this week I started getting back into human 3d modelling. Here's something I've been working on so far: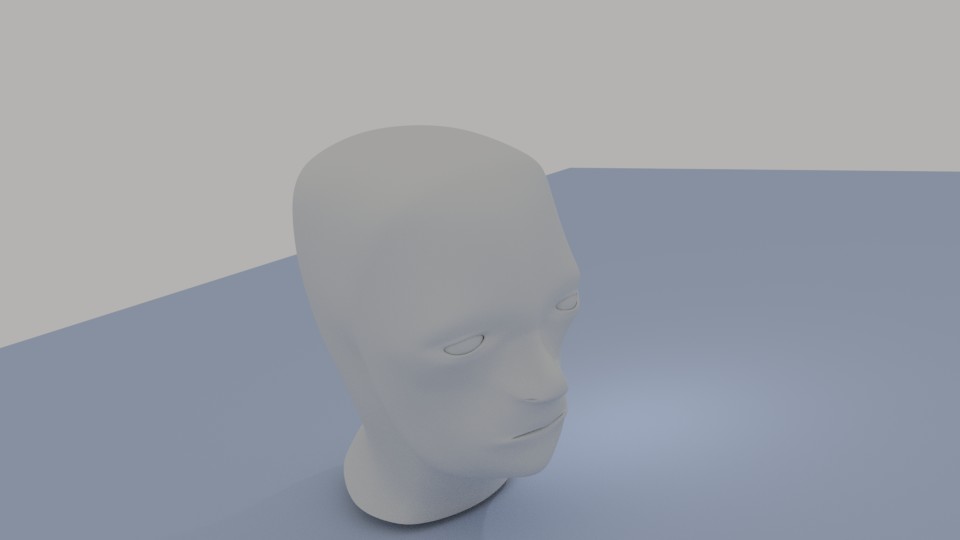 For now I'm trying to get the hang of face modelling so I can learn how to make unique designs, then I want to create some for my projects like my survival horror project. After I've got better at head modelling then I'll try looking into better ways to make textures for clothes, hopefully a fully animated rig with face animations, etc...

Also my modular designs are still being looked into since want to find new ways to make them look unique, thinking of drafting out new level redesigns for my Doomsday project.
Update: 4/8/17
Kinect = Motion Capture
Today been thinking about animation, rigging and a friend got me wondering about motion capture for better animation because manually making animations can be time consuming.

Anyway it's early stages for now but I may consider it at later date because I want my games like survival horror game to have decent animation.