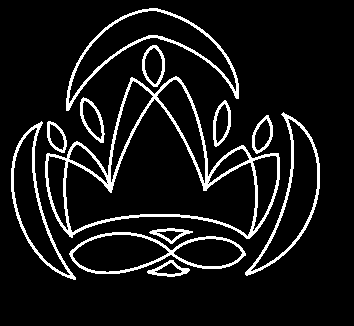 Obvious WIP
During the Imperial Civil War, Emperor Kairn responded harshly to all who stood with the rebellious Fel Empire. This included most of the population of Bonadan which was incinerated as the ten year siege wasted fleets, armies and cities.
Most of the famous Jaeger family was captured to be executed later or they simply vanished from Imperial radar. The Jaeger family's most famous member was Oron Jaeger, renowned general serving the first Fel Empire.
The general would turn over in his grave if he knew that during the siege a Sith Lord managed to capture the family's youngest member and take him as his apprentice. The child's name was Eren Jaeger, but because he was so young when he was captured, Eren remembers nothing of his past and only knows his present as Lord Azrael. The harbinger of death.
His past must be kept from him. Joined with the Sith disciplines of hatred and revenge, if Lord Azrael uncovered the truth, he could very well turn on us.
At the current he serves as a Sith Assassin often relying on archaic weapons and armor systems, his Force powers are advanced and his skill with the lightsaber focus on the defensive.
Files on his missions are found in other transmissions to avoid interception.
Glory to the Empire!
Lighsaber technique I-II (3)
Infiltration I (1)
Force Manipulation I-II-III (6)