Welkom/Welcome/Dobrodošli/Olarom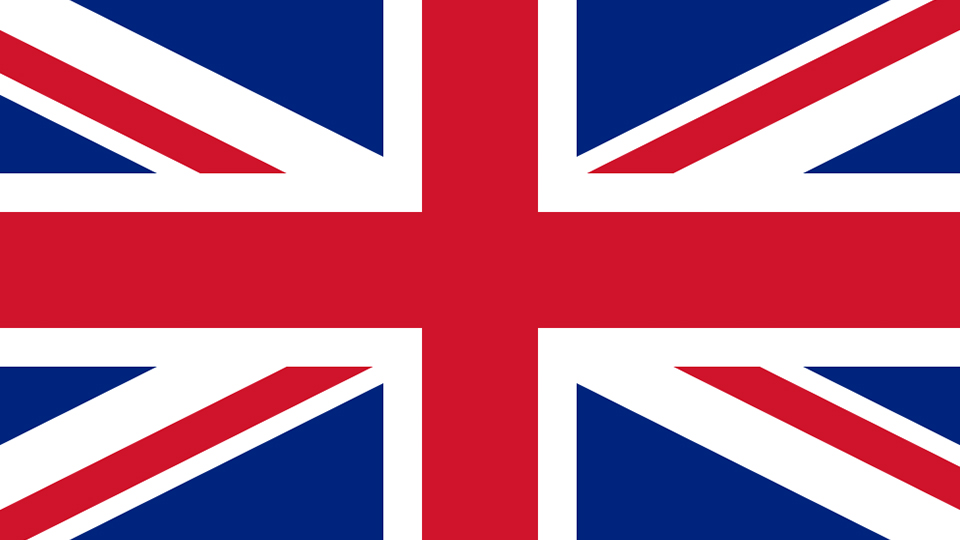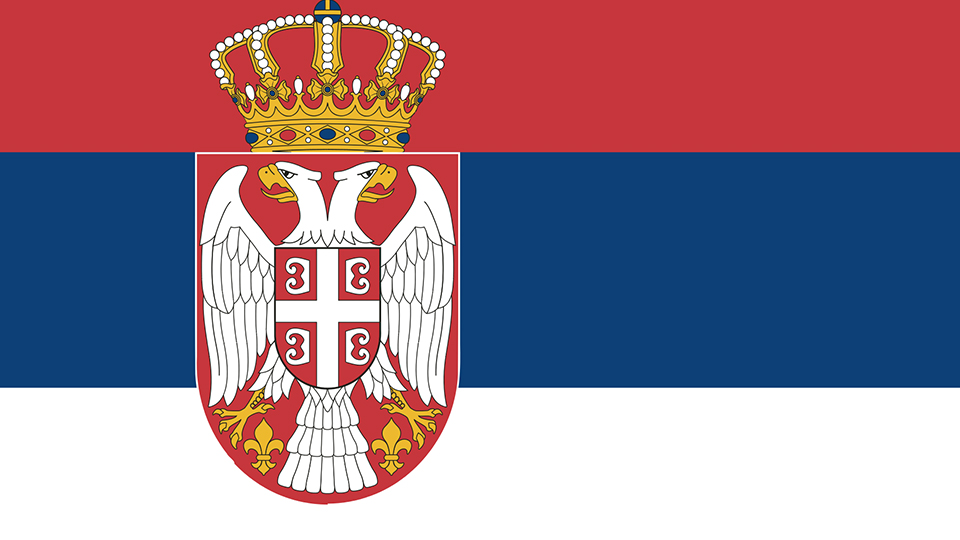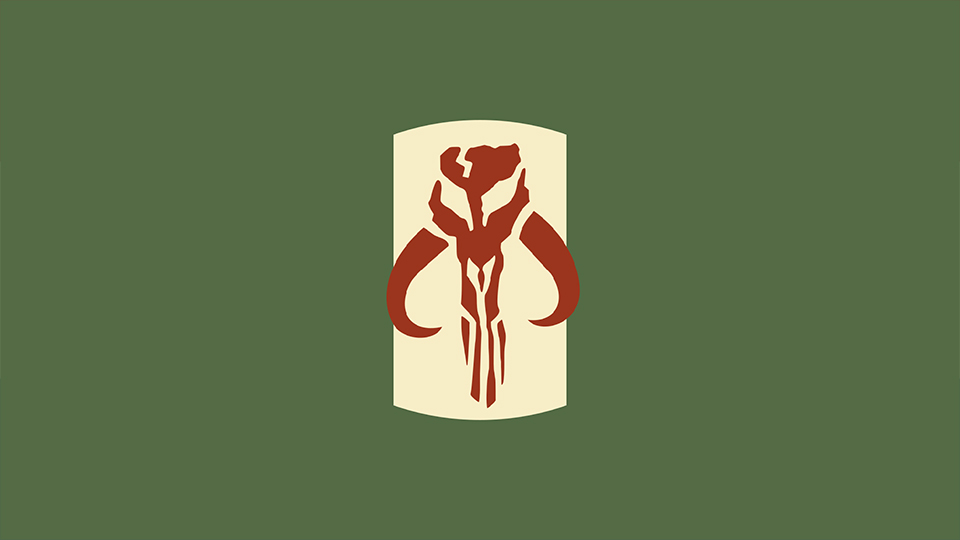 My name is Milos,you're average every day videogame loving and science-fiction obsessed nerd with a passion for history.
My social life is my internet life. Sad isn't it? I'm practically a hermit and rarely dwell the outside world. Luckily, I haven't grown a neckbeard and don't live in my mother's basement.
My glorious communist motherland of Serbia is my great source of pride, humilation and sorrow, the old country has seen better days. While vacationing in that precious hell hole of mine I stay at my family's ancestral, imagine freak weather, lack of internet, poor television reception, blood sucking bugs around every corner, giant arachnids roaming the land and weekly blackouts.
When I'm not in the old country I'm in the lands of Nether with the Dutch merpeople. Born and raised here and as far as countries go it's pretty decent.
When it comes to science-fiction there's scarcely a franchise I don't know a thing or two of. My fandoms consist of Star Wars, Halo, Starship Troopers, Star Trek, Stargate, Lord of the Rings, Elder Scrolls and several others..
Aside from being a sci-fi nerd I'm a major history buff with my favourite period being the bronze age, the early Mesopotamian empires and Greek city-states fascinate me greatly.
Here's a little something you can do on Mod DB to get a blank space on your profile name; alt+numpad numbers 255 creates an invisible character.
---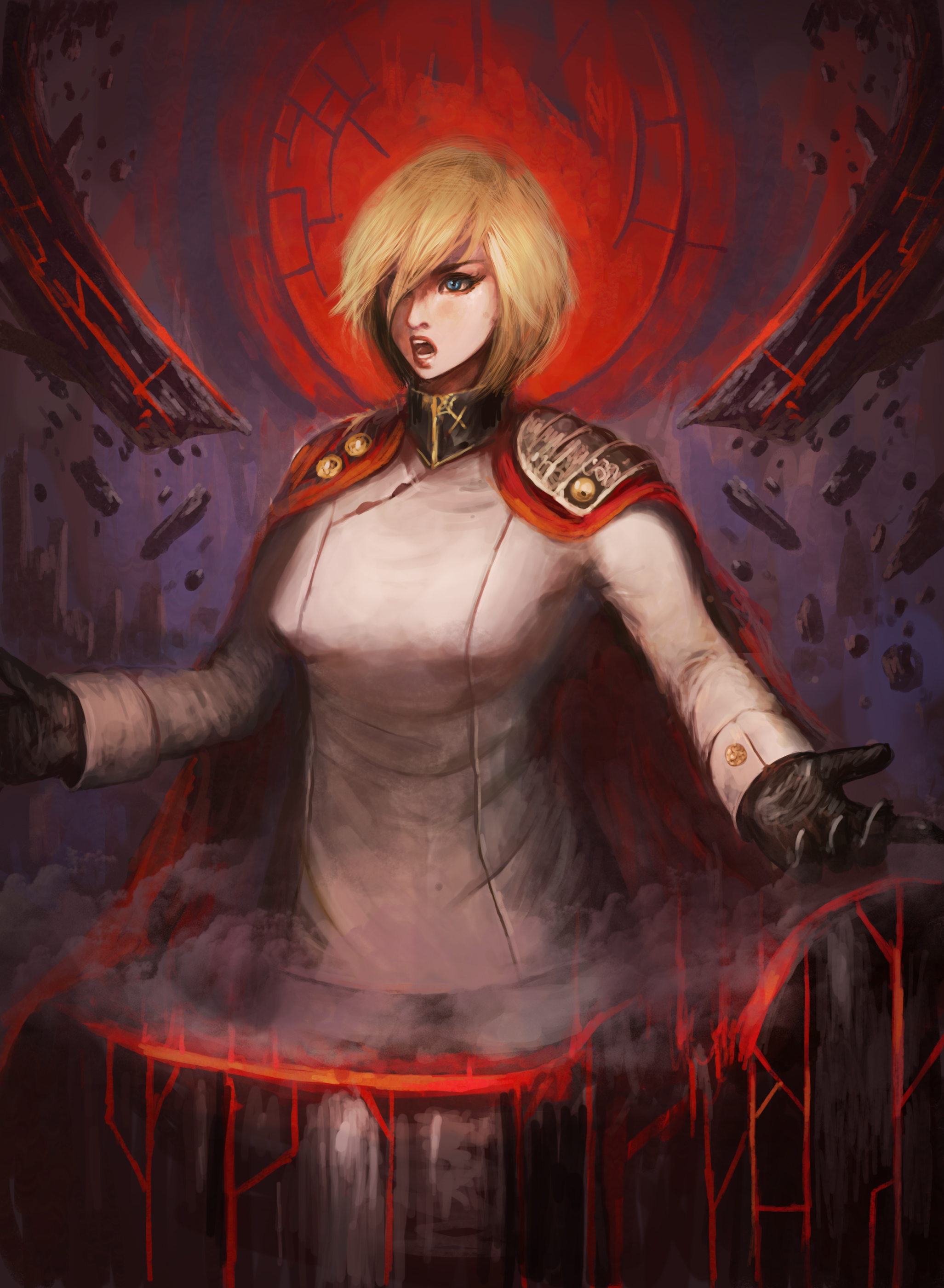 ---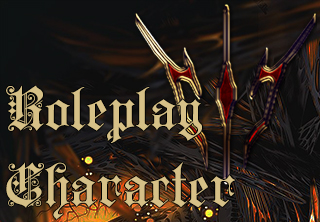 ---
Have a nice day.