Hello there.
I have been working quite some time on the game Shoe String Shooter and the fatal framework.
Development time was long so eventually I decided to make #1GAM.
I have completed two small games for Android on May: Shotgun Practice and Diesel Racer.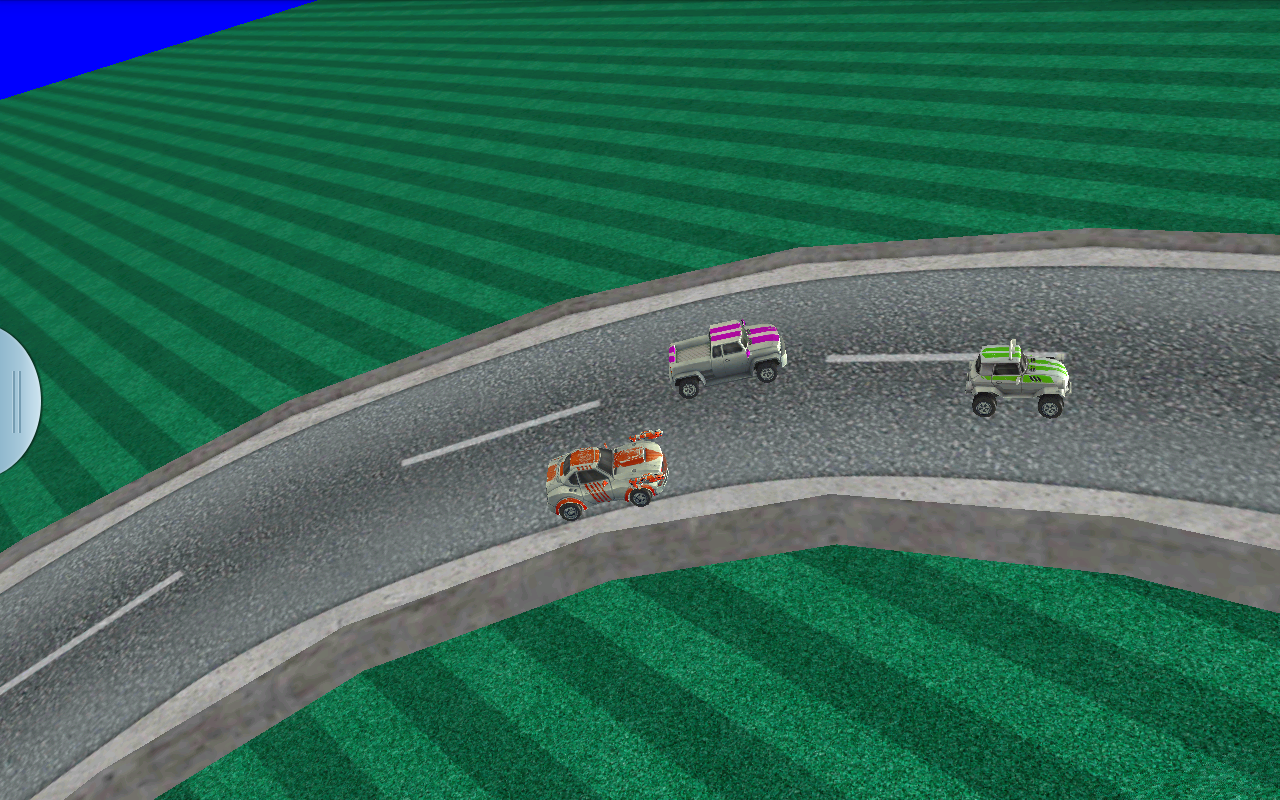 Now I am working on a new awesome fighting game called Concussion Boxing, also for Android(and maybe PC as well).
So I am calling all the watchers from my other games to come and watch Concussion Boxing. I think it's going to be a really cool game.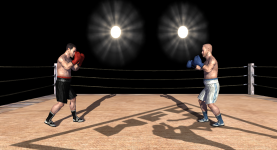 Thank you,
Ofer.