Only a small blog to start off!
I've started design on Level 28 of the SGC this month, after a few restarts because I wasn't happy with the scale of things or it was effecting performance I have now settled with a starting point I'm happy with. I'm about 80% complete of the graphical side of it, just needing to add more prop's and fully texture the place.
I've only uploaded two images showing the control room and the circular hallway's from within the editor. But I will be uploading some more before the end of the month.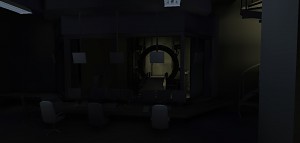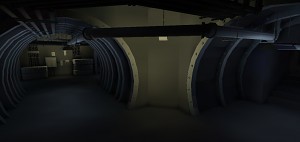 This month I will be adding Level 28 and adding spawn points and such to the design, hopefully by the next blog I will have all the materials and models in place to fully show off the level.