Hello everybody, well the summer? good I confess I have not found a summer job (and thus could not pay me on a new computer before I can take full more time, to continue on my LEARNING The UDK. I So redo the level 01_1 trying to improve the optimization, try several types of post process.
And so I decided to put new screenshot and a video, I also think that I would also overhaul the level01_2
not hesitate to put comments, I need to improve my level on UDK .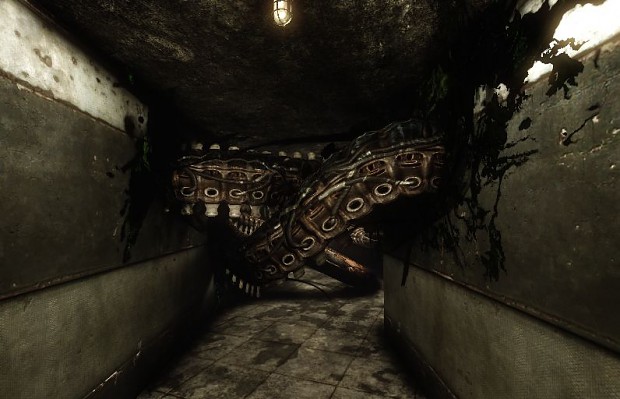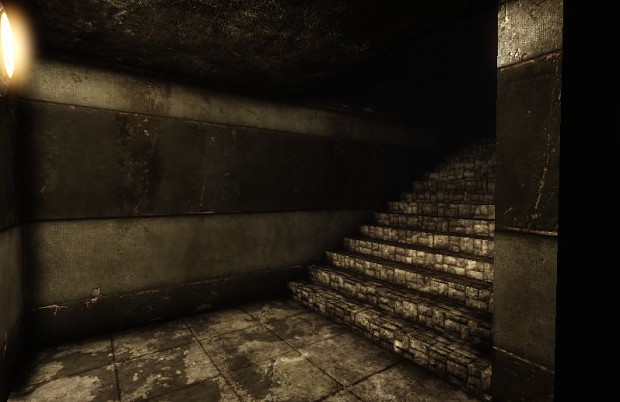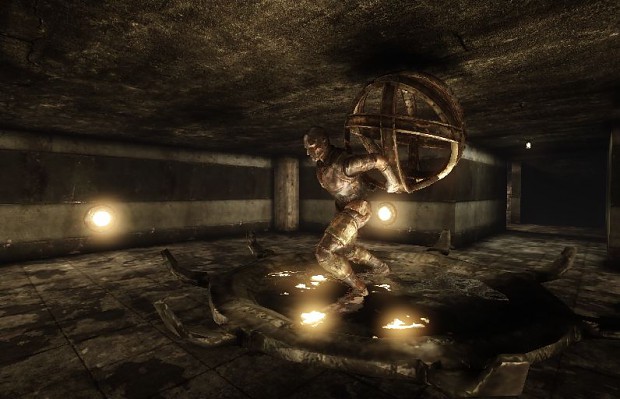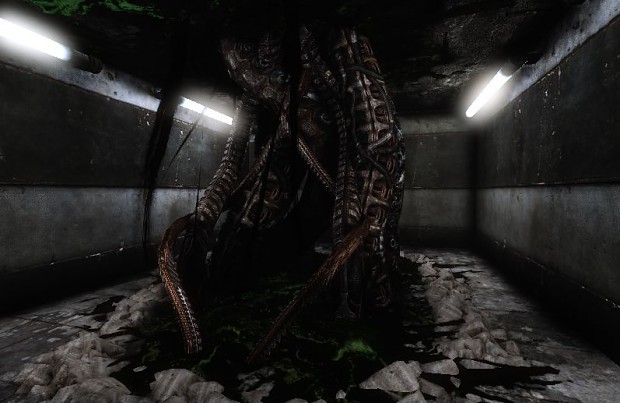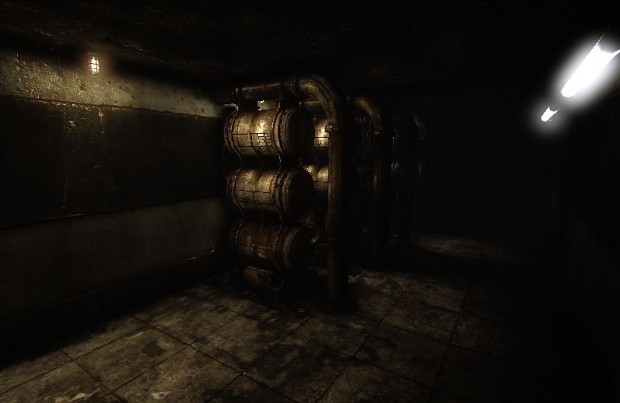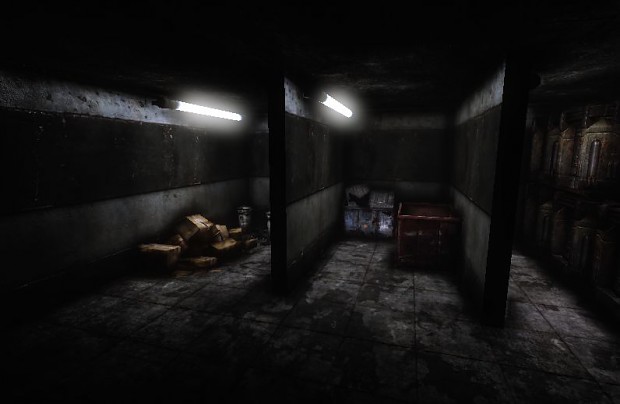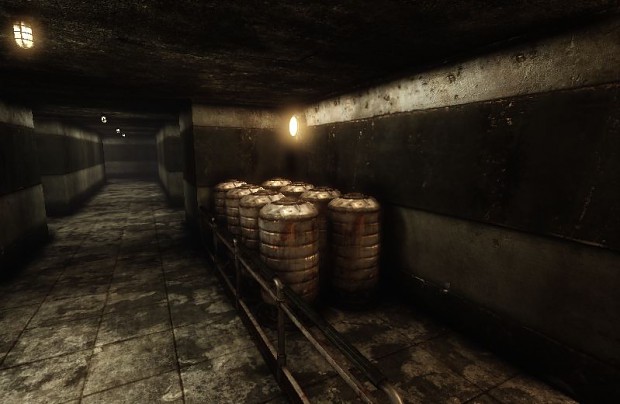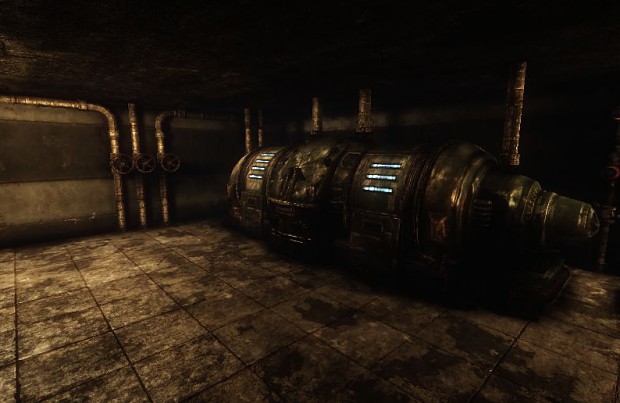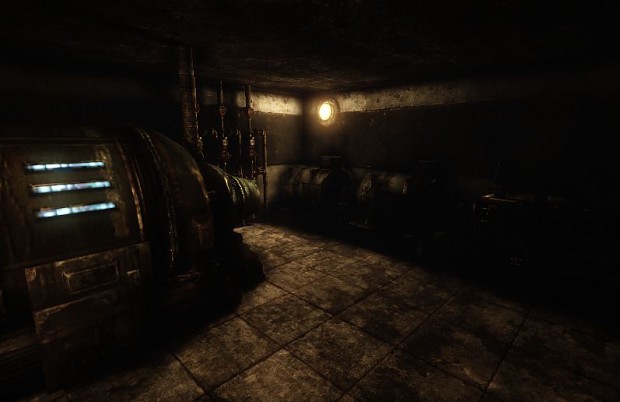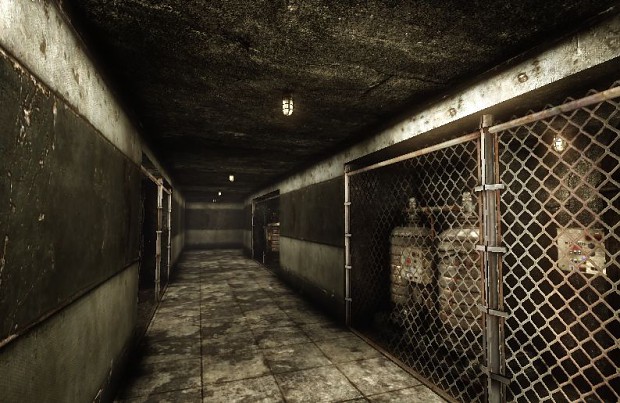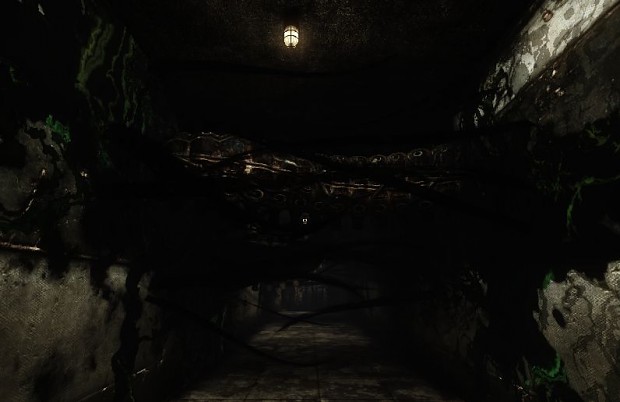 VIDEO: