Hello everyone.
I have a few updates for you concerning the Homeworld Cataclysm Remastered Mod. I have added three units. They are the Veer-Rak, Caal-Shto and the Bushan-Re.
Added the Veer-Rak( The Kiith Naabal Carrier in Mission 1.)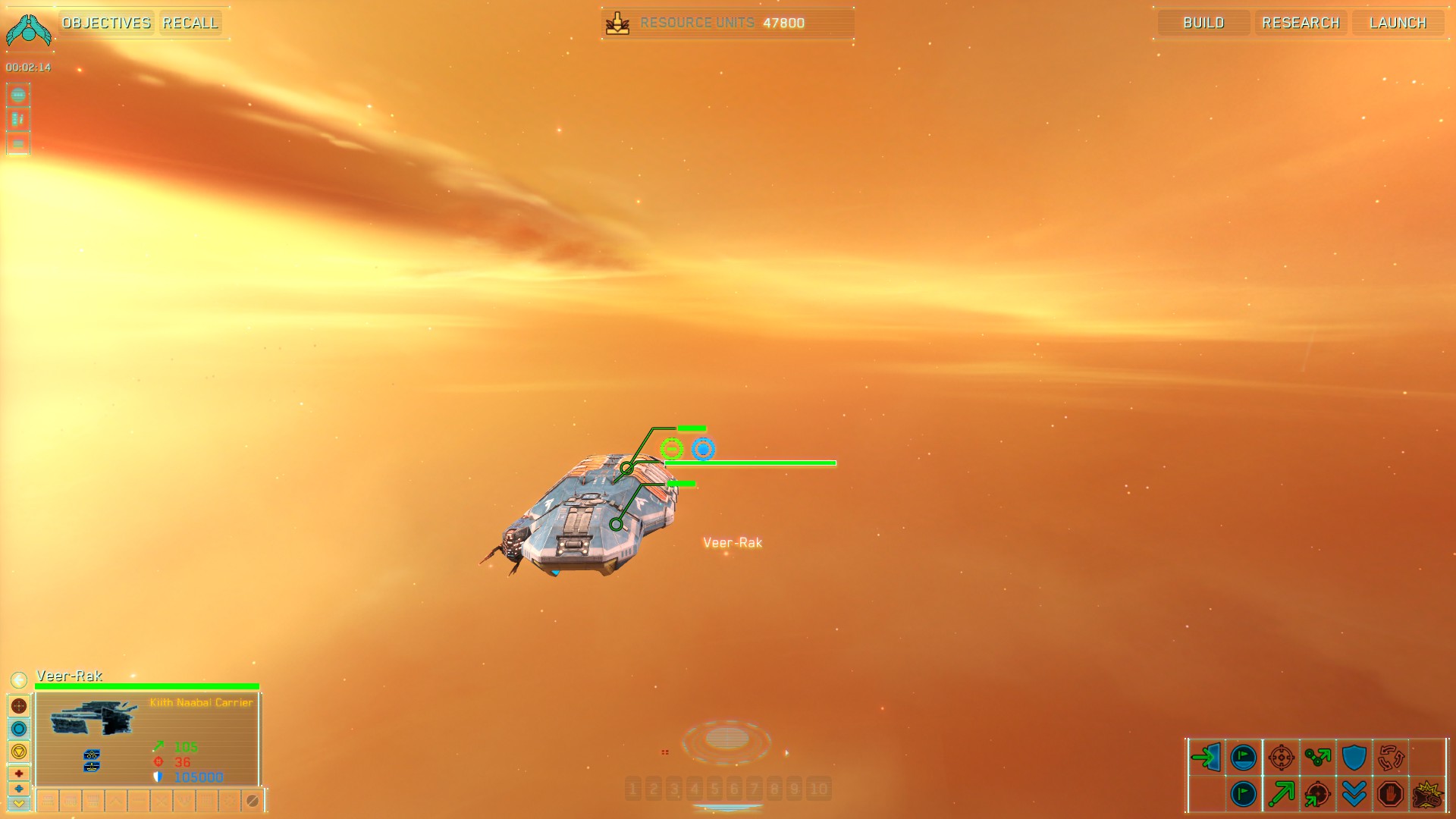 2. Added the Caal-Shto Carrier( For mission 5)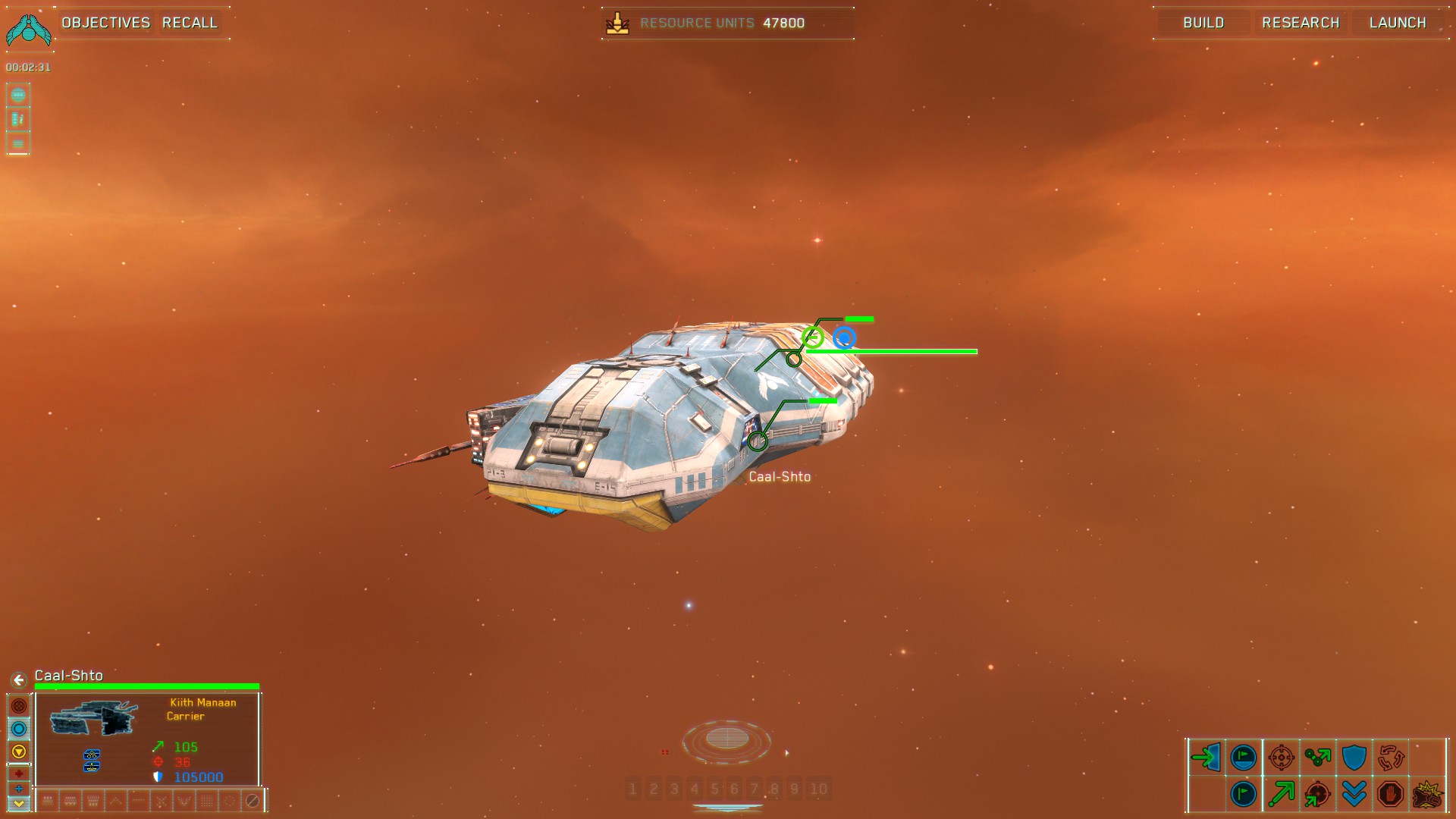 3. Added the Bushan-Re (For Mission 2)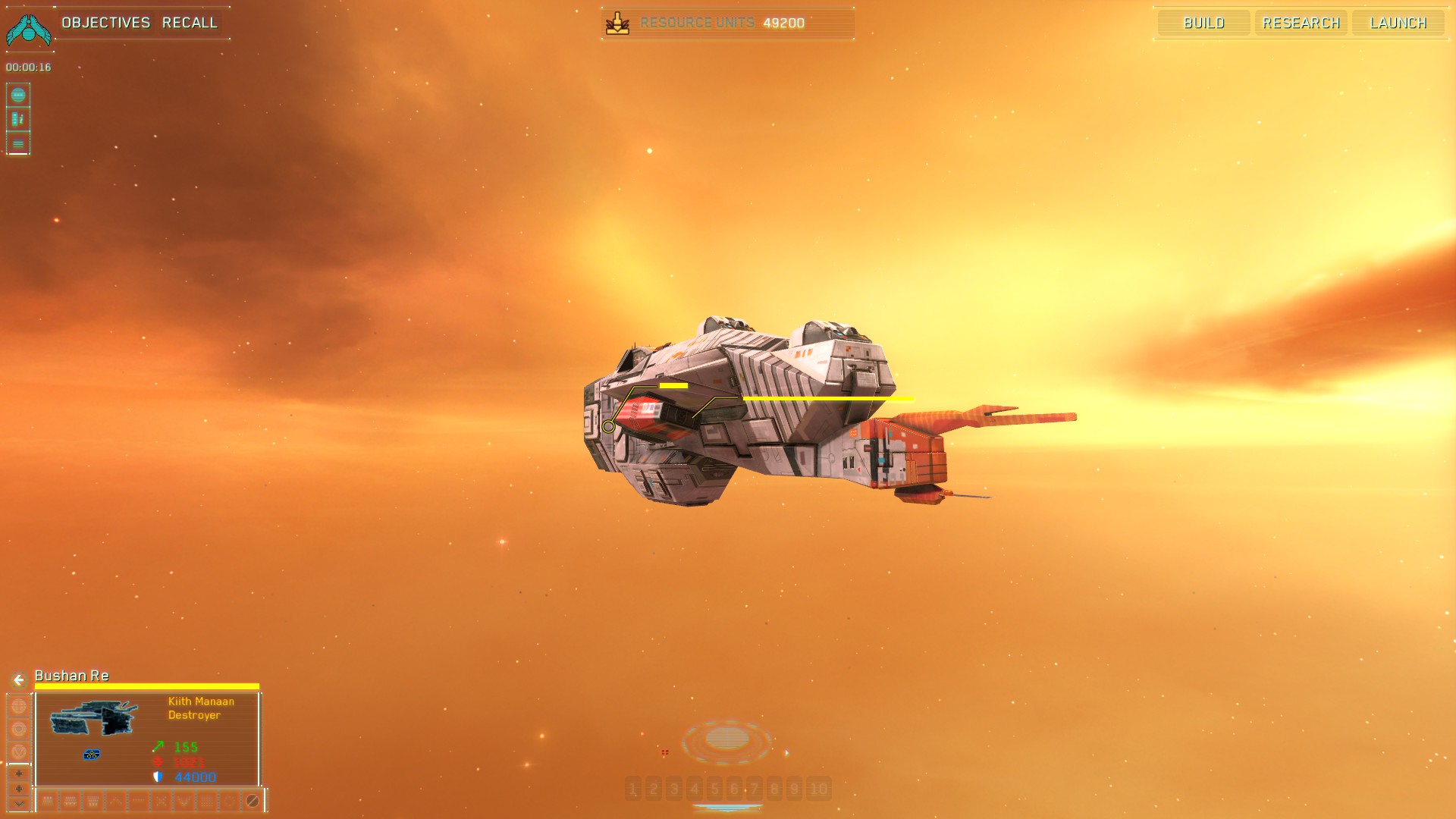 I am also got up to mission 9 Gozan IV. I hope everyone enjoy this small update.