Hi All,
I would love to share my game entitle Antap Of Borneoland that is develope under OyoGamesDevelopement that planned to be release on Android/IOS and on Steam that may(May) contained a better graphic due to desktop superior specification.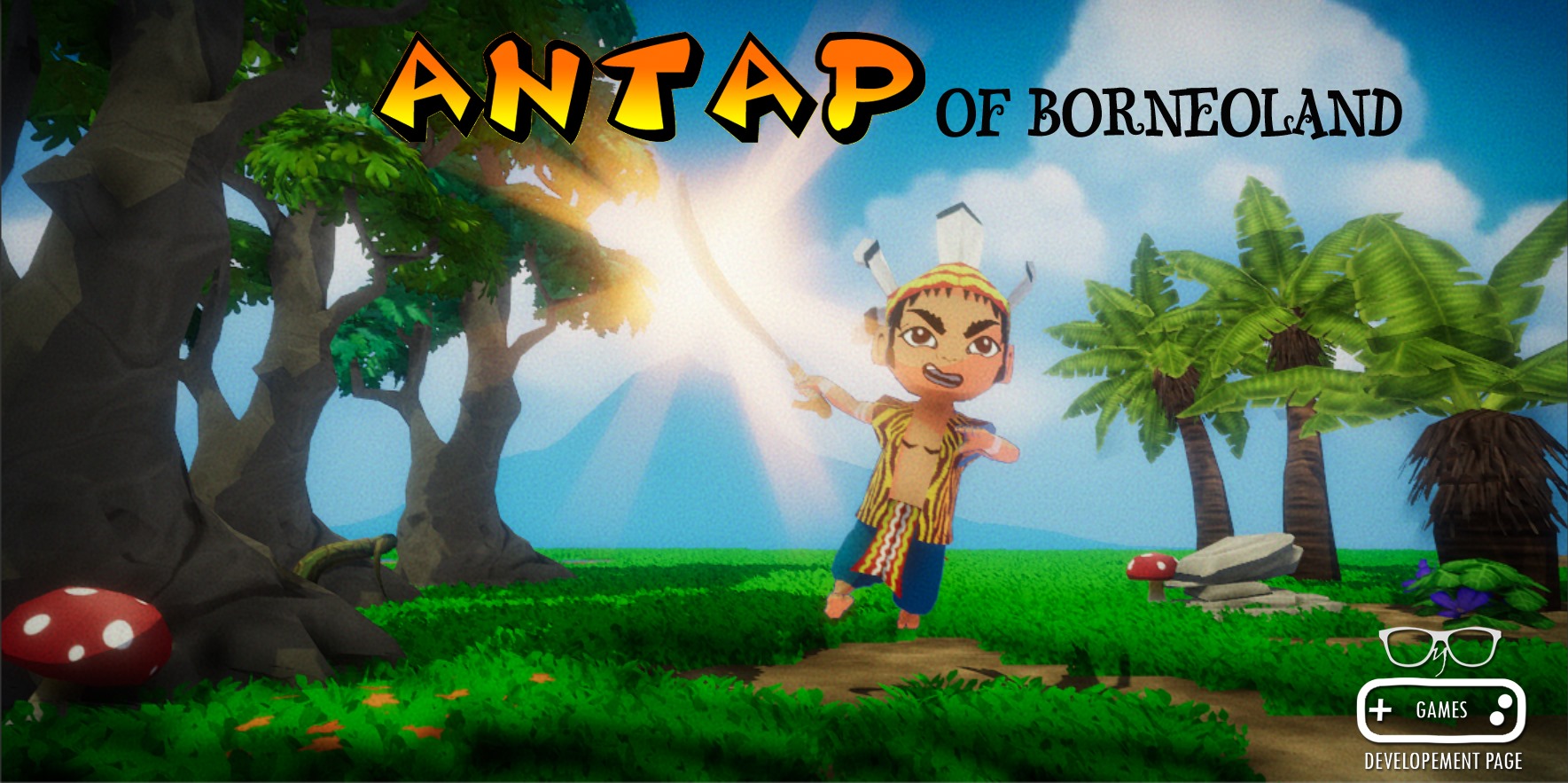 This game is a 3D Cartoonish Brawler. The game is planned to have 5 stages(different enemies on each stage) and 8 bosses.
The main character Antap will initially be equipped with a blade and set of skills.As the story progress, Antap will gain additional weapon and skills.
The game was developed in Unity since January 2019 and planned to release Early Access end of August.
This is the latest video from the page:Latest Update
For previous video,kindly visit OyoGamesDevelopement
Kindly follow my page to show support and it is highly appreciated. Progress will be update in the page as well as here:)
Thanks.