So, the other day this dude walked up to me and said "Yo, Alex. What are cats?"
Well, here's what cats are:
*cough* Wikipedia *cough*
The domestic cat (Felis catus or Felis silvestris catus) is a small, usually furry, domesticated, and carnivorous mammal (Which means they might eat you if they're too hungry). It is often called the housecat (Who knew?) when kept as an indoor pet, or simply the cat when there is no need to distinguish it from other felids and felines (Yep). Cats are often valued by humans for companionship (They're so cute!) and their ability to hunt vermin and household pests (True story).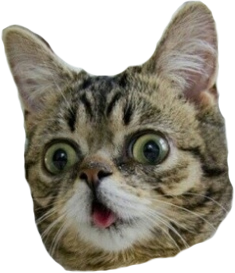 Dafuq?
Now, this same guy asked me another question...
"Hey man... what exactly are pineapples?"
Good question. Well, according to a site (definitely not Wikipedia...), a Pineapple is:
... a tropical plant with edible fruit consisting of coalesced berries, and is the most economically significant plant in the Bromilakaka family (nailed it). Pineapples may be cultivated from a crown cutting of the fruit, possibly flowering in 20–24 months and fruiting in the following six months. Pineapple does not ripen significantly post-harvest. Pineapples are consumed fresh, cooked, juiced, and preserved, and are found in a wide array of cuisines (Wowza!). In addition to consumption, in the Philippines the pineapple's leaves are used to produce the textile fiber piña- employed as a component of wall paper and furnishings, amongst other uses (Tasty and convenient!)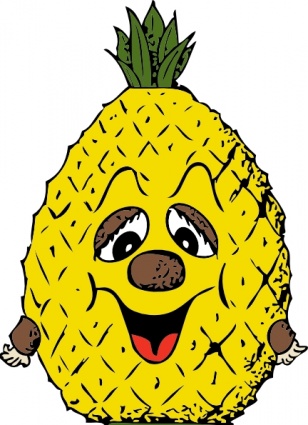 SUPER SCARY PINEAPPLE CLIP ART!!!
Kill it! Kill it with fire!

Educating cool kats everywhere since... uh... I don't know.

No group advertisement here... move along (Check out my group).