Now online on Ocolus Store and Steam!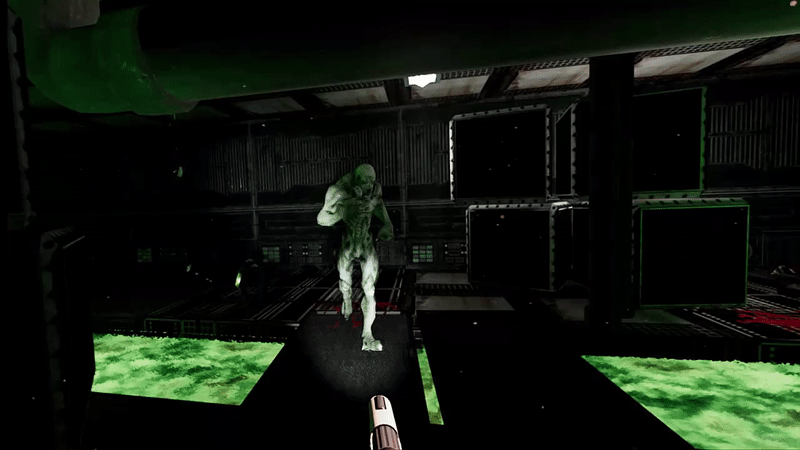 Hello monster hunters,
there is brand new content! We have put the first level of Episode 5 into this update as well. The level offers you a lot of variety and will probably give you some frightening moments. We'll be releasing more new Episode 5 content as soon as possible. Thank you to the community for reporting issues and suggesting improvements.
Reload the shotgun and let the monster hunt begin!
Update Highlights
- A brand new playable level of Episode 5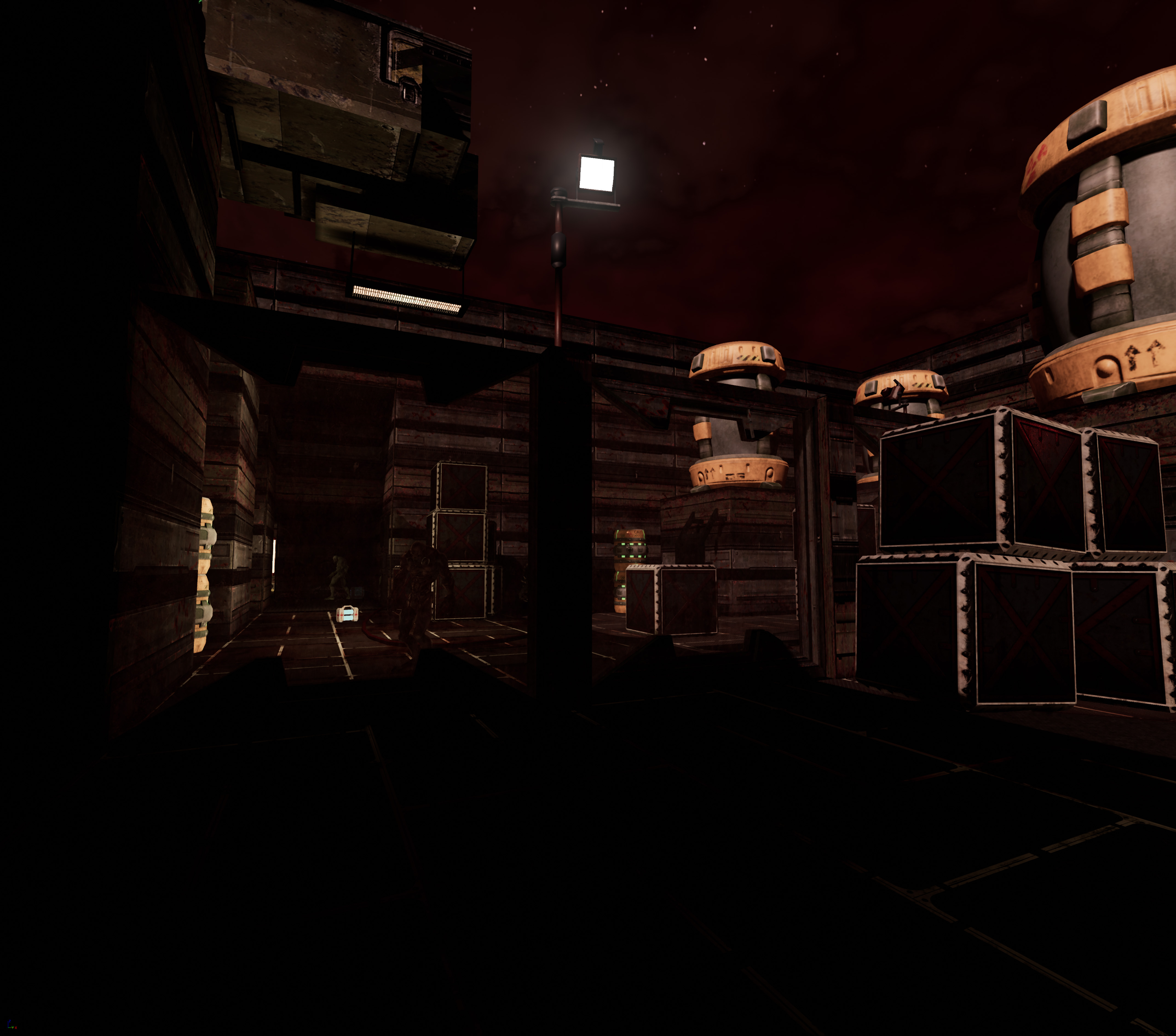 - New 3D Designs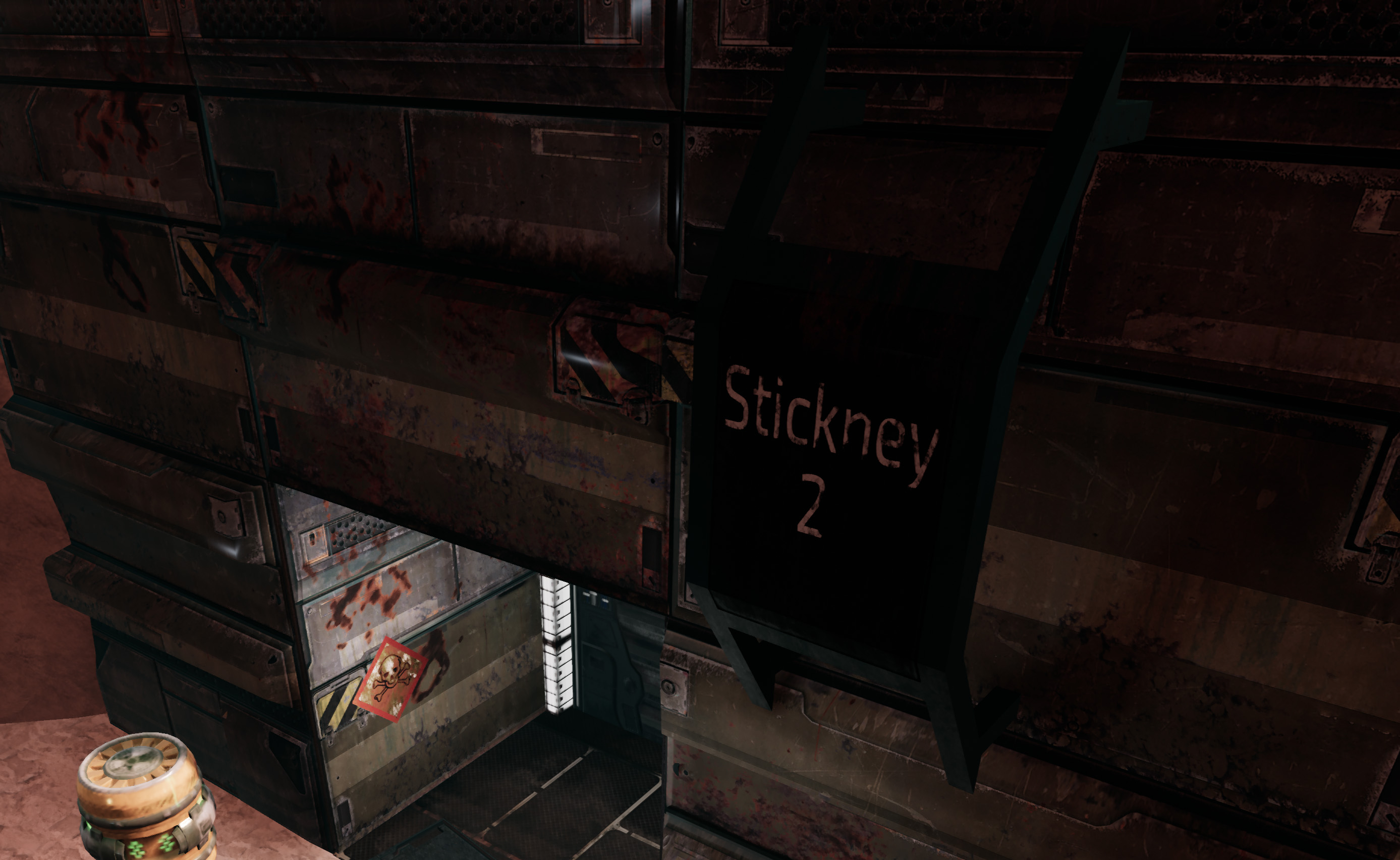 - And of course more blood and explosions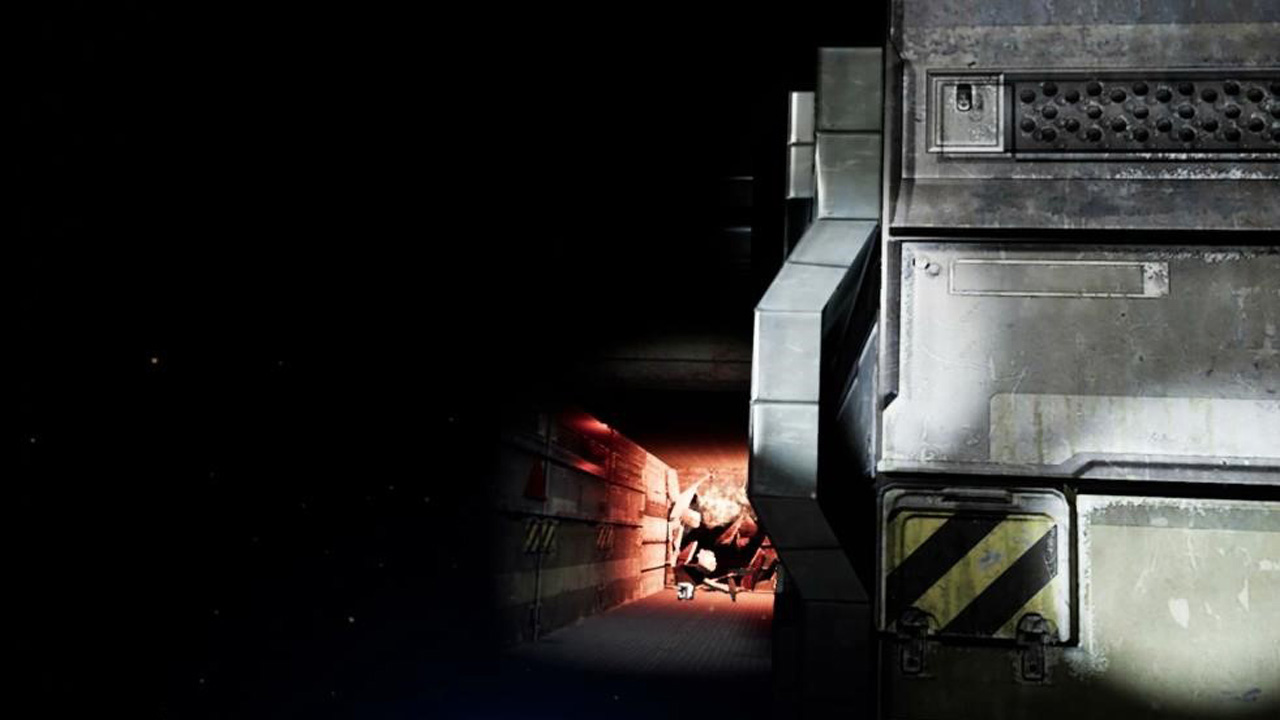 General
- New dynamic step volume of some enemies
- Game instructions in the scenario level for the new monster hunters
- Extended episode selection in the scenario level
- Dynamic "green gold" liquid
- Performance improvement through new modular level structure (Not yet implemented at every level)
- New textures for various objects
- Night sky final boss, Episode 4
- Dynamic light sources
- New environmental sounds
Bug fixes
- Collision adjustments
- Handling holobutton on the lootboxes (already with the last update)
Known Bugs
- When leaving the elevators, there may be short-term problems with acceleration. Please teleport a few times