A screenshot from the Sahara desert map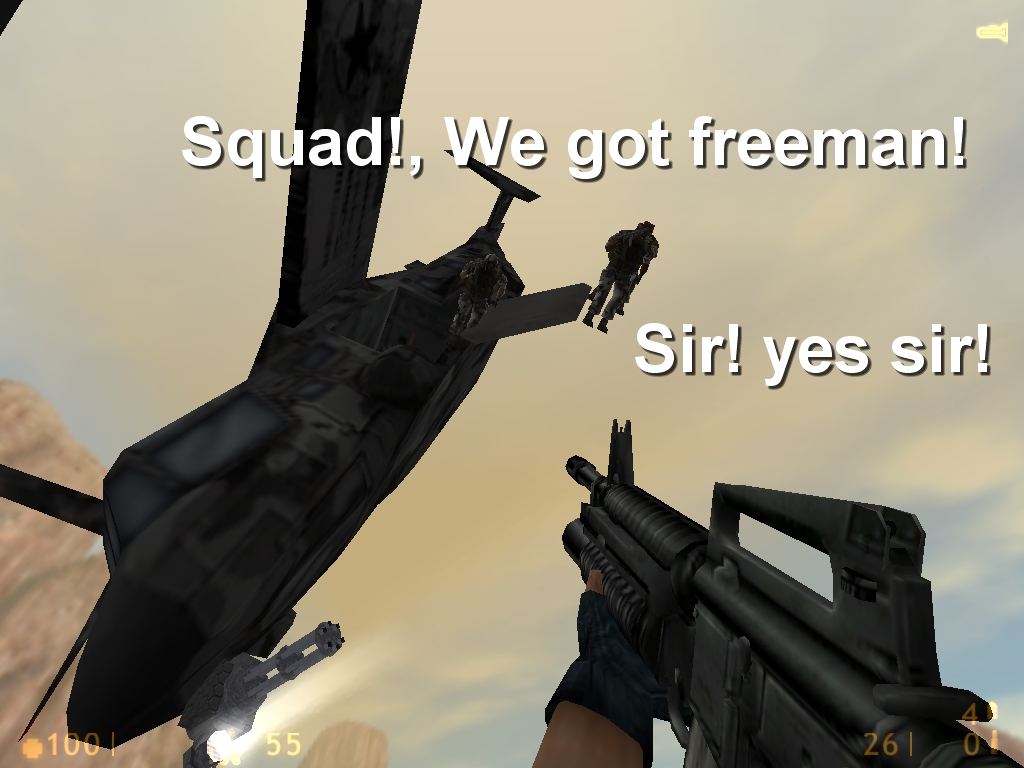 Not easy. It's been over six years. Half life and my adventure begin in my high school years. When I bought my first computer on a winter day, I started half life. I clicked on the lambda icon. I was on the first train. Wow. Bee. I said. The graphics are bad but I was excited. I did not know that it was released in 1998 and that it took years of play at the E3 fair. As I was playing, I cried out for myself:
I wish I had designed this game. What did he do?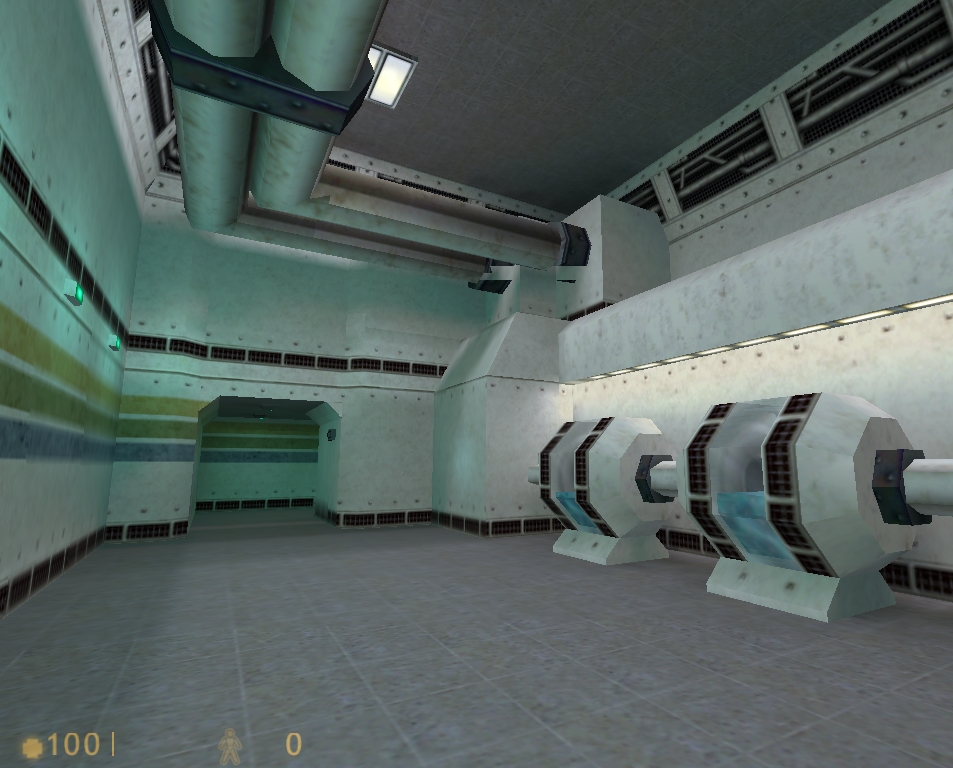 When I finished the 3rd day of the game (no cheating, no hurry, no internet look) I started to open the game files with excitement. I found the hammer editor when I said alien sounds, setting files. If I bought a computer already, all the games were installed. And then the adventure started. On the one hand, when I discovered the counter strike game, I started to design the level on the one hand.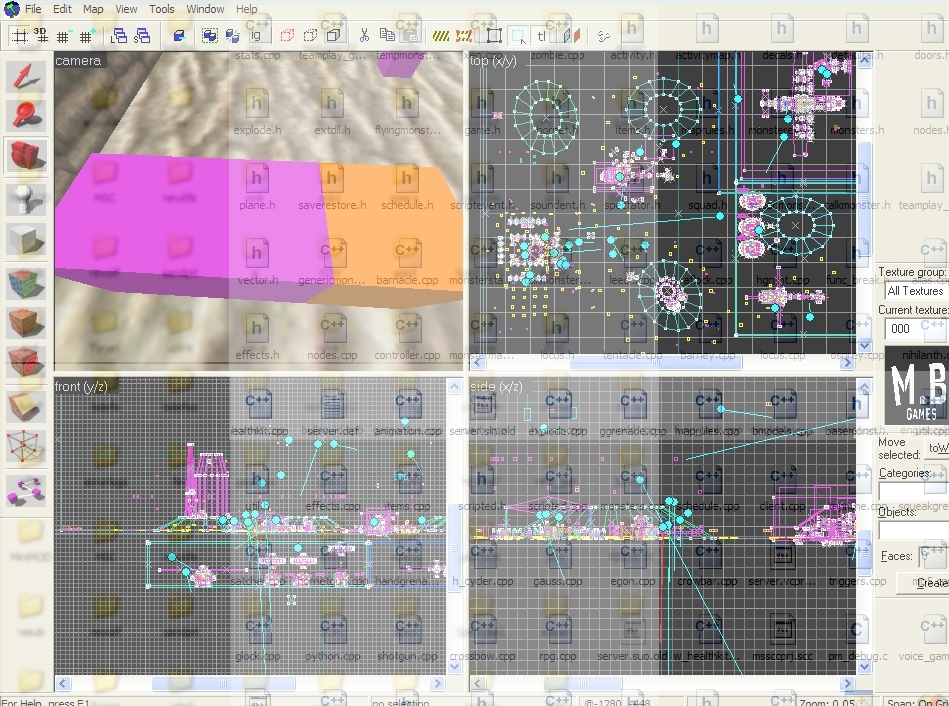 I left a whole six years behind. Hundreds of mods, thousands of hours of episode designs, amateur code, organized sounds, texture photos. It is nice to know which mods have benefited from which code I have used the mod design. I hope you'll like this new demo I just uploaded. I look forward to your questions and suggestions. This is the year of the independent game producers of the new year, wishing to be the year. Good games.