Battle Soul Memories - #1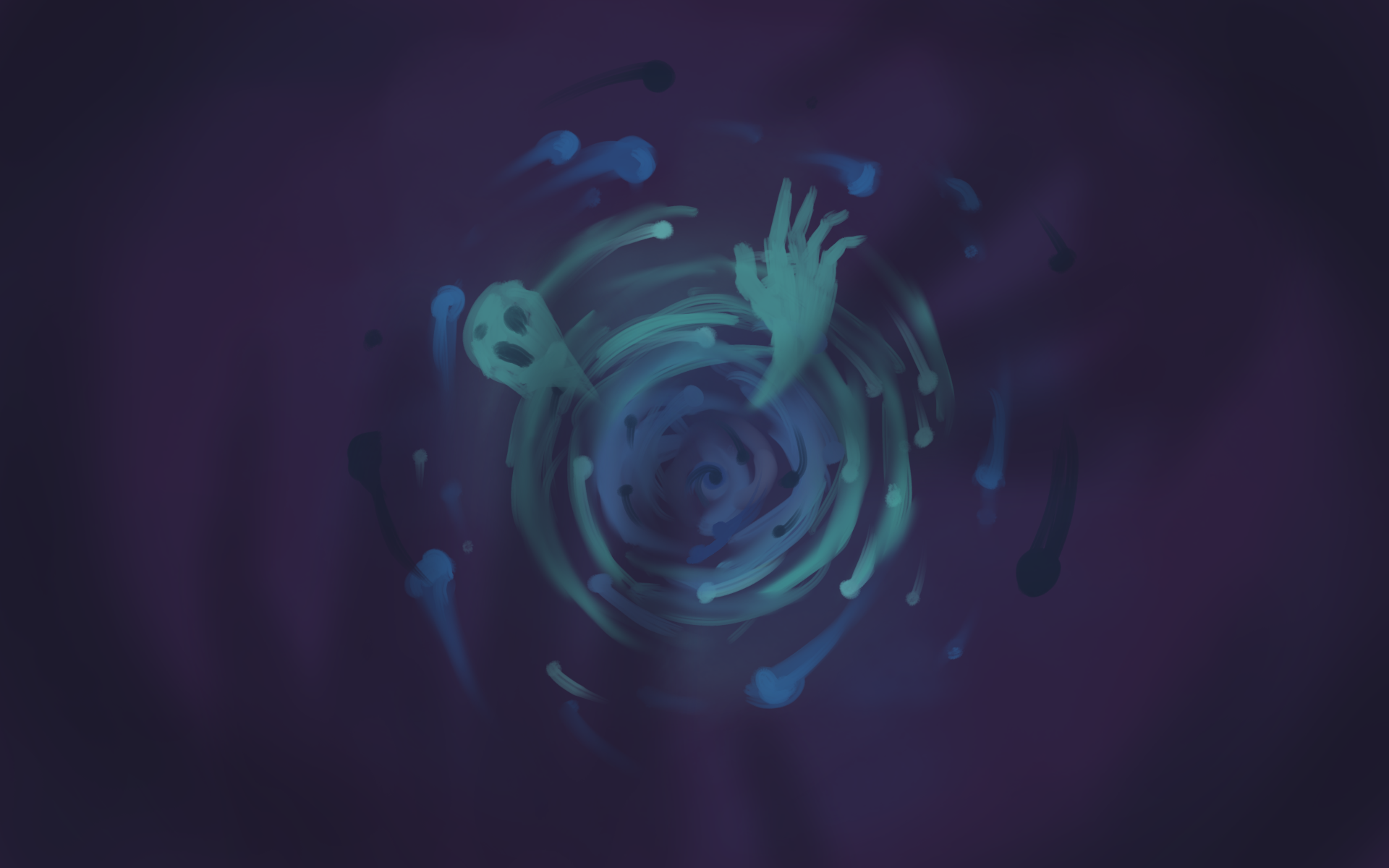 Introduction
You might ask yourself: "What's Battle Soul Memories about?".
Do not die!
Easy!
Well... yes and no. In Battle Soul Memories, you will encounter different enemies, different bosses and walk through different stages. The further you progress, the harder the game becomes.
How will it be possible to beat the game then?
As you progress, you will unlock new items and skills, each resulting in different ways to play. There's an almost unlimited amount of item combinations, resulting in different runs each time.
What happens, if I die?
Death is permanent in Battle Soul Memories. The only option left is to choose a character again and try your best to not die.
---
So far, I covered the basics of Battle Soul Memories. If you have additional questions, be sure to leave a comment and I will answer them.
Key Features
Action!
Random dungeons!
Even more action!
Bosses!
Items!
Even more items!
Screenshots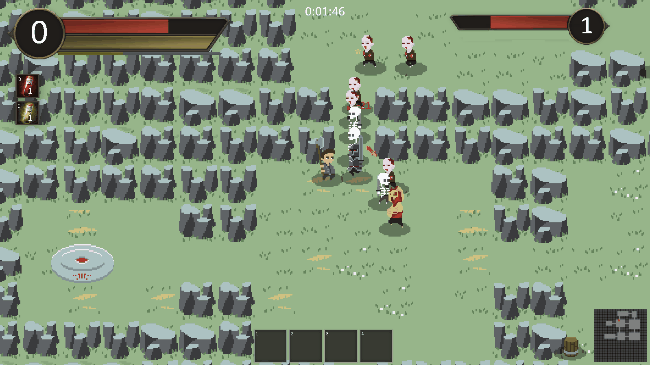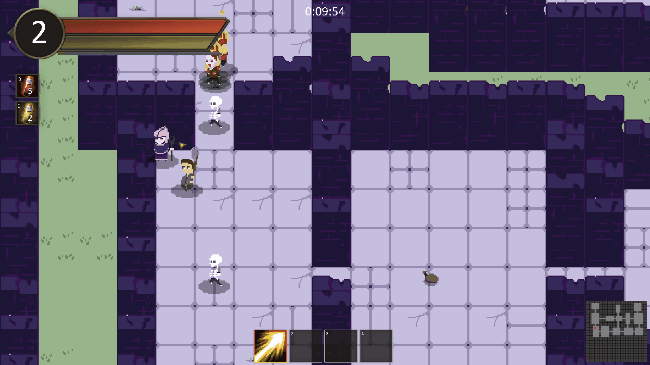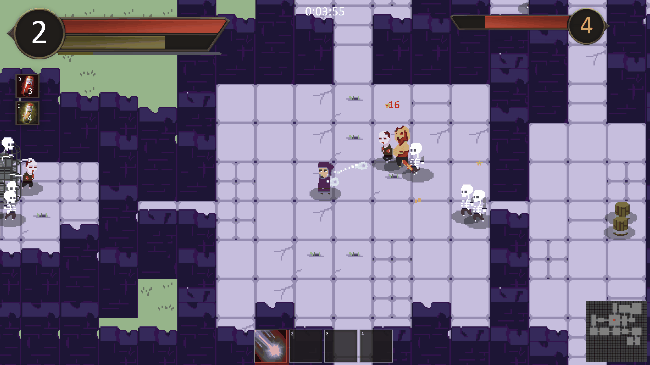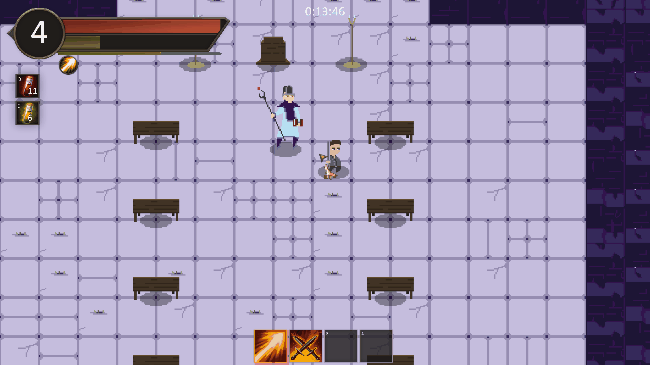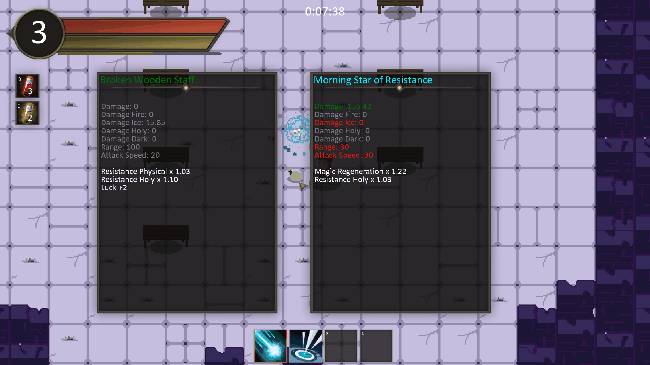 Social Media
Itch.io: Lukasirzl.itch.io
Twitter: Twitter.com