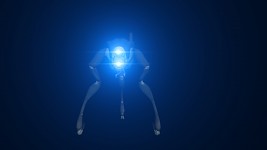 This is a half life 2 fan film, and web series.
We will make the next episode if this video gets 10,000 views.
(Update!) Episode 2 and 3 are finished! I am just waiting till this video hits 10,000 views)
P.S. Episode 2 is 21 minutes long!
This Video was Promoted on Fireviews.com: Fireviews.com
Youtube.com.
PS.
The pic at the top is a render of a hunter that will be in the next episode.