Flagship
The
Arcem
[DESTROYED]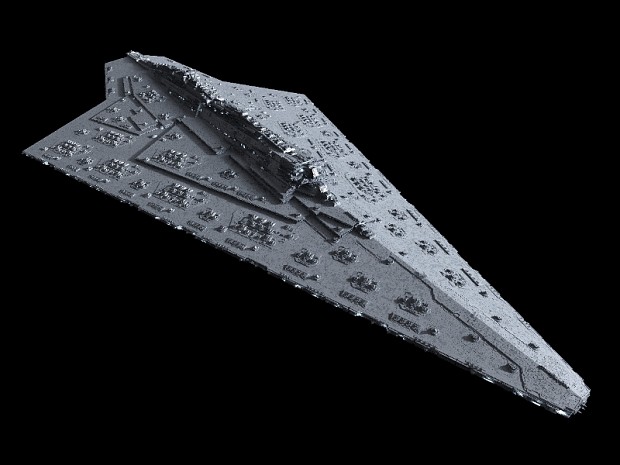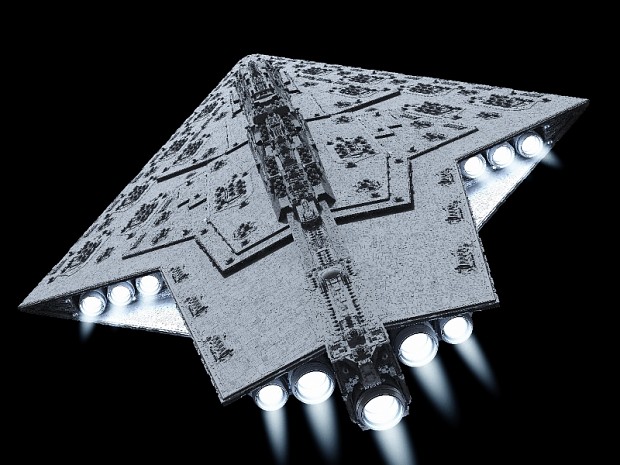 A unique Assertor-class Super Star Destroyer. It is more compact than an Executor, 15km as opposed to 17, but it has more firepower. It is a pretty fast ship, and it has strong shields. It has no superweapons, but I use Force powers to enhance its abilities in combat. The shielding system has been modified to create a shield that can almost match the strength of a planetary shield, allowing the ship to take a massive beating before going down. Here's a detailed description of the ship's weapons and other statistics (multiply weapon amount by two, as there are weapons on both the upper and lower section of the Arcem):
Templarsoftwilight.wikia.com
Battleships
Bellator-class Star Battlecruiser: 3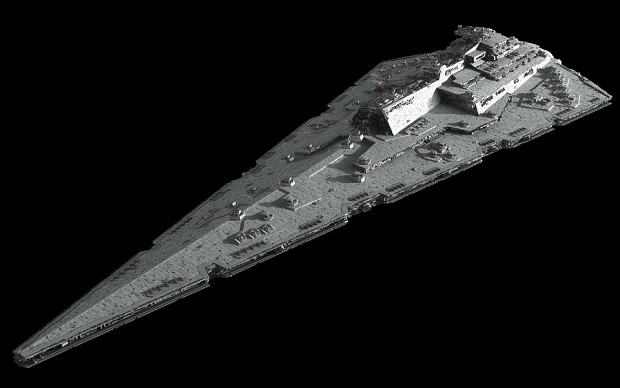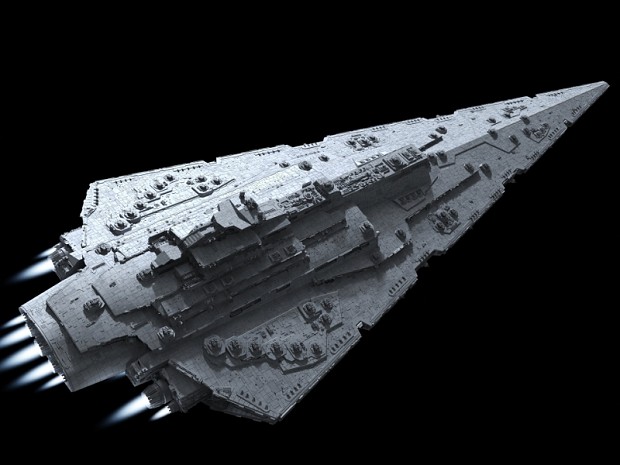 Intimidator-class Star Destroyer: 10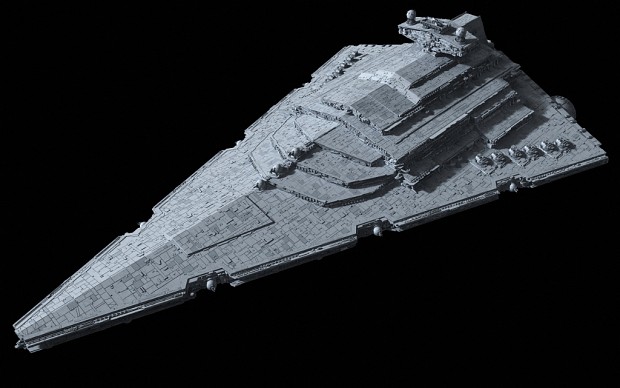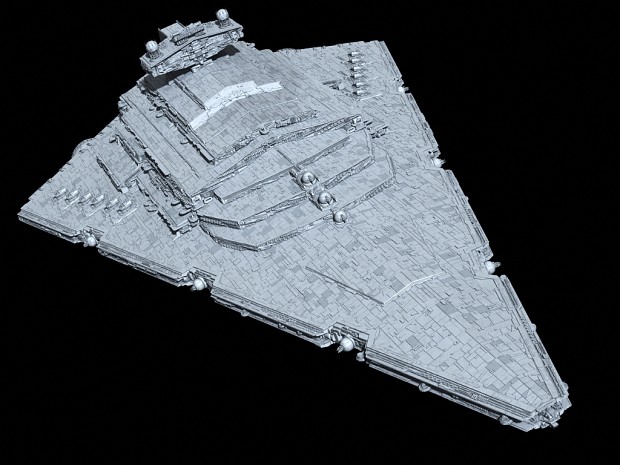 Imperious-class Star Destroyer: 15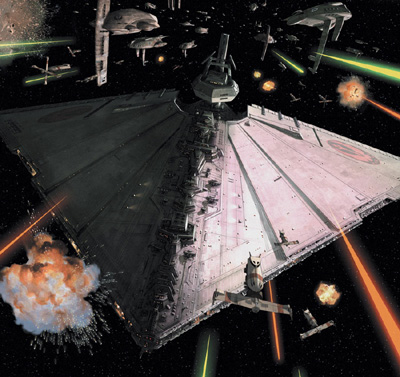 Frigates
Katakana-class Cruiser: 20



Procursurator-class Frigate: 20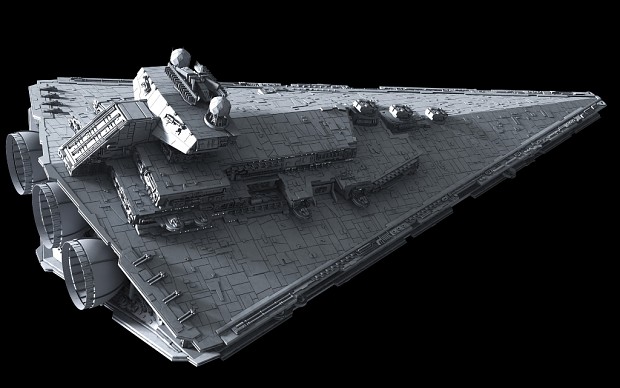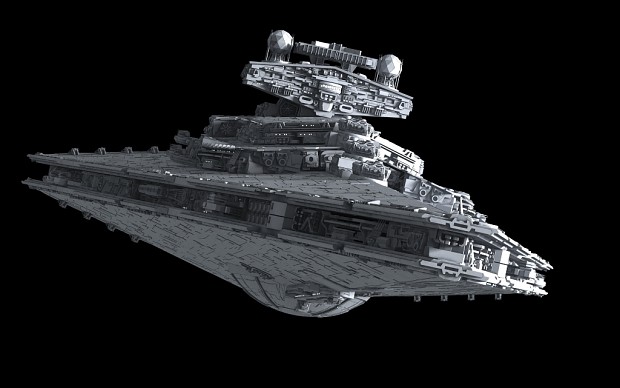 Luminous-class Medium Cruiser: None (GA task force)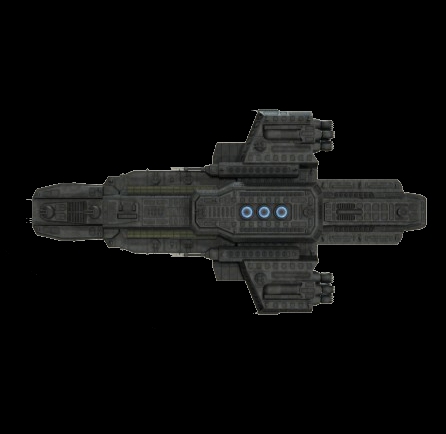 Corvettes
Grandeur-class Gun Destroyer: 30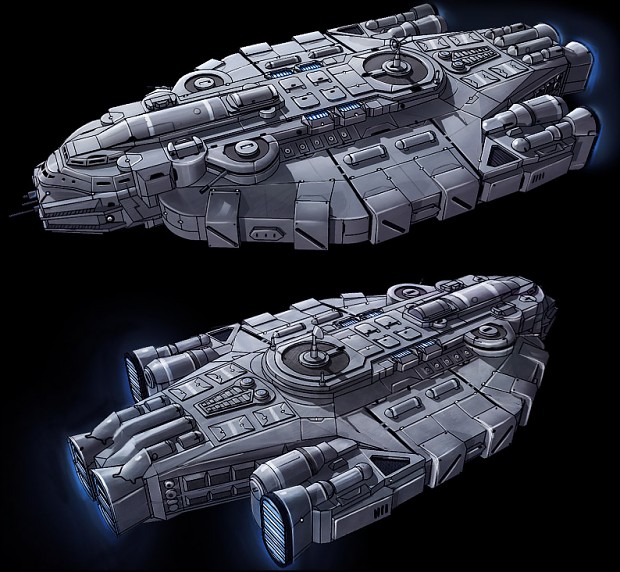 Nexu-class Corvette: 40

Fighters
500 Fury-class Star Fighters


300 Belltora-class Bombers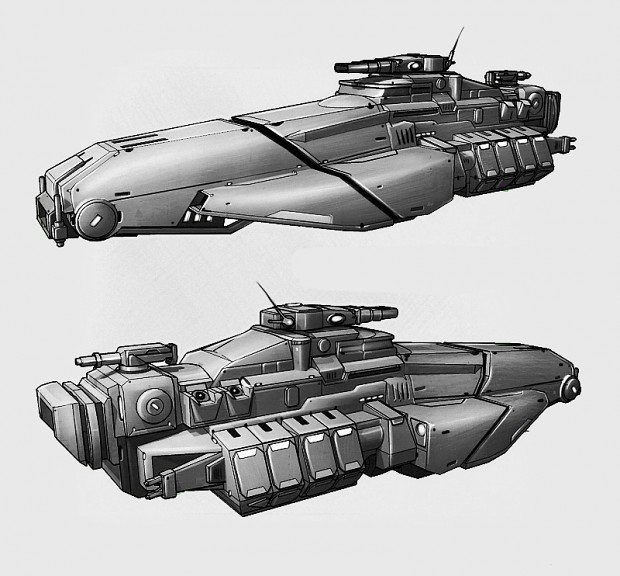 30 Arla-class Heavy Dropships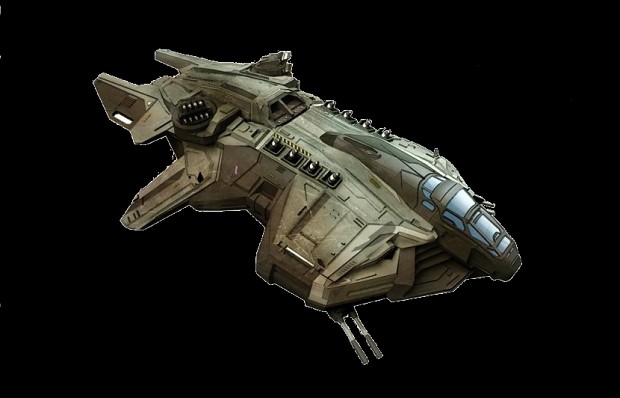 Special Ships/Formations
-5th Battlecruiser Formation: 2 upgraded Bellator Battlecruisers and 15 upgraded Imperious Star Destroyers.
-4th Battlecruiser Formation: 3 upgraded Intimidator Star Destroyers, 5 upgraded Katakana cruisers, 6 upgraded Procursurator frigates, and 8 upgraded Grandeur corvettes.
-The Timeri: My personal Fury starfighter, with many modifications and upgrades. Equipped with stealth systems for covert missions.
-The Viper: My personal Saber-class monitor. Given to me by AK151 for helping with the original fall of the New Empire. Has several personal upgrades.
-Vindex Squadron: 25 upgraded Fury starfighters.
-Gladius Squadron: 10 upgraded Belltora bombers.
-GA Task Force 4- While not part of my personal fleet, this task force is under my command. Consists of 10 Bellators, 17 Intimidators, 10 Imperiouses, 38 Procursators, 33 Katakanas, and 51 Luminouses.