.
Here it comes folks,
The AWC demo will be here soon. It's all built now, just need to check it over, upload it and get it approved, then you will be able to download and play it! Excited?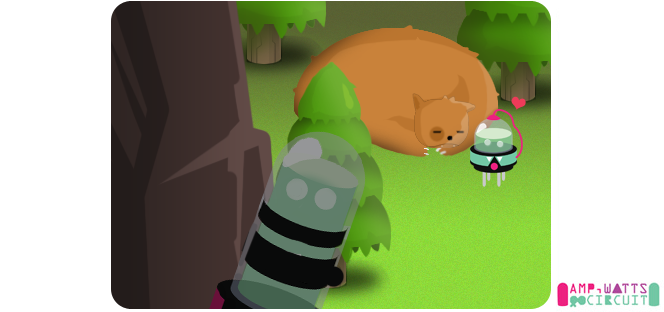 There will be a demo of the game released very soon, so make sure to follow Amp, Watts & Circuit on IndieDB, and join in the fun on the AWC group, where we have videos, images, free wallpapers and bonus tracks from the game!
.