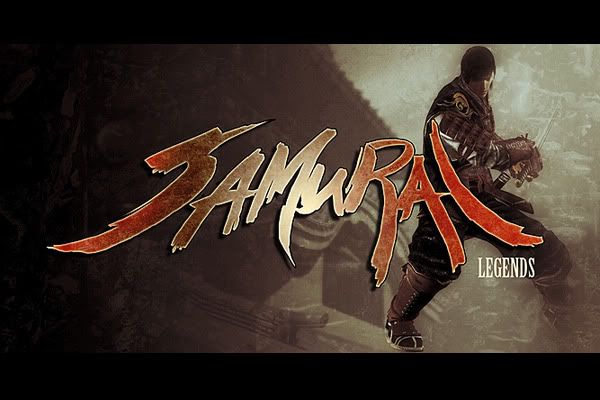 Samurai Legends is an Action Adventure Game, currently being developed for the PC.
Inspirations were games like, Tenchu, Way of the Samurai, Ninja Gaiden and Onimusha.
Most of these games exclusively appeared on Video Game Consoles.
Personally I think there is an audience, for these kind of Games, on the PC as well.
The project started back in 2010, using Darkbasic Pro. The main goal back then was
to create a showcase demo. However the project soon evolved into something more
than that.