Hell´s Daily News ...
The War on Vertex and Pixel´s are still goin on ...
looks like hell ? ... oh yeah ;)
Today I wanna post u some pictures of a walking bot project ...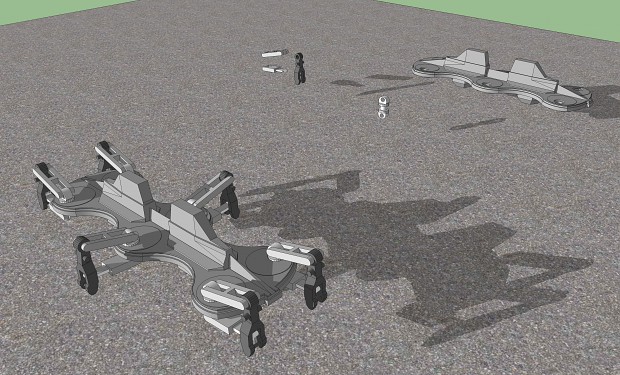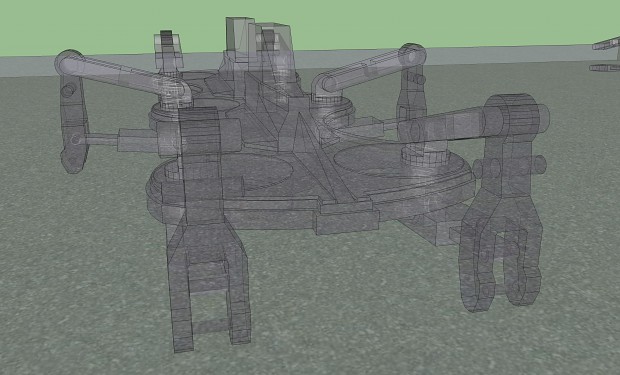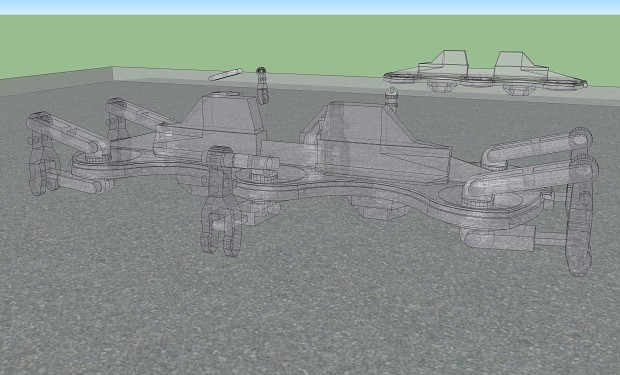 here are 3pictures of the todays work on the walker ...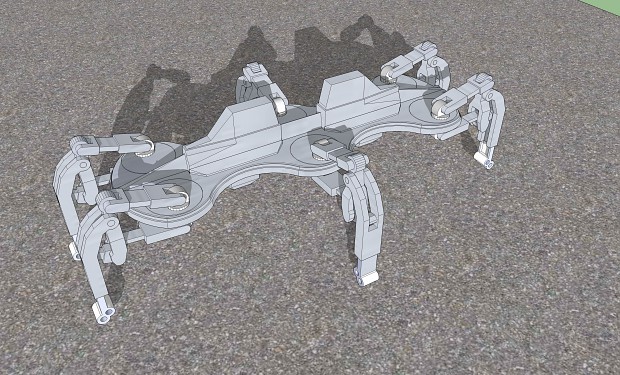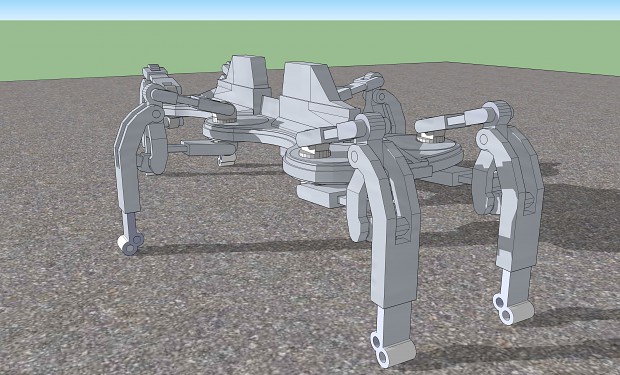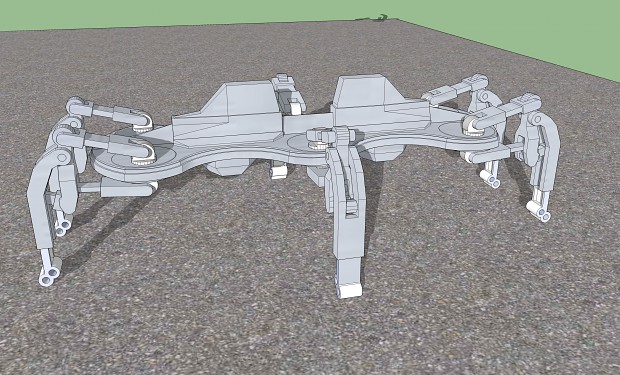 4more ...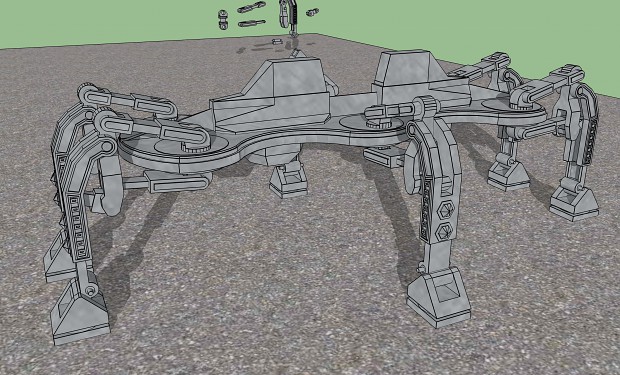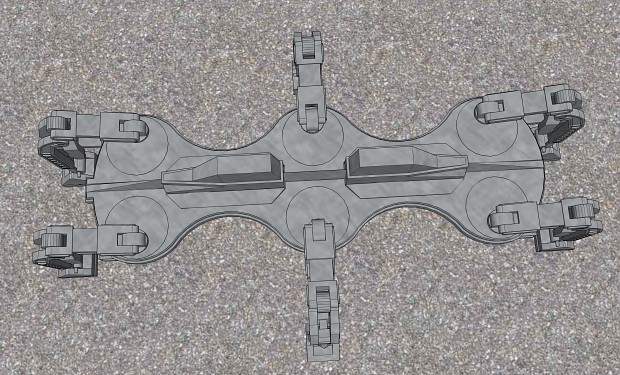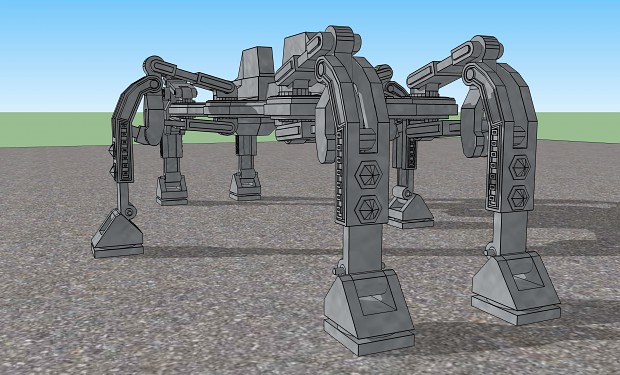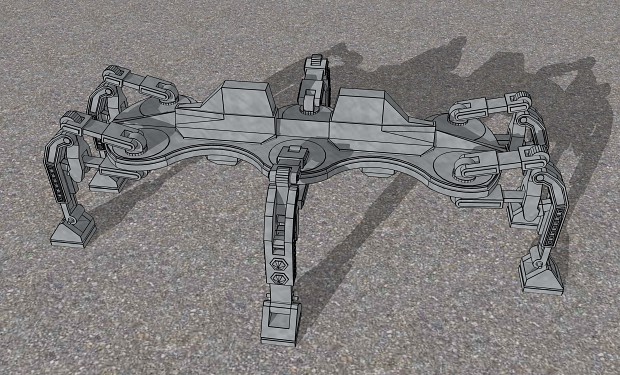 ...
I hope u like the Pictures ! Please Comment !
new dmghq map updates wanna come sunday/monday ... stay tuned !!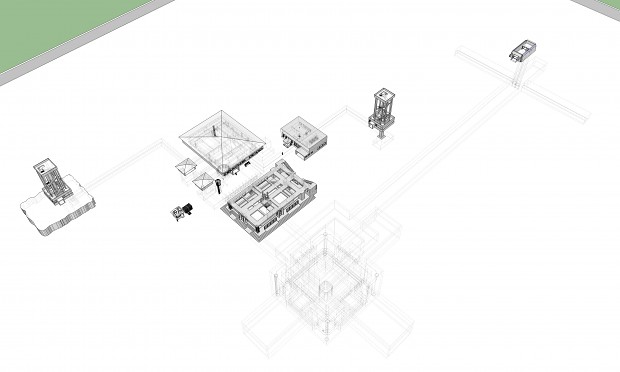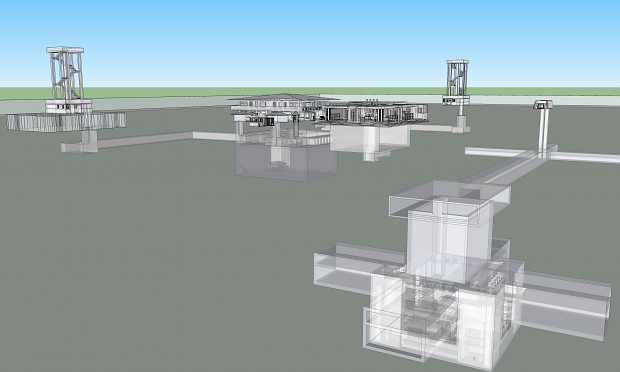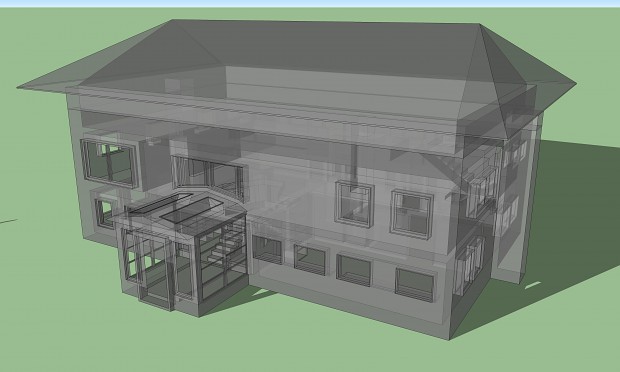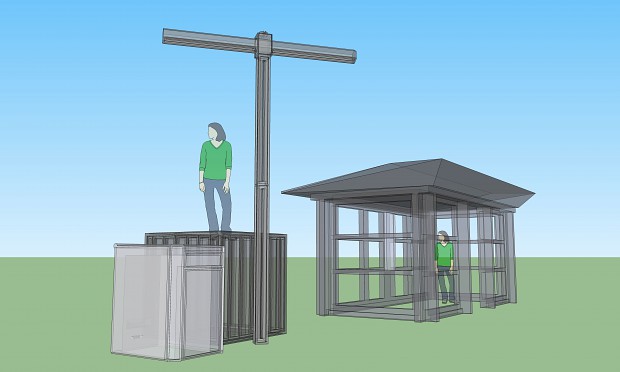 The Area is getting bigger and bigger ...
i think that can be a nice map for 32players ... or even more ... 64 ..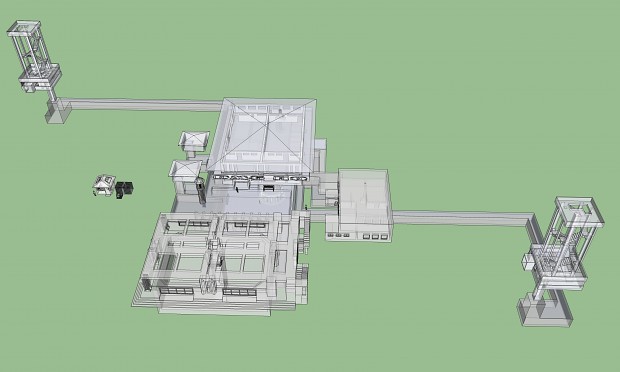 .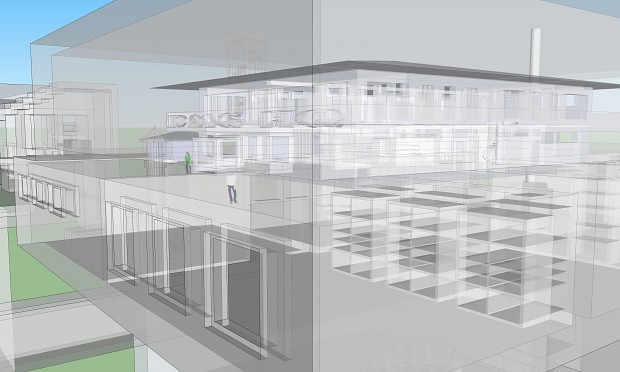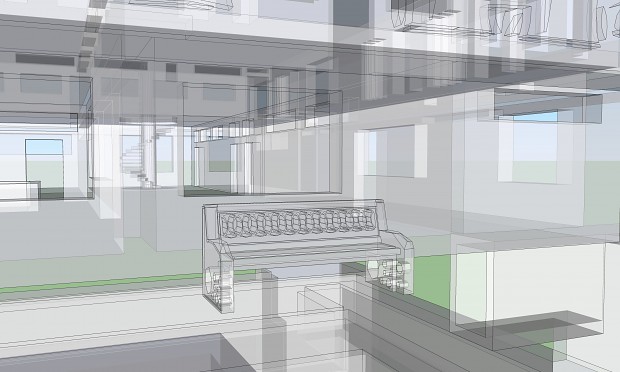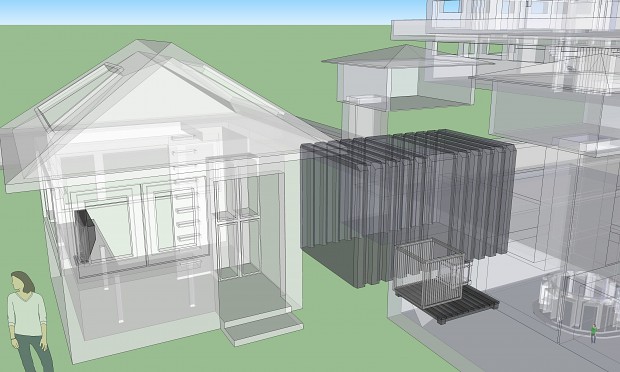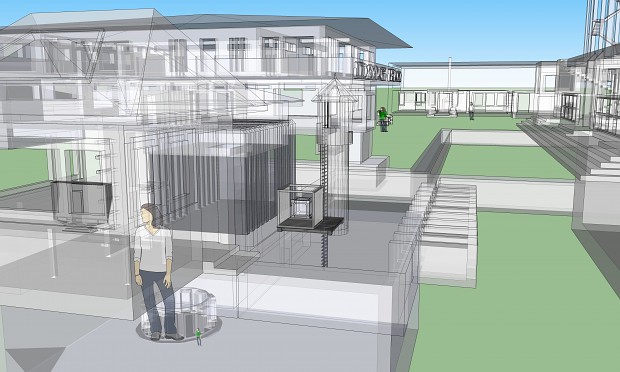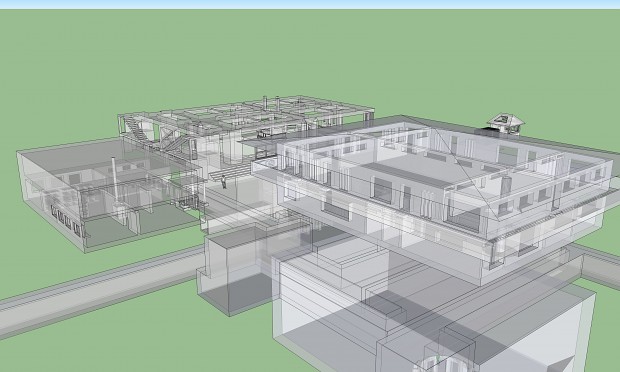 ... stay tuned ! cya