HIRE >> Hells Marshall !
Why ?
here u see a model (preversion) ...
the head is just 2 test how it looks.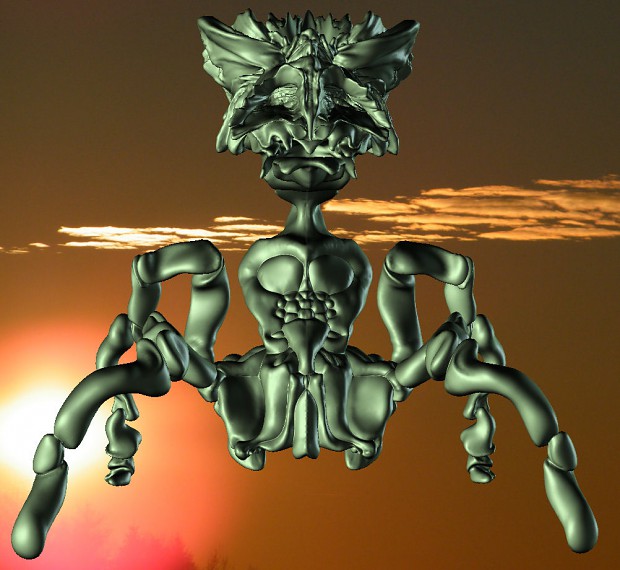 here the updated version with his own head ...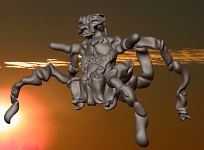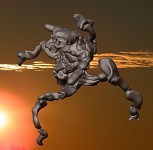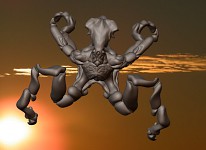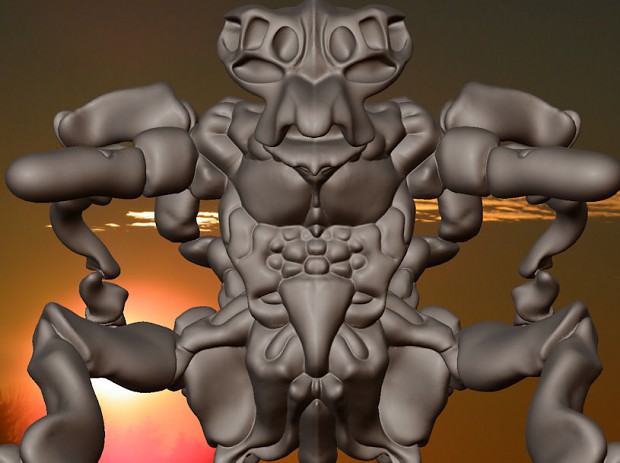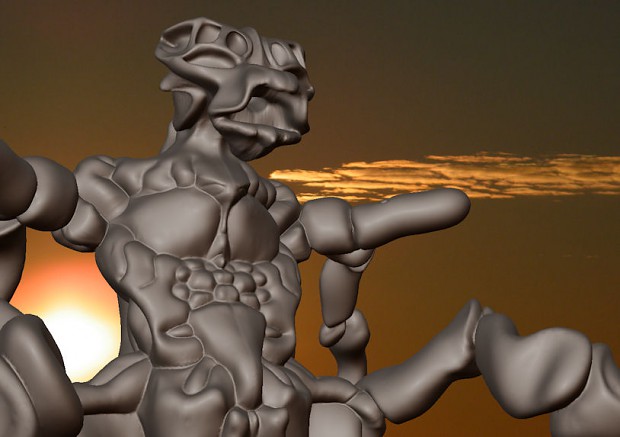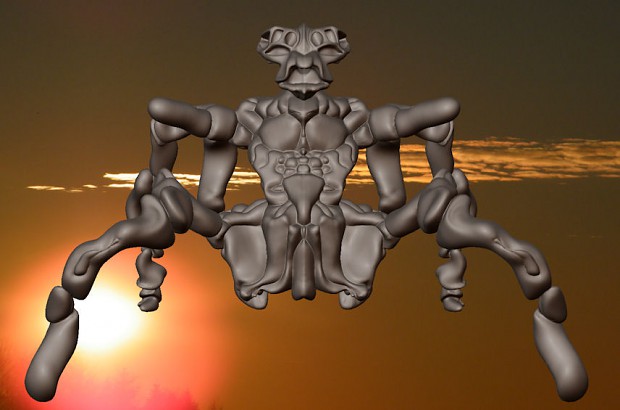 my computer hw isnt the best so the prog (sculptris) crashes a lot of times ...
i hope u enjoy the pictures !
Update !!!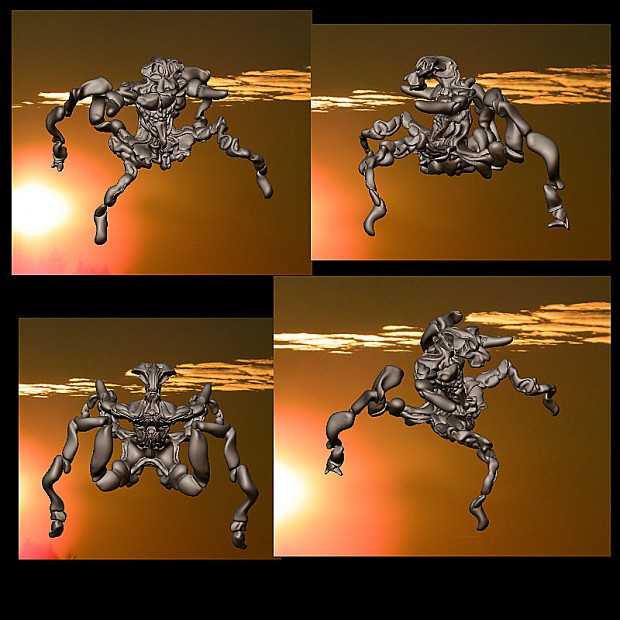 the alpha version of the alien (sculptris file) wanna be found in my addons list. enjoy.
cya