Finally I can announce Traction Wars is moving to CryEngine 3! This means we are now a stand-alone game. Hopefully in the near future you can enjoy playing Traction Wars at no costs. It will be totally FreeForPlay.
Read the full announcement article here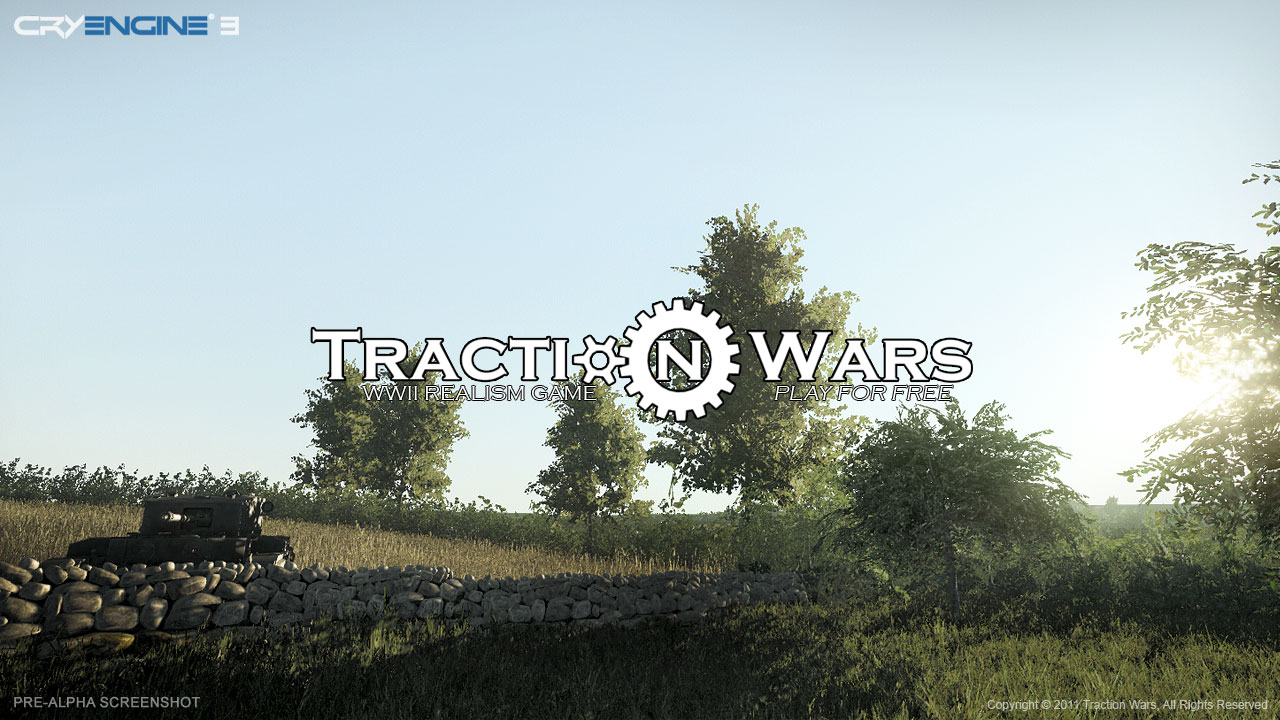 Be aware of our website or follow Traction Wars on Twitter for the latest news, exclusive content, official updates and sneak peaks.