- DUST -
Fallout New Vegas
Survival Total-Overhaul Mod

DUST is a total conversion mod for Fallout New Vegas, meant as a highly immersive survival challenge. It was released by Naugrim4 author of very promising and very alike mod for Fallout 4 called FROST.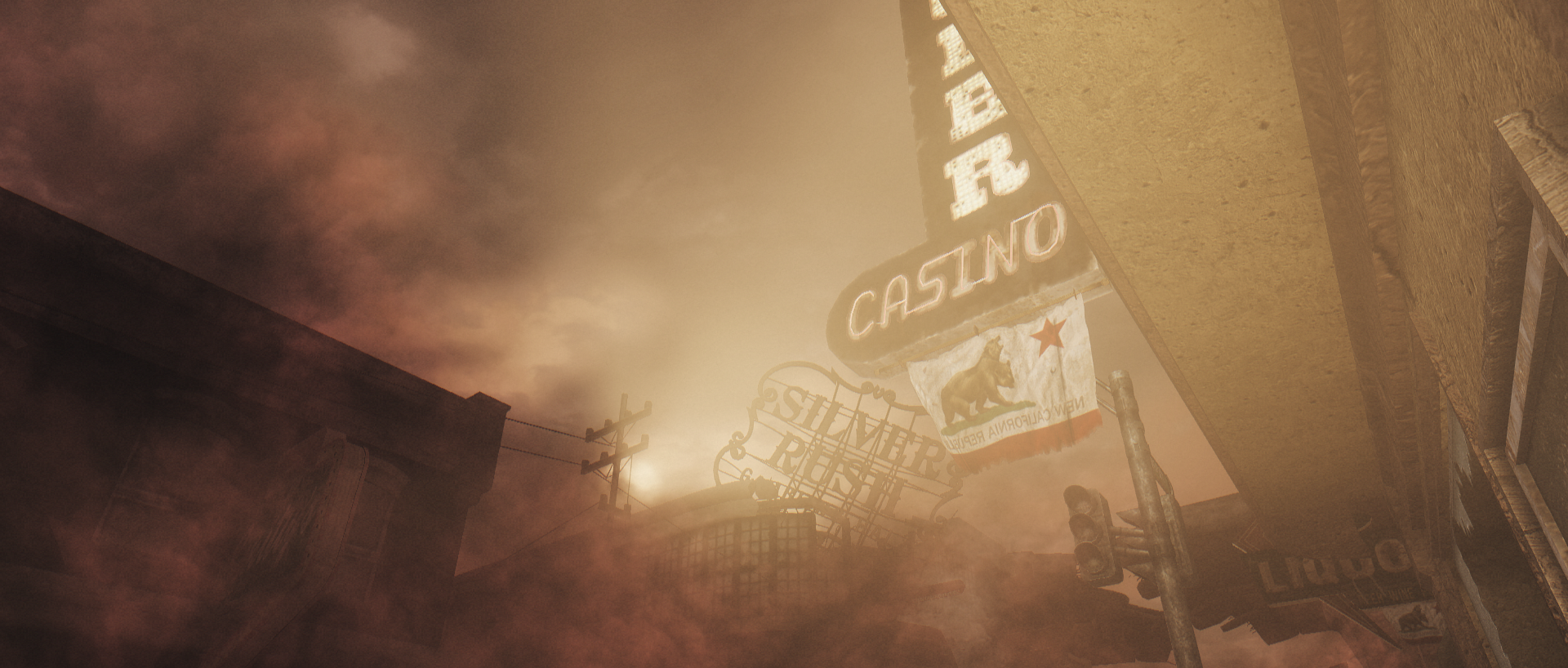 It is set about 20 years after the original storyline, in the same environment, only ravaged by toxic clouds, posionus rains and radioactive anomalies. Entire Nevada population is here decimated by hunger, raiders, diseases and most of all psychosis.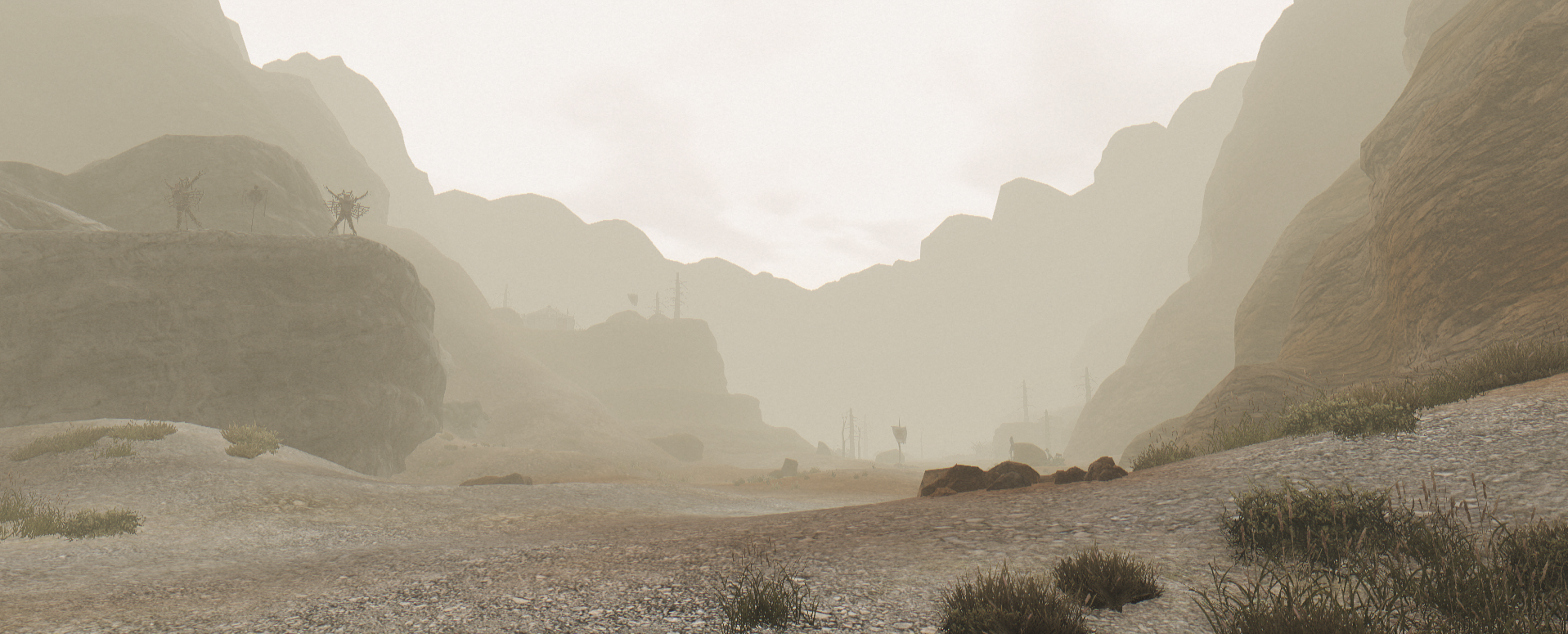 It is by all means a hostile territory, empty as wasteland should be, yet full of lurking dangers and populated by maniacs and cannibals. Even the most sturdy FNV veterans should consider this a hardcore place to live, hence the main and only goal - to escape the Mojave. No side missions, nothing, just you and less then cheerful desert with no known escape route.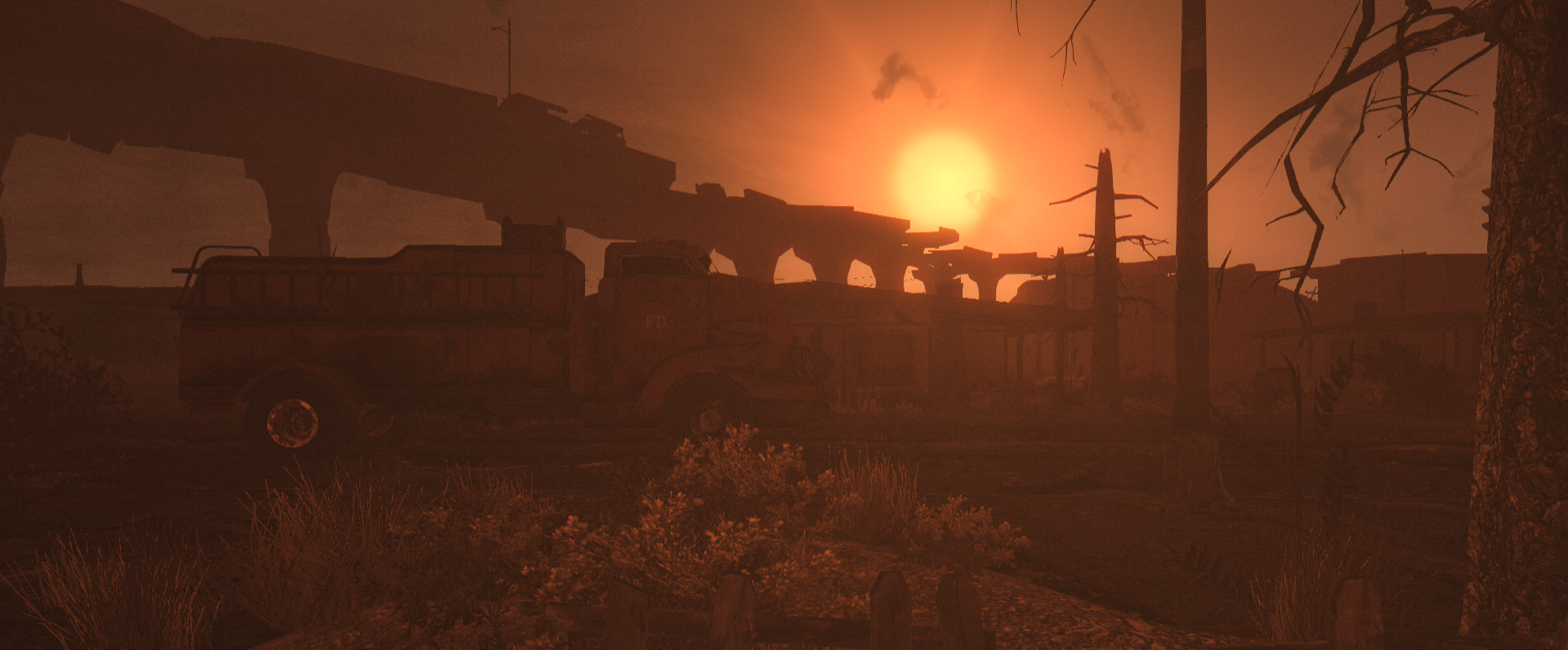 It may at first seem that a survival focused mod placed on post-apocalyptic desert, populated by beings that perceive player only as a food with loot, razed by 20 years of pure madness will suffer from lack NPC interaction resulting in poor storyline, but it would be far from the truth.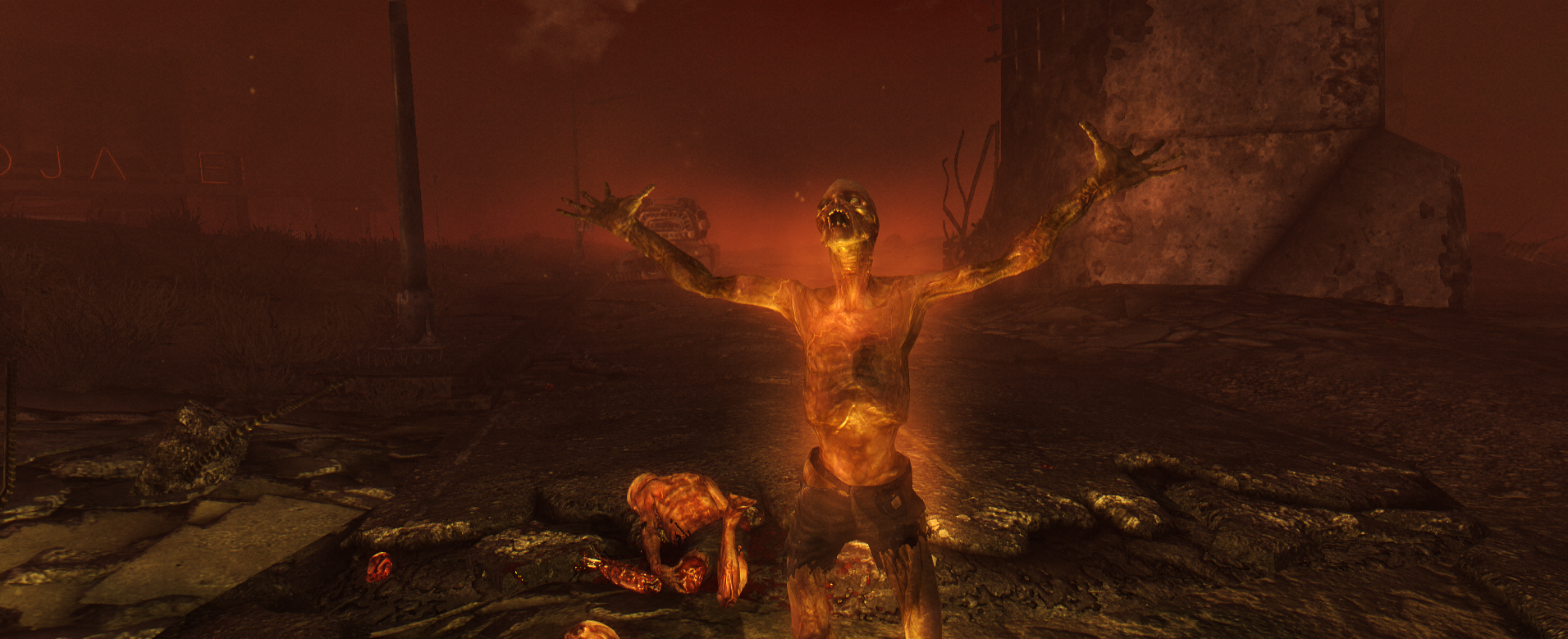 The story, tough kept to minimum, is relayed purely by notes, records and most of all the world itself. The New Vegas area has become the story-script for whom ever visited it before, with the addition of well placed and written testimonies of what was happening for the last two decades, the player can easily envision the events that lead to this point of Mojave history.

More than often you will feel like the war has had just ended a month before, with the world known before just swallowed by a black hole. In a way it feels more "realistic", then usual Fallout game - set always in a safe distance of few hundred years after the events of war - there is no one friendly, or sane for that matter, humanity is back to the stone age, environment is just gone, converted into a one big death-trap and you are all by yourself in here.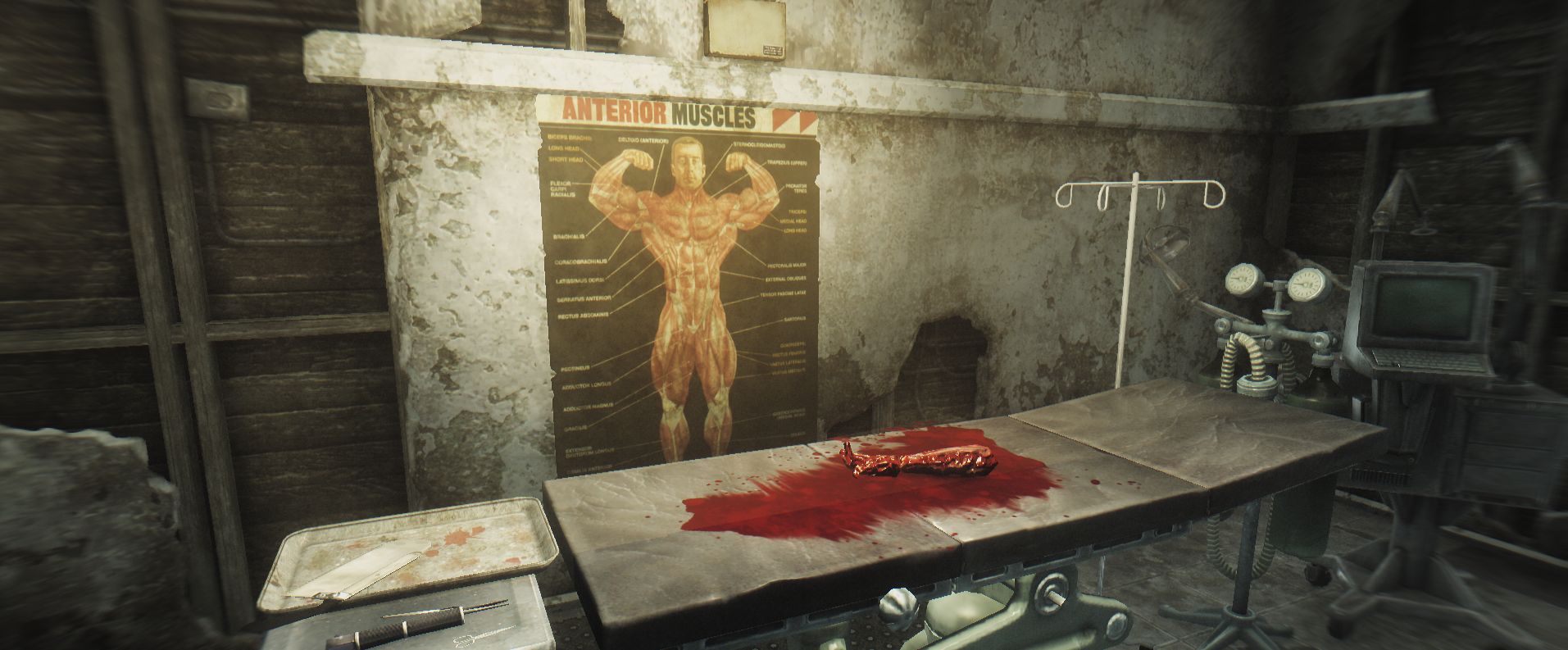 The feeling of emptiness and overwhelming doom, complemented by often shocking and well written notes corresponds well with the sick difficulty level. The perma-death was initially an option, which was not fully introduced as far as I know, luckily, cause the ammo is scarce, food rare, water irradiated and chems are practically non existent besides the heavy dosage drugs.

The overall feel at the beginning reminds me of my first days in DayZ mod - I was about to delete all the game files after each death, but after the frustration was gone I was always drawn back again and again by that 'something'. Once established in the old-new-world you will begin do appreciate the effort the creator put into overhauling entire game, tailoring it to specific atmosphere it represents, more of a scary, uncomfortable thriller genre rather than survival-horror.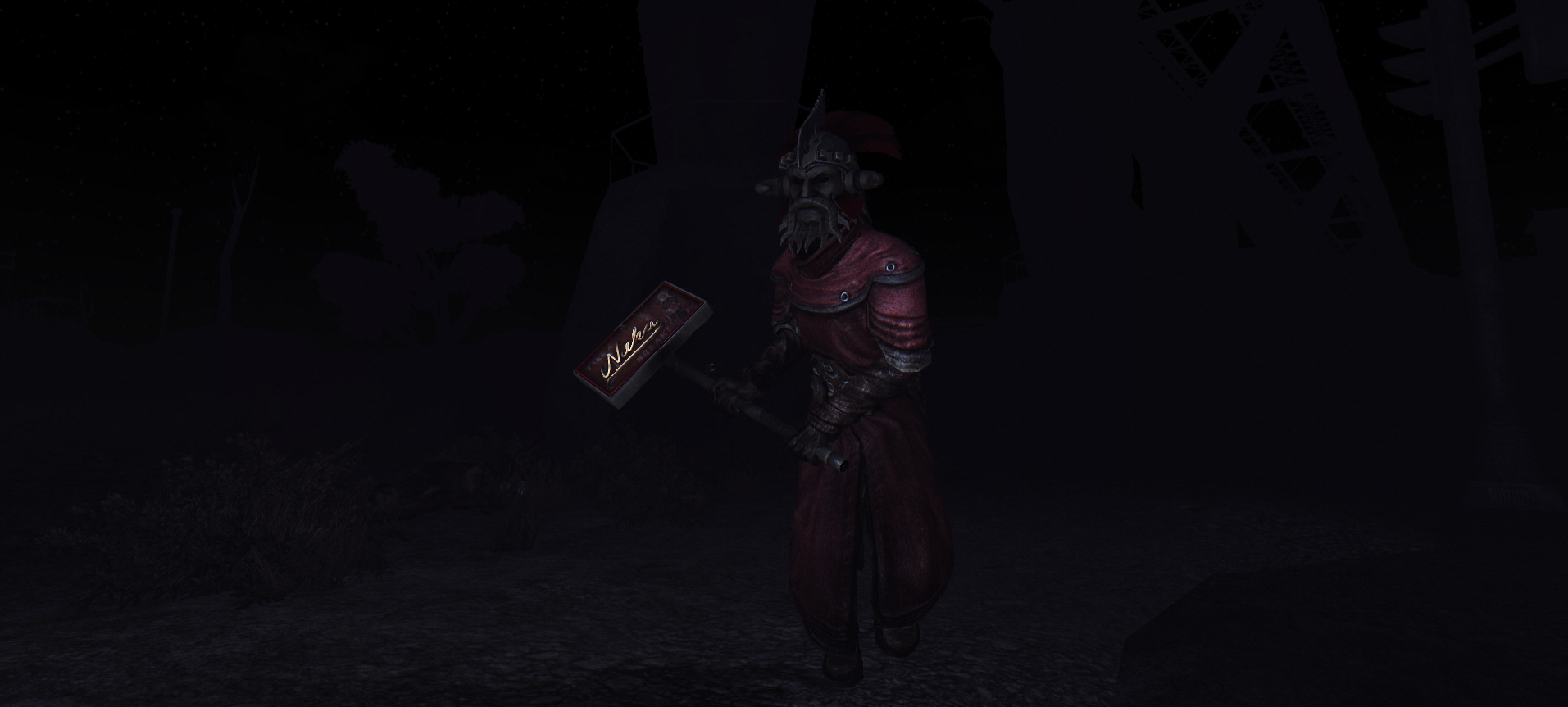 Also the rules of death are very universal - bullets kill people, one good shot ends party for anyone, including player, furthermore, since the trade practically stopped most weapons of choice due to lack of ammo are makeshift hand ones, wielded mostly by people who have long ago failed a mental health assessment test.

The graphics and mechanics of the mod are well tailored but can be customized - up to a player discretion (within reason of course). Even tough the mod is an overhaul, which means - not exactly compatible with everything - it has a far spectrum of acceptance for other add-ons - If you KNOW what you are doing or expecting - otherwise, just leave it be, it's pretty standalone as it is. Furthermore - there are mods tailored especially to work with DUST (ENB, radio, house mods) and all other popular modifications are usually compatible (eg. flora, fauna, weapons, etc.). You can read the description, check the mod itself and support author through the provided link HERE.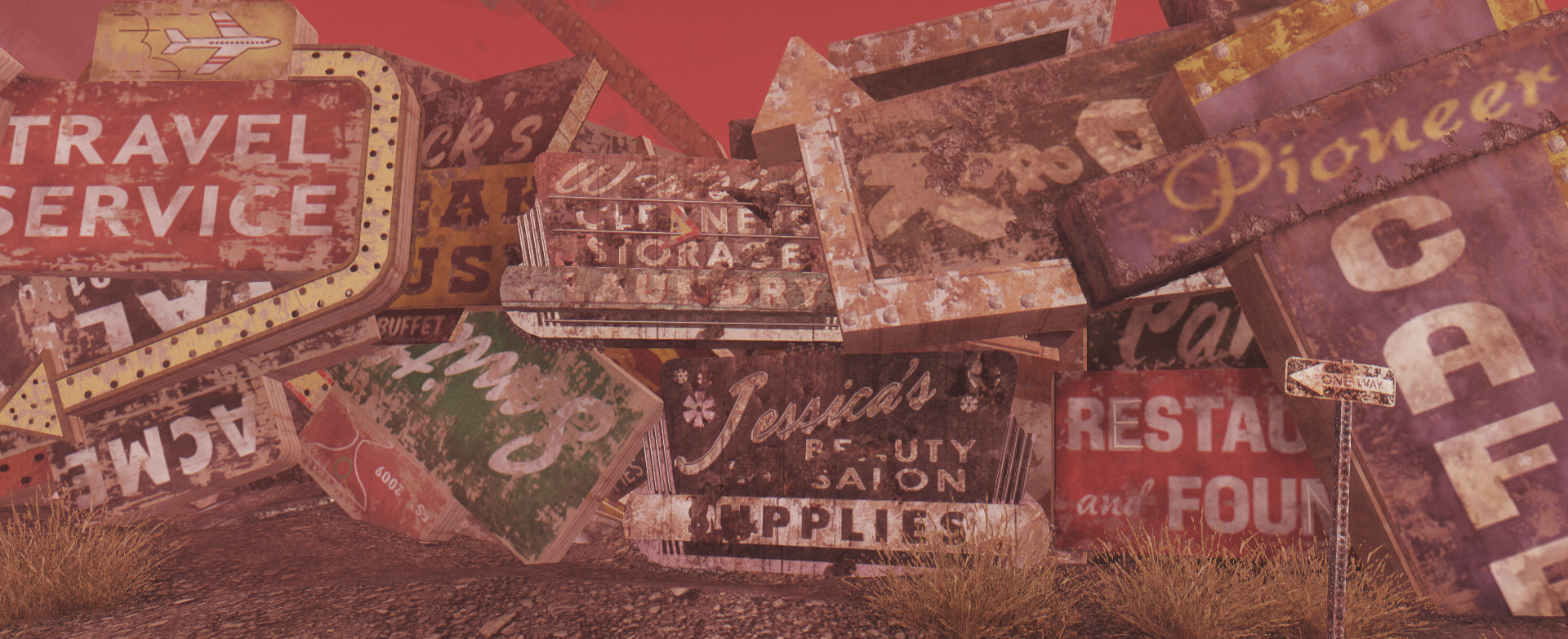 Part 2.