New Content - Glacier Map:
Quote:

We already created several maps for our project, but we are preparing new maps with another type of biome (ecosystem) for players to explore. In elder tales will have covered forests of snow, cities that belong to these glacial areas and also several caves, rivers with this type of ecosystem, after finishing the glacial maps will begin to desert part and etc.

Quote:

Icyland is a city covered with snow with some villages next, rivers and caves that might be exploited by the players.
Obs: The names and some things on the maps, can it be changed as time and project development.
Quote:

Each area we create existed their respective way of life, as in normal forests have certain types of animals that do not exist in glacial area. the players will explore each map and hunt all sorts of animals that each area provide, will have to travel the world of Elder Tales if you want to hunt a specific animal to pick up an item that falls so that animal.
Screenshots of Icyland Map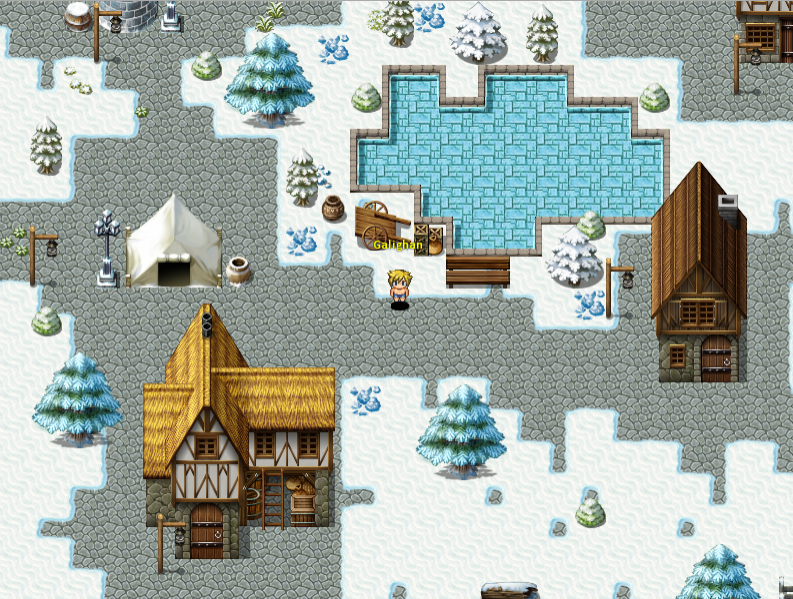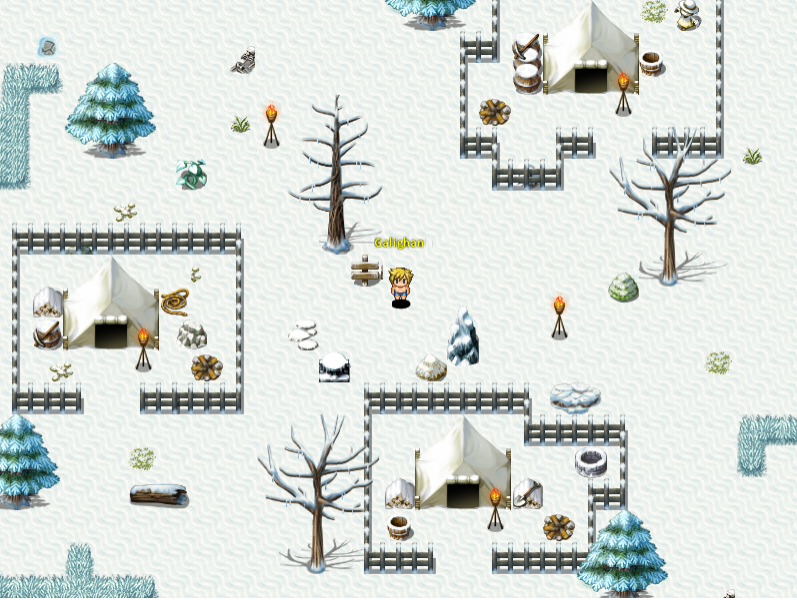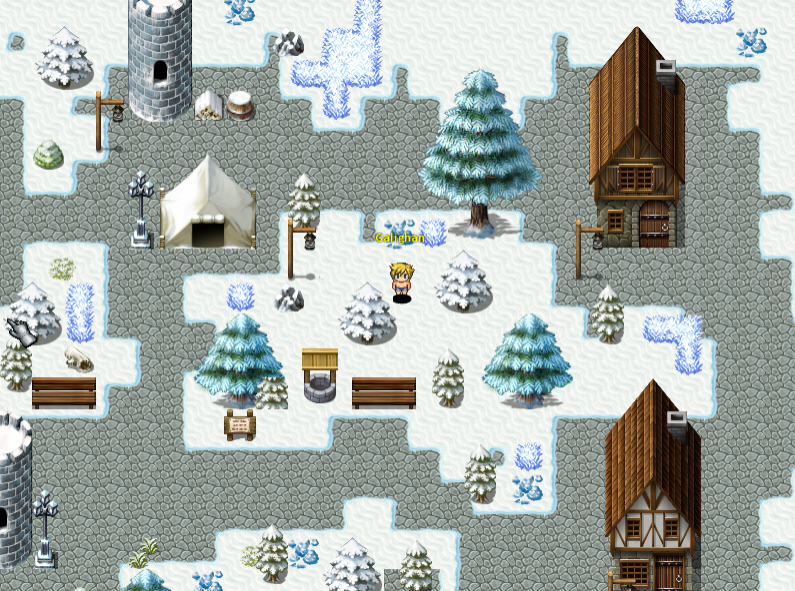 Polar Bear - Here's an example of animals in glacial areas.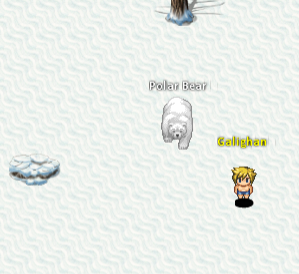 Quote:

I hope you enjoy this new content, feel free to comment.
-