The team of Elder tales decided to put some animals in cities, forests, lakes and caves, many current games and already famous games have this thought in exploring a little wildlife in games and not just kill monsters and gain experience. These wildlife we encounter in real life can be very well used in mmorpgs universe and can provide supplies for players, items to be sold, a new way to hunt and explore.
Animals that we insert in the universe of Elder Tales:
- Rabbit / Frog / Bat / Wolf / Cow / Bear.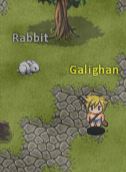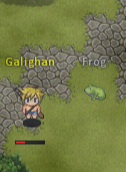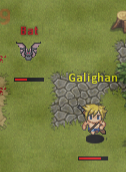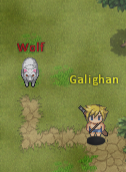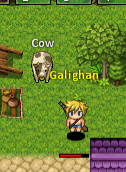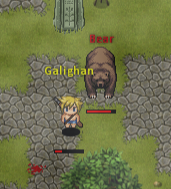 These animals drop items such as wolf claw, bat wing, rabbit fur, bear paw, these items may be sold in the market towns, used for various purposes in the game and it is this experience that we want to move on to our players .
Enjoy guys!.