Collect resources and Alchemy table

Alchemy Table:
We added the alchemy table to players can create various types of potions, these potions can be bought from other NPCs, loot of monsters who kill and can also create them. This is something we wanted to put it in elder tales to give a good dynamic for our game and with it the players can they collect resources in their adventures and quests, when you return to the cities, can they use them to create various potions and various other things.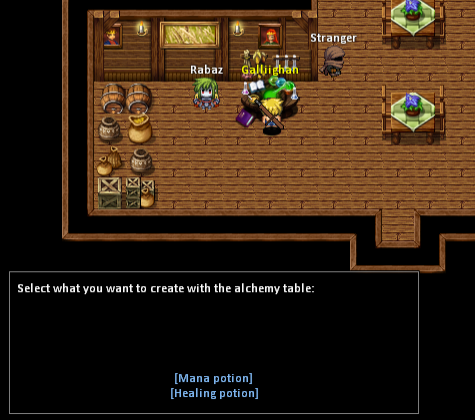 --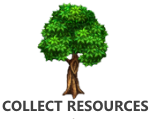 Collect Resources:
During their adventures and all Elder Tales maps players can collect resources like: harvesting exotic plants, cut trees, pick up ore in caves, etc., with these resources collected players can create weapons, potions, and various other things.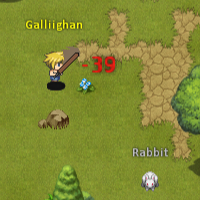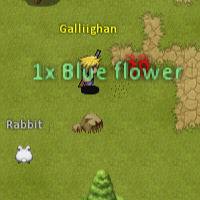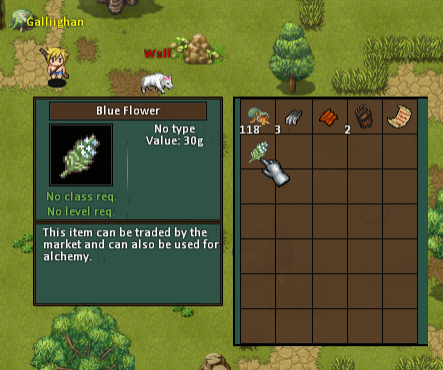 Notice: All of these resources can they be found in all maps in elder tales, the alchemy tables can they be found in cities, taverns etc.
We want to spend an experience to the gamers so that they can interact with many things on maps, giving more freedom to the players to choose what to do during the game, and collect resources is one of them, also create potions etc.