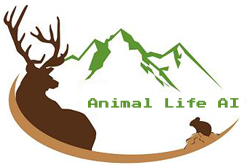 Animal AI improved:
Quote:

We improved the artificial intelligence of animals, with this new system the animals have their food chain, for example, stronger animals (or bigger) attack smaller animals (weaker) forming a cycle.

On all maps players will be able to see the animals attacking if they are within reach of every predator attack.
Animal AI demonstration: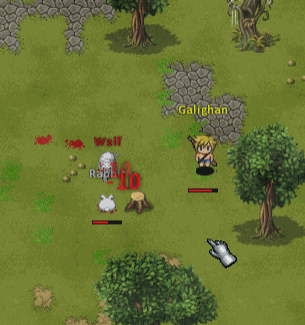 |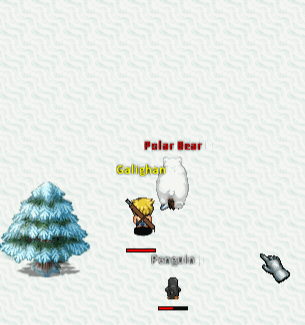 Quote:

In the example shown above the wolf attacks the rabbit, and another map the polar bear attacks Penguin, as we speak, the strongest animals attack the weak.
I hope you enjoyed this improvement in artificial intelligence in the wild life of elder tales.
Feel free to comment.
Att. GallighanMaker (GoUpGames Owner)
-