Just my current file format update.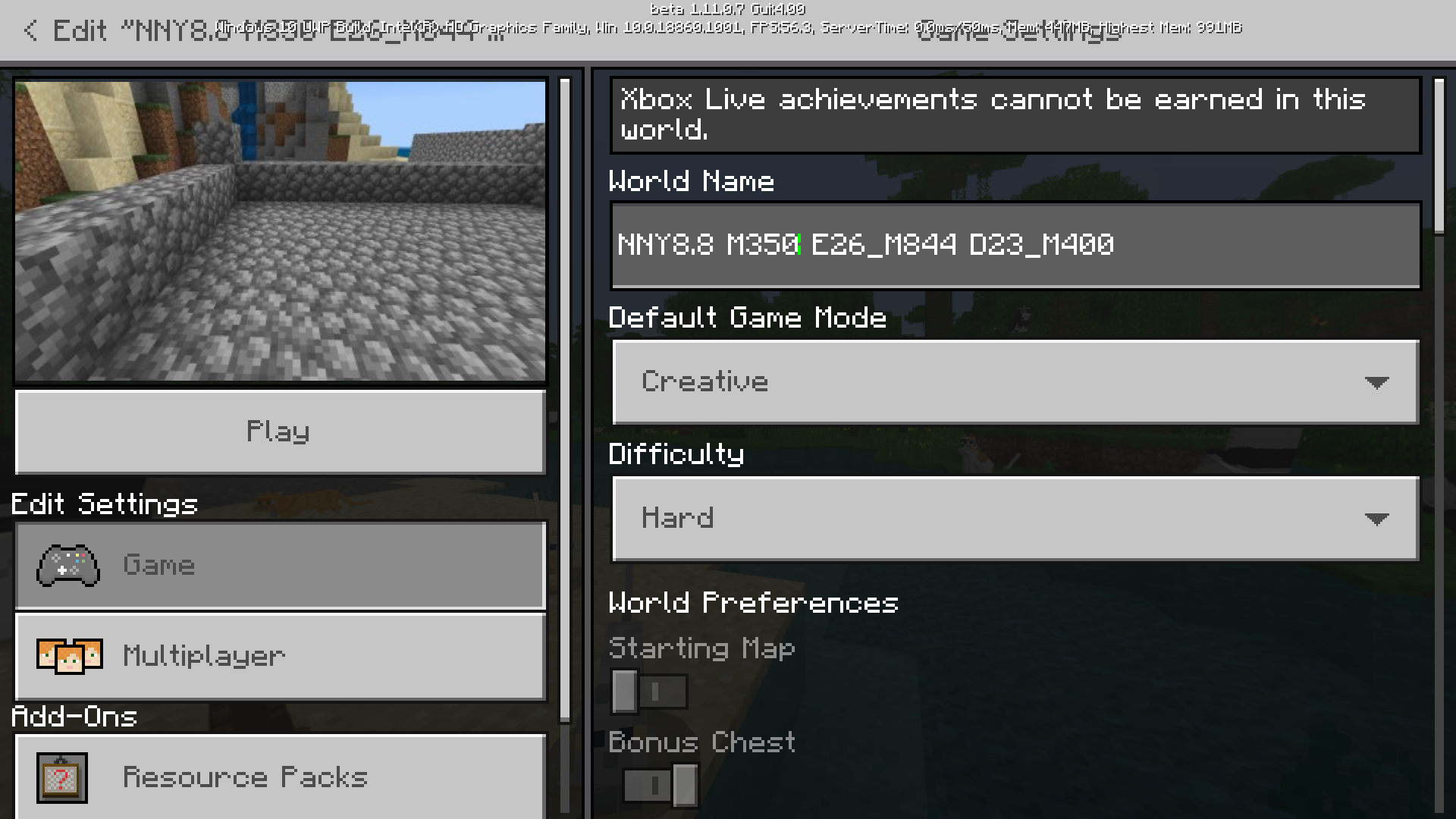 just some building into a mountain.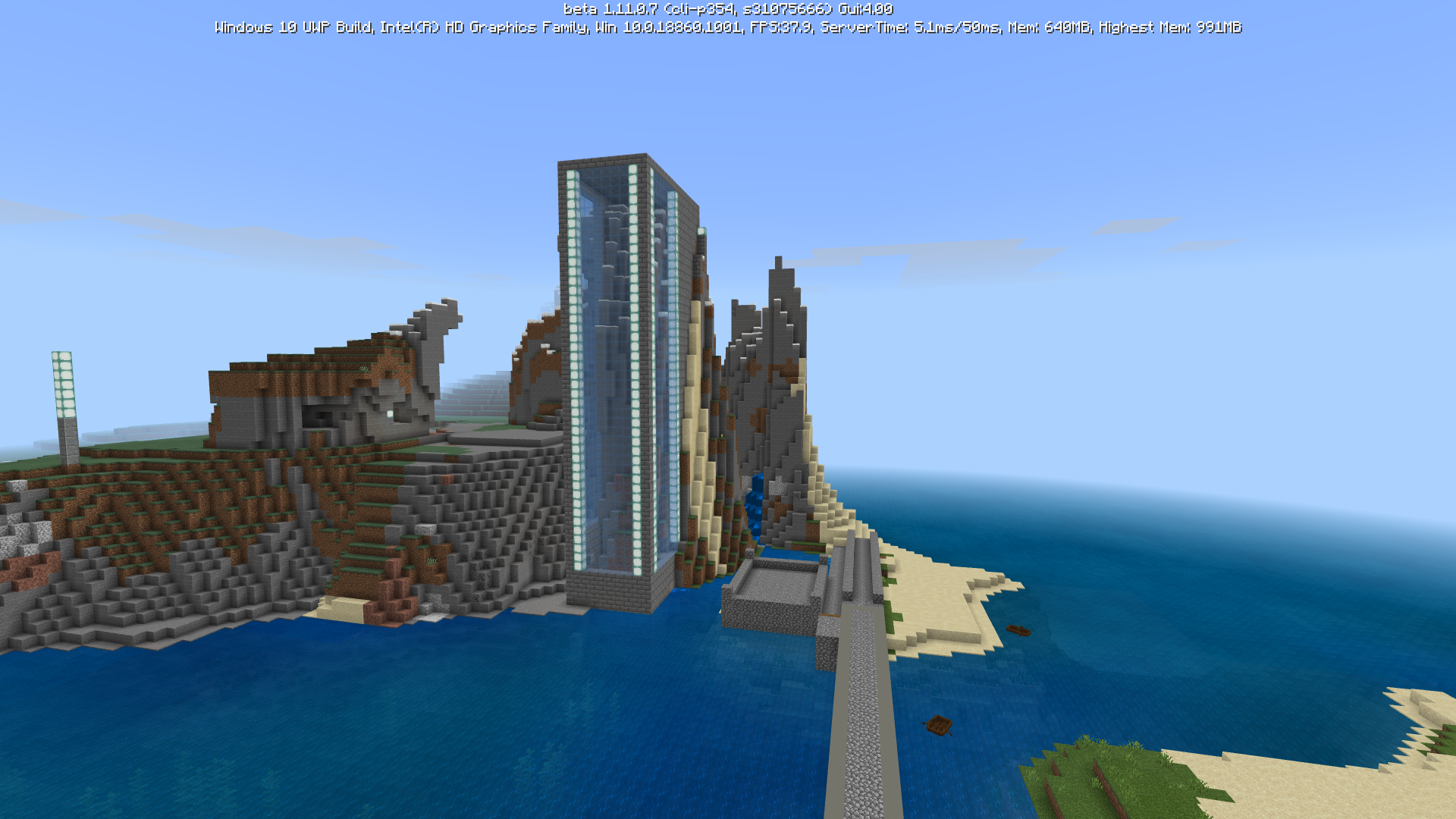 my daughter grafittied all over this.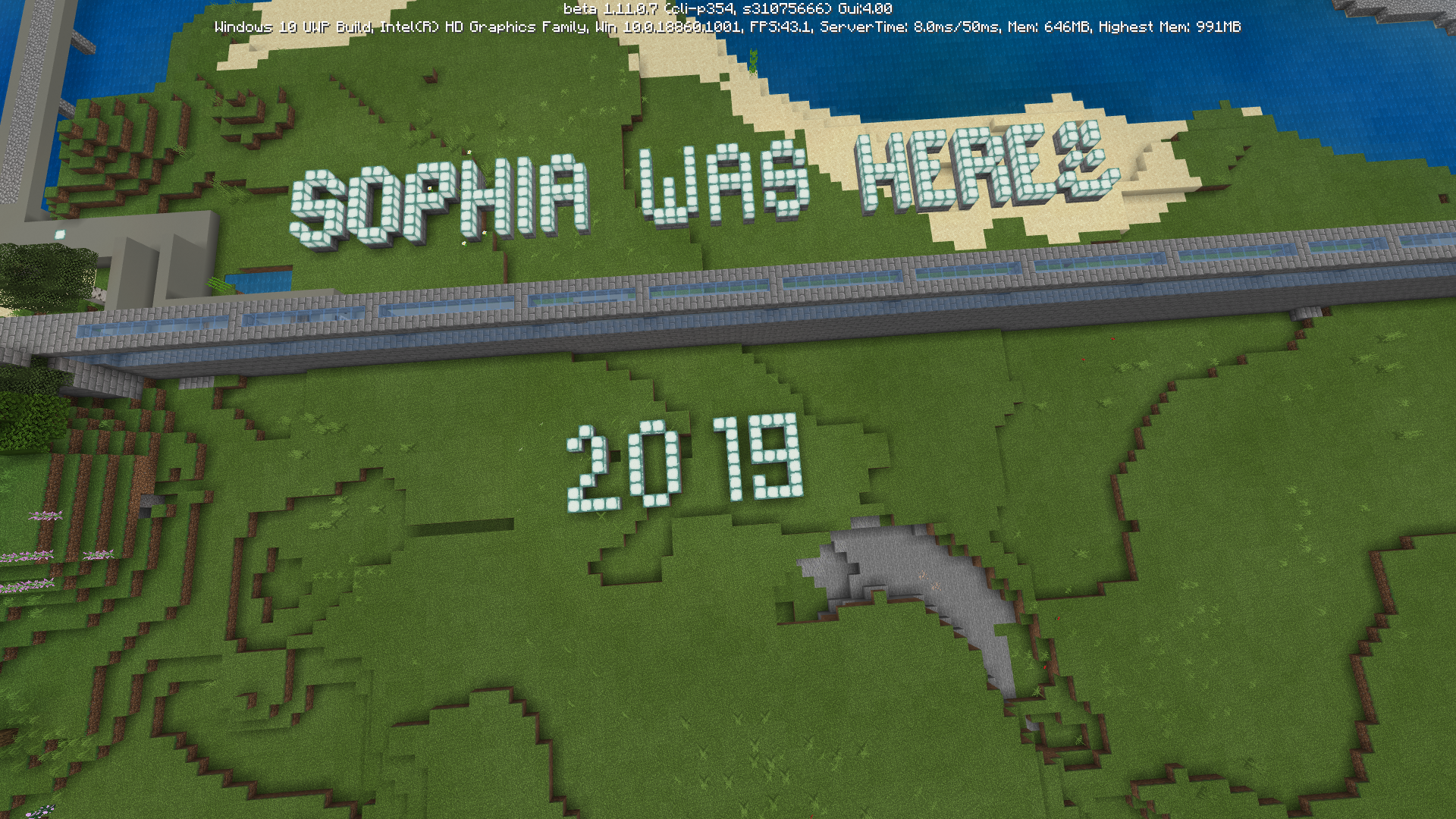 another angle of the grafitti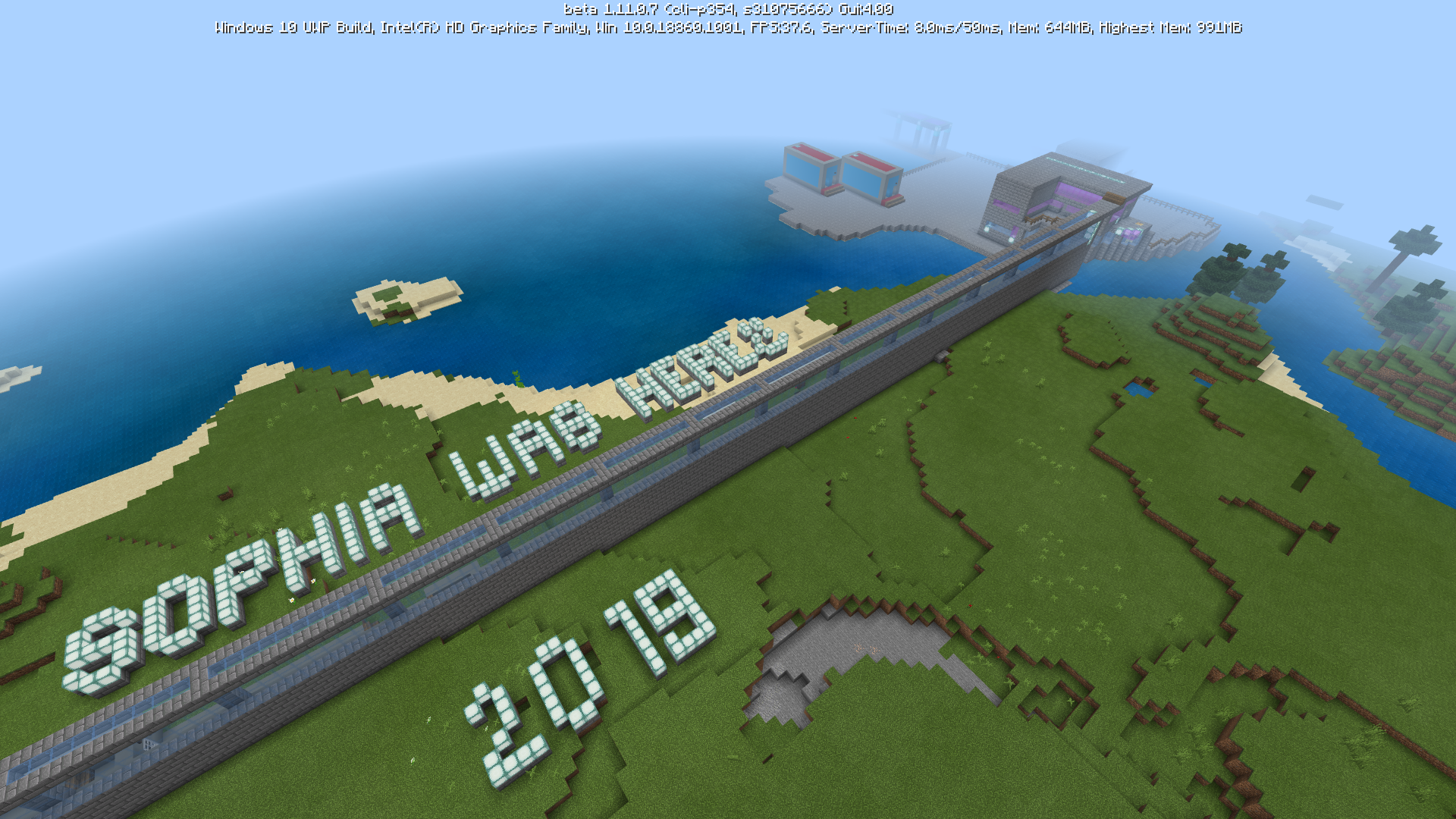 ship yard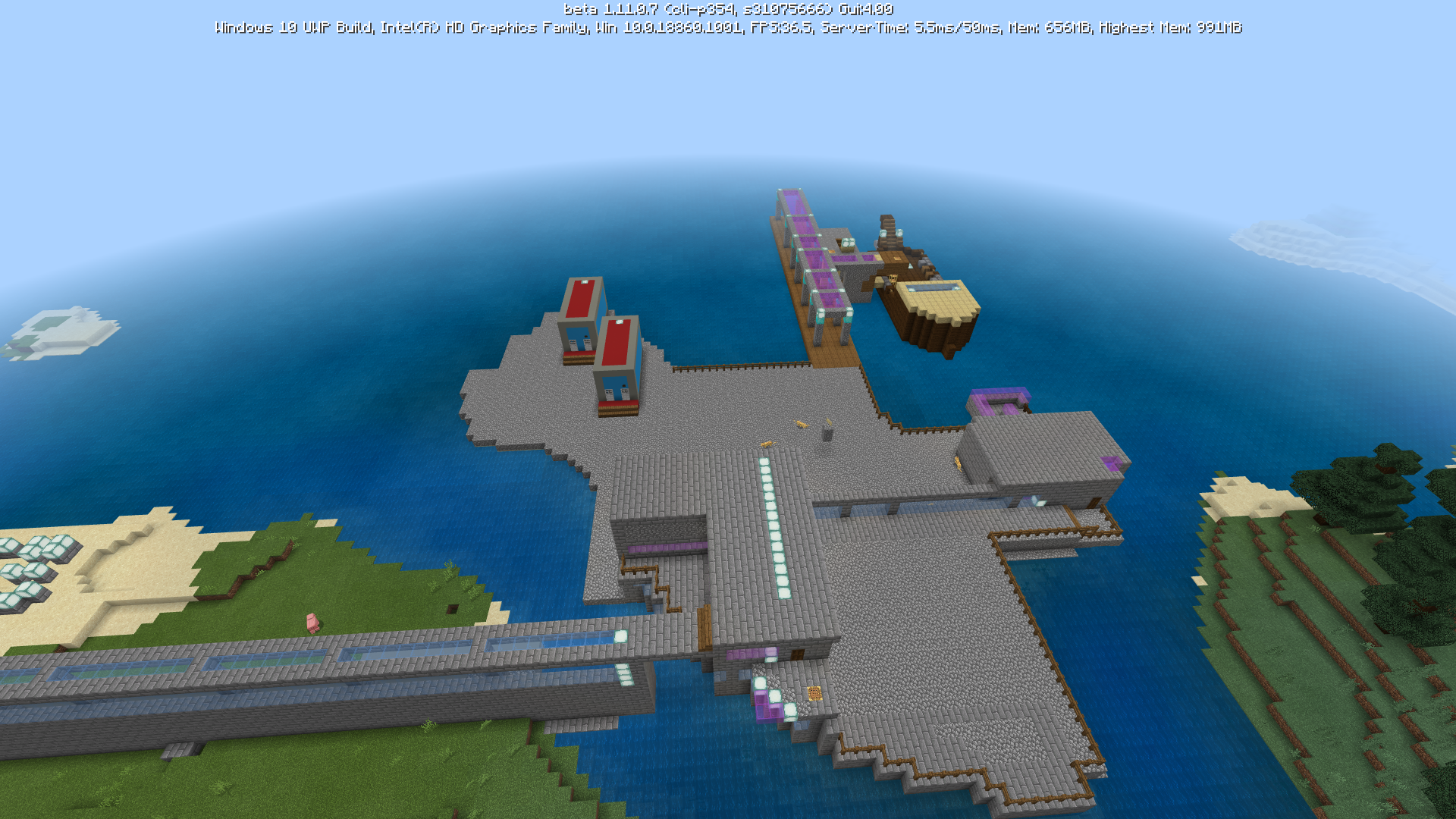 another angle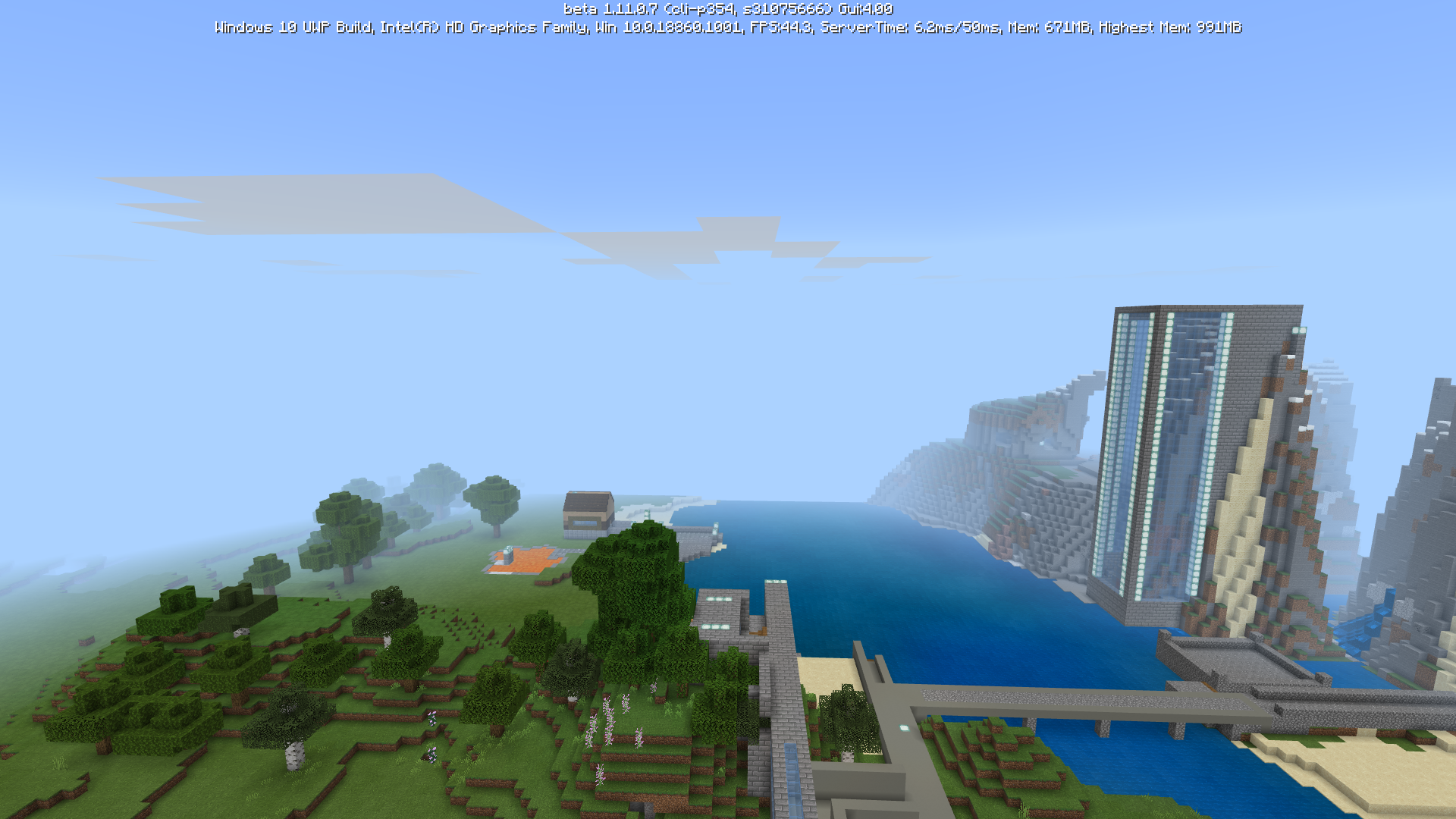 one of two tree habitats on the sea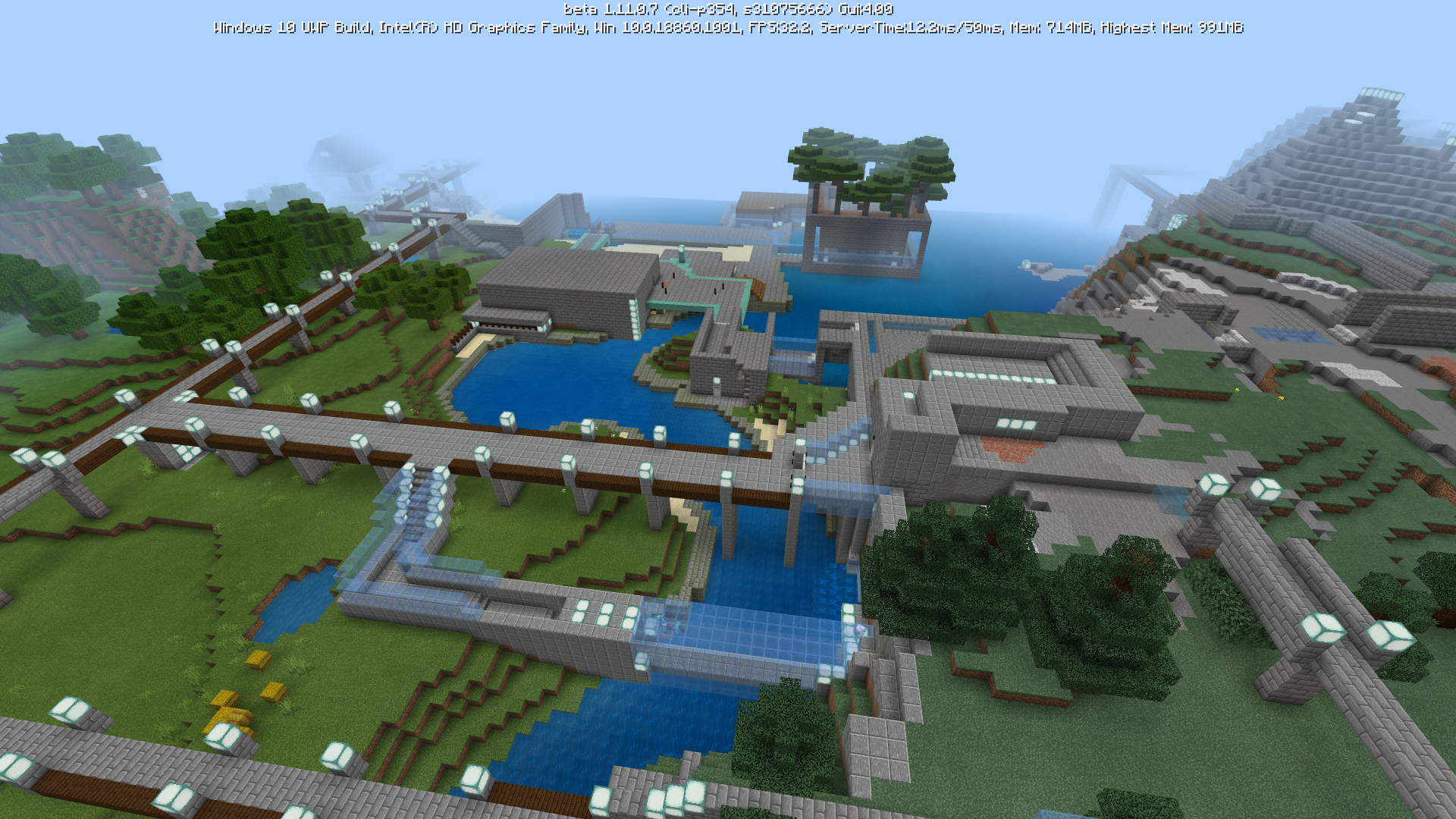 oliv tower that houses a large portal system, shhhh, no peaking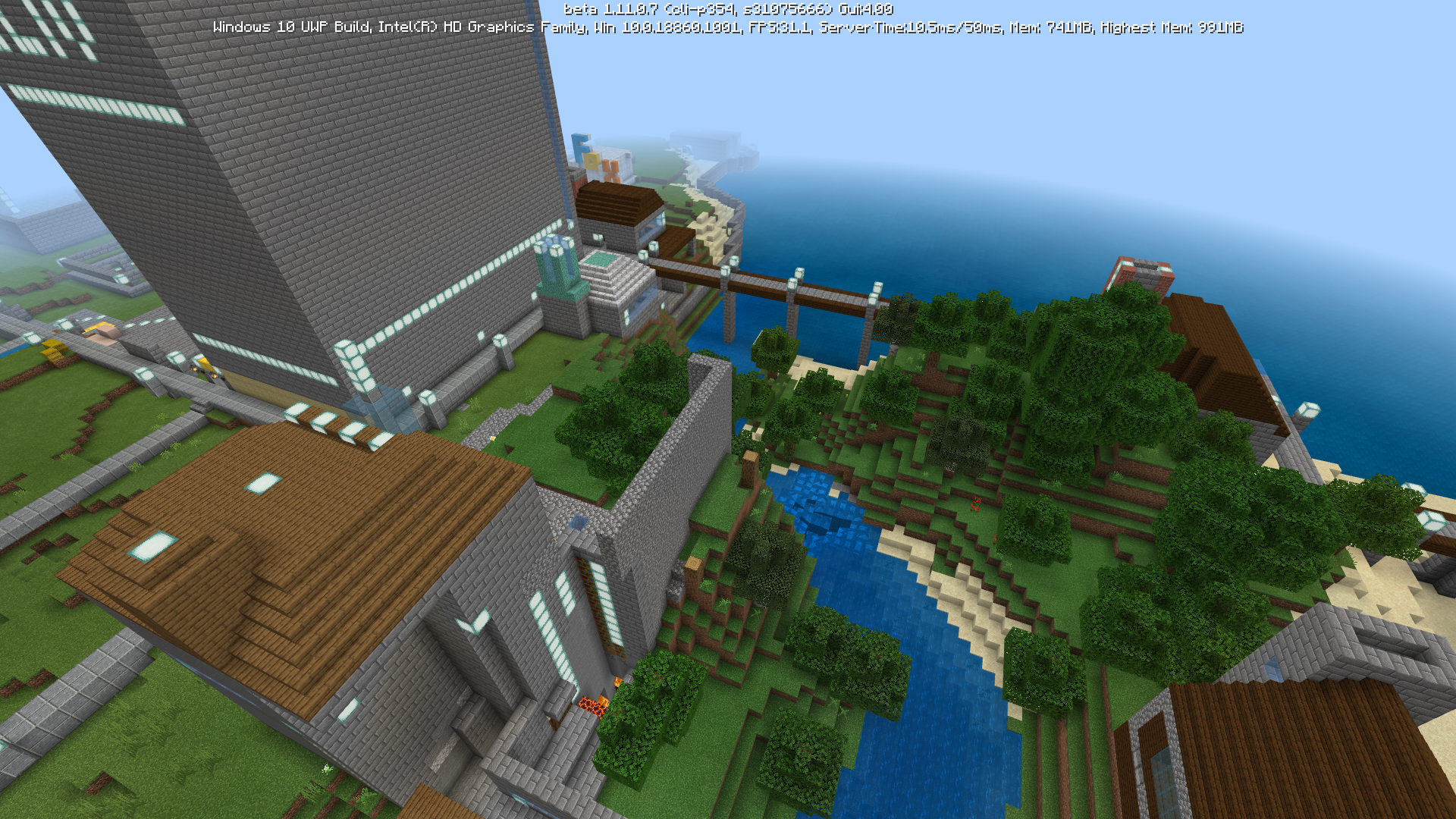 fun place to relax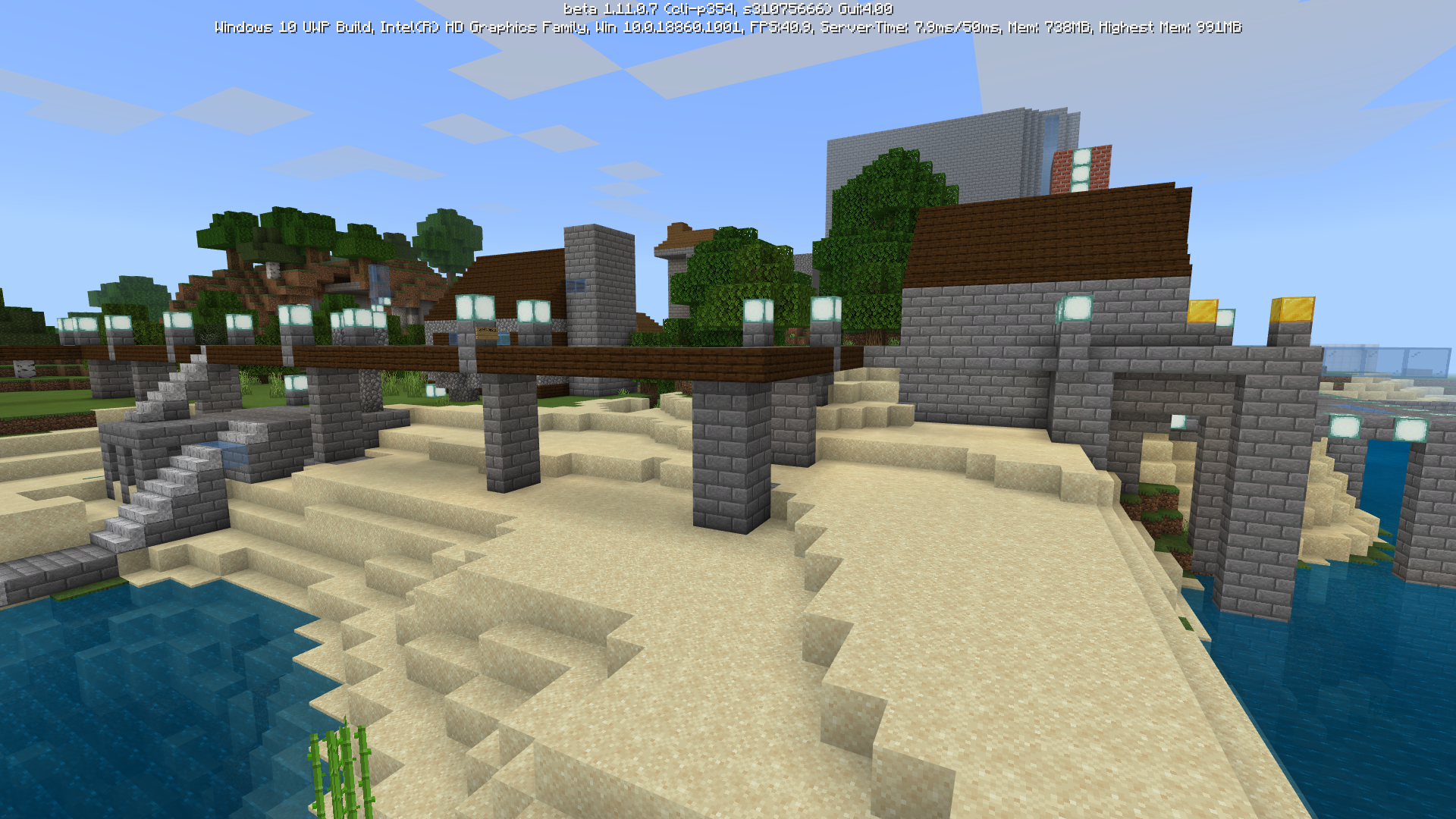 the smallest ut its very large underneath, 13 in total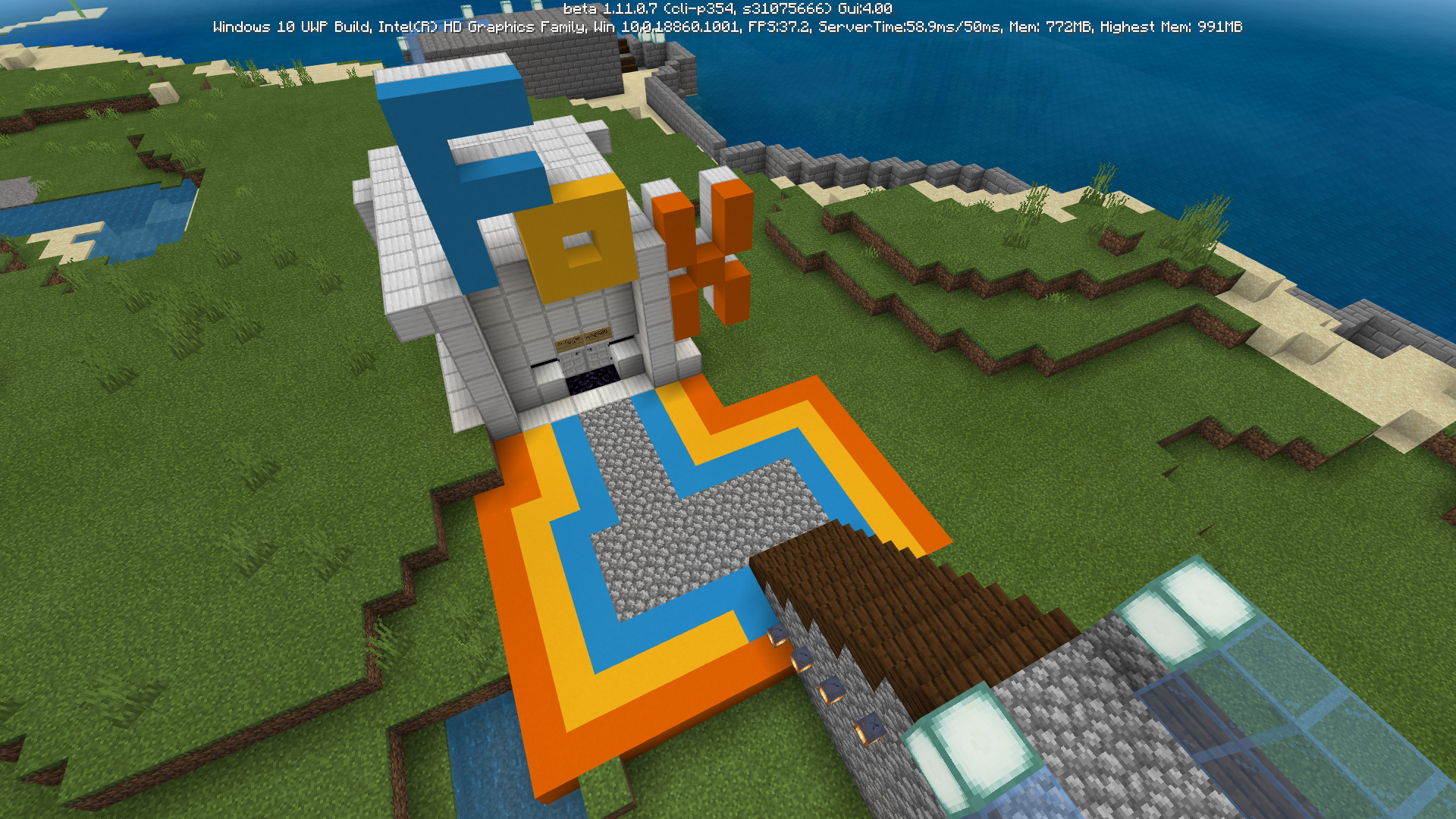 fun spawned town turned huge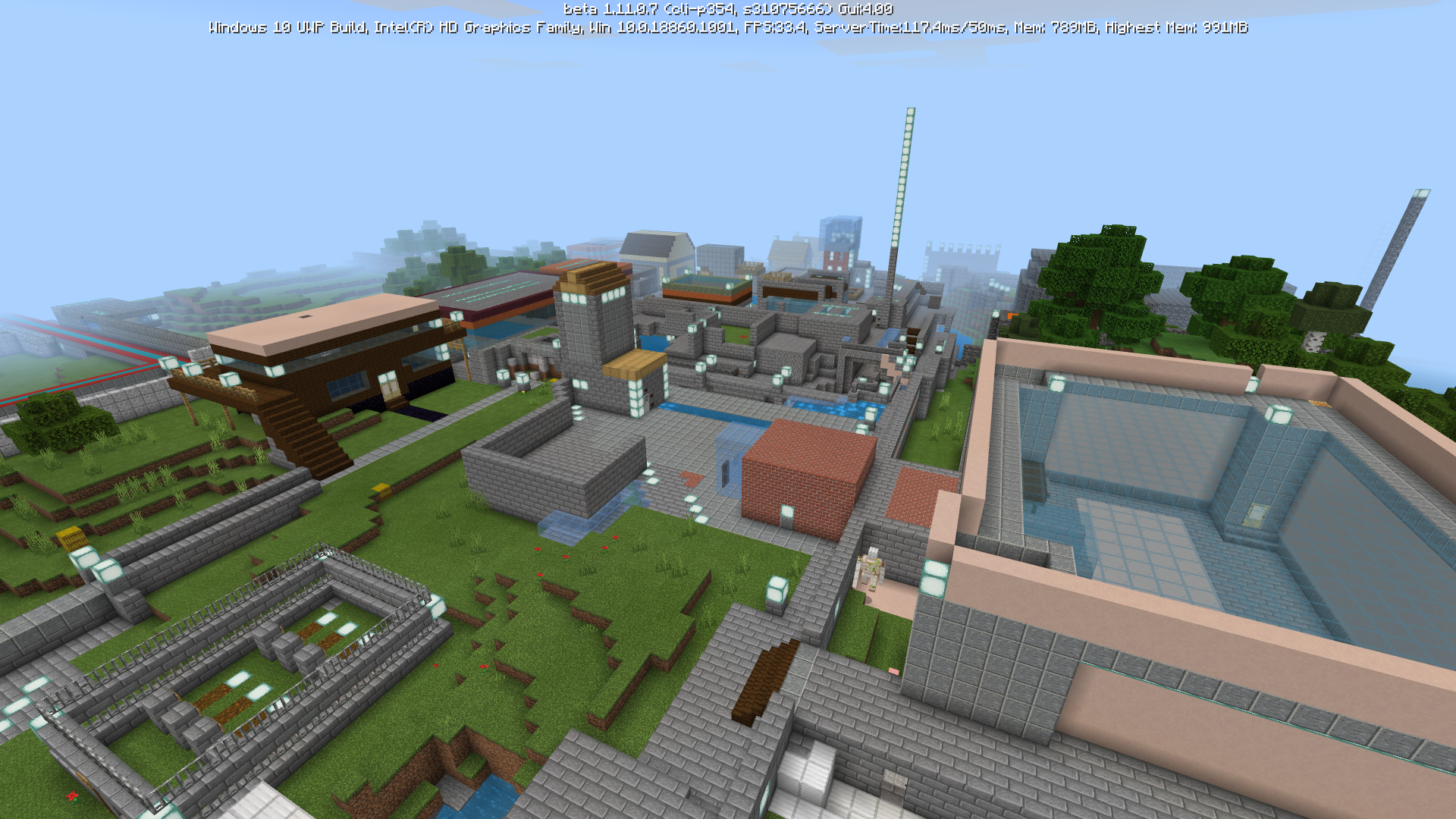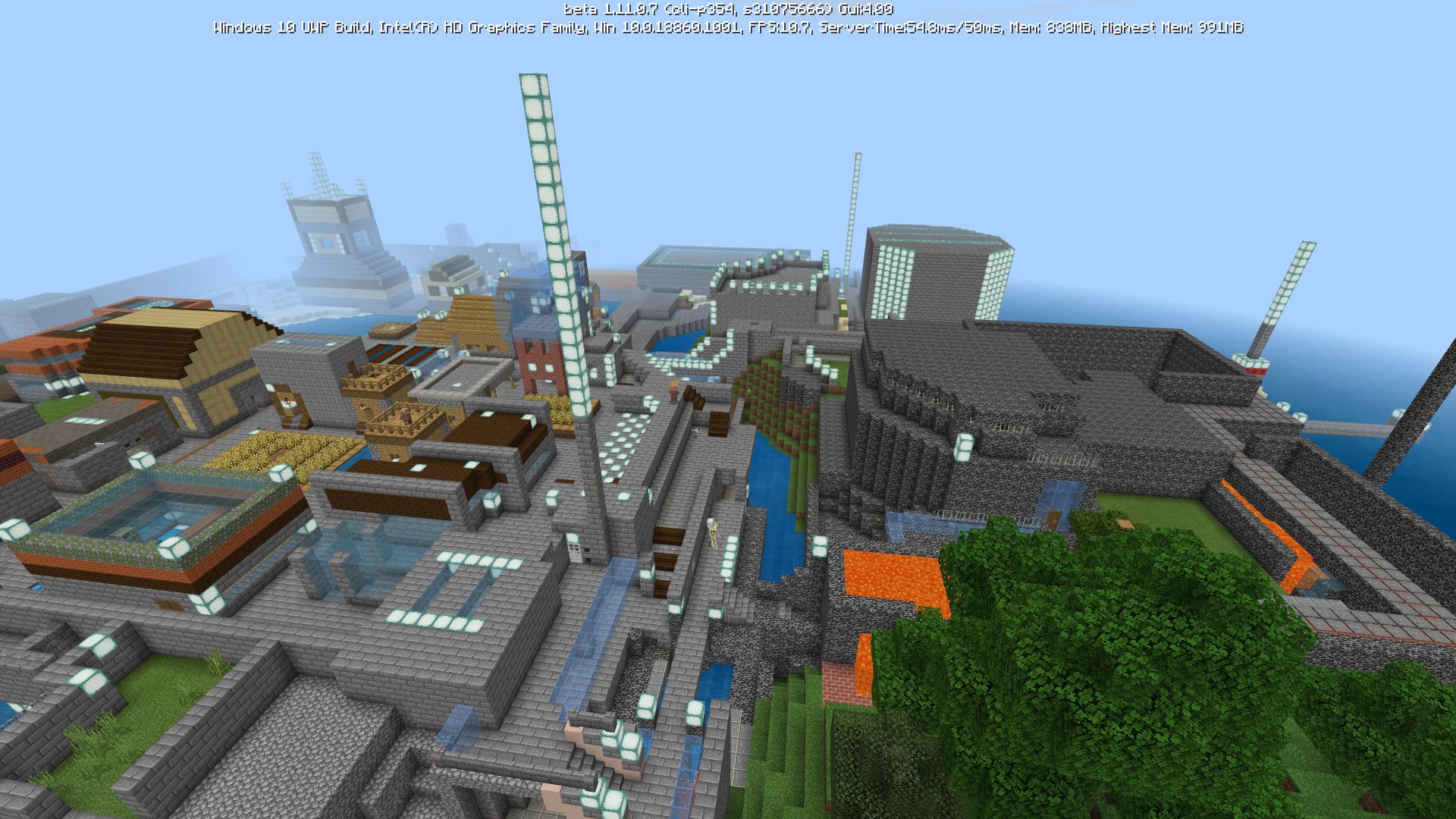 safest glass house ever, but very very deadly.