Hello! Hope everyone is at home and doing well!
So... Once Upon An Island.
The project that we started working on a couple months ago.
It takes place on floating islands and tells the story of a small monkey while he tries to discover what happened to his family.
It's a 3D platformer with a huge environment interaction.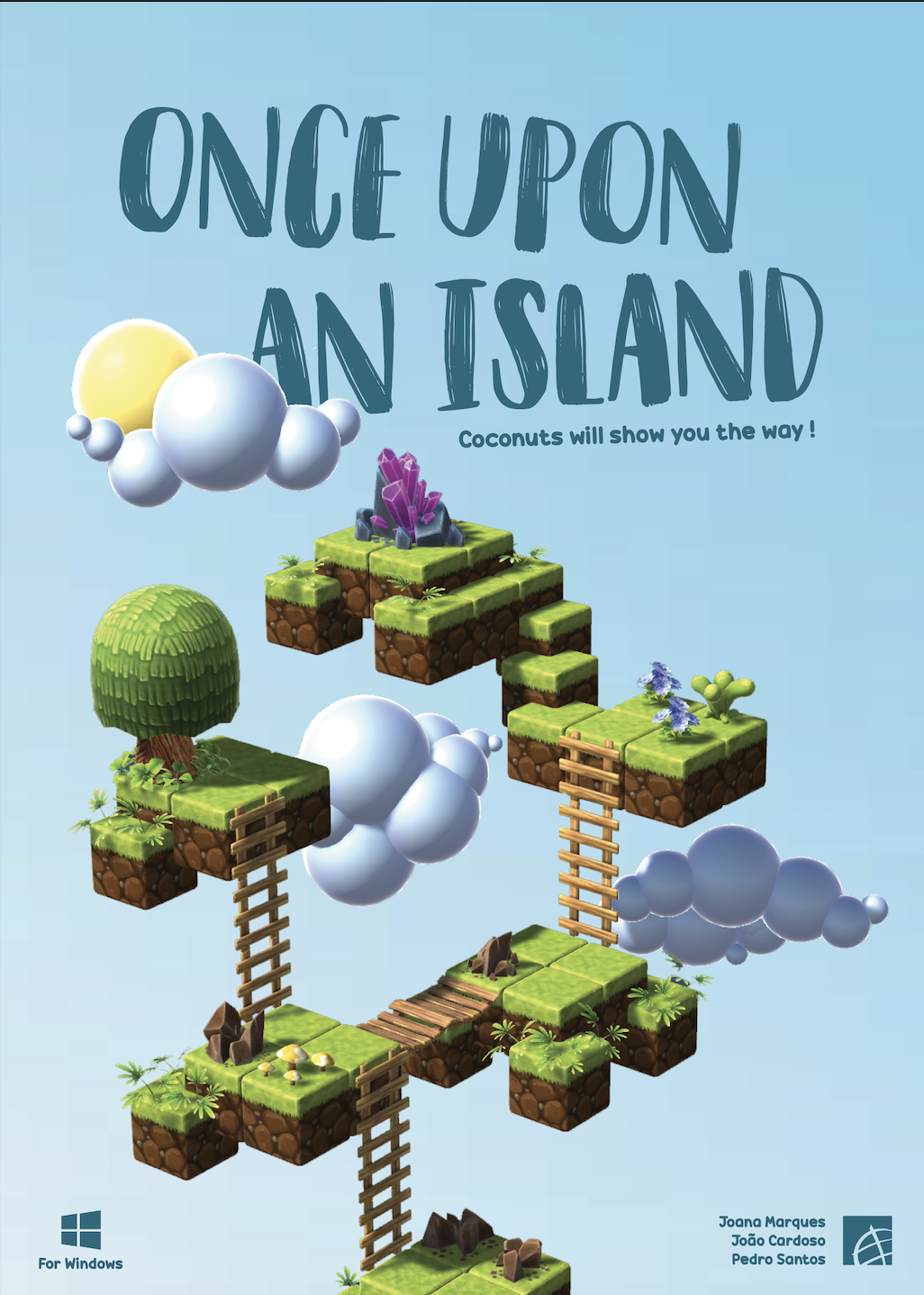 Have fun and enjoy!