I figured that it's time to show off the work I have been doing for the past couple of years. All are available for download in their current form.
Elsweyr Pelletine (Oblivion):
Elsweyr Anequina only adds northern Elsweyr and stops short after Corinthe. Seeing that the entire province was not exploreable, I decided to change that and steadily worked towards completing the province.
The province is about 90% done - all it needs is to have the western map filled out with miscellaneous locations.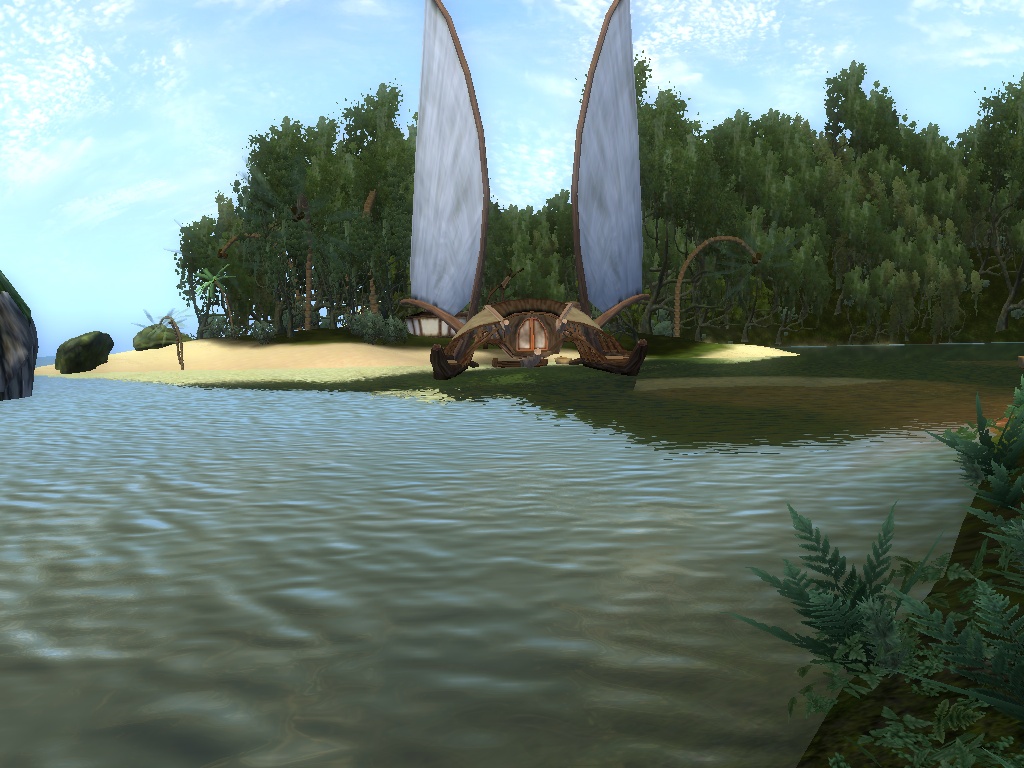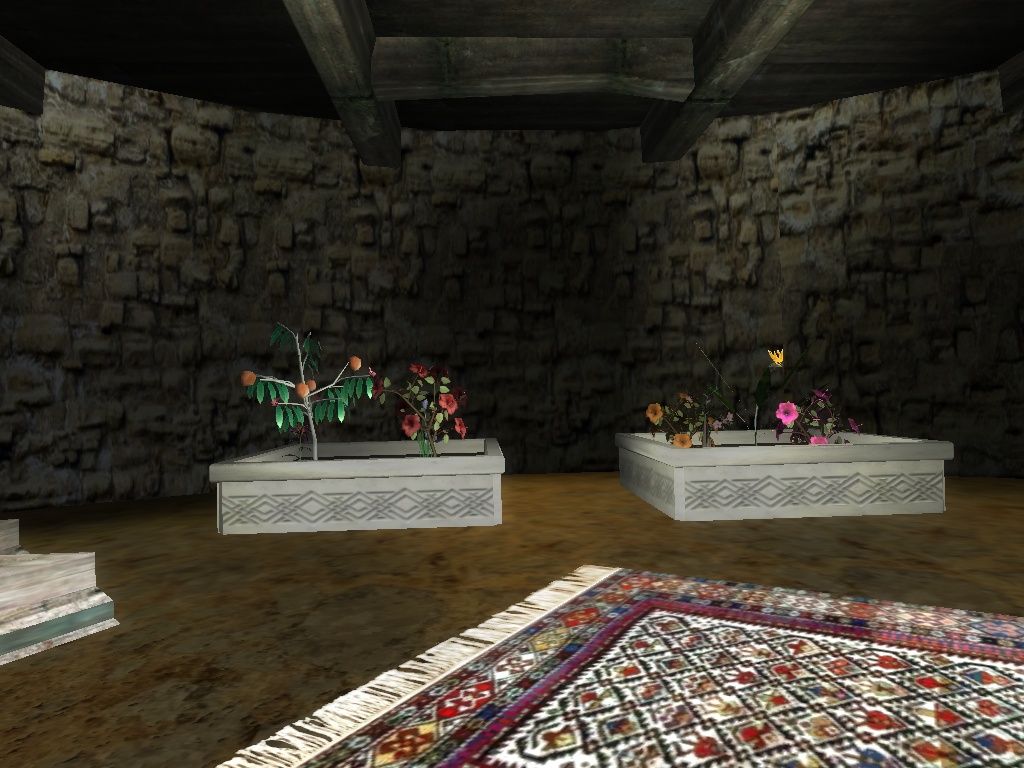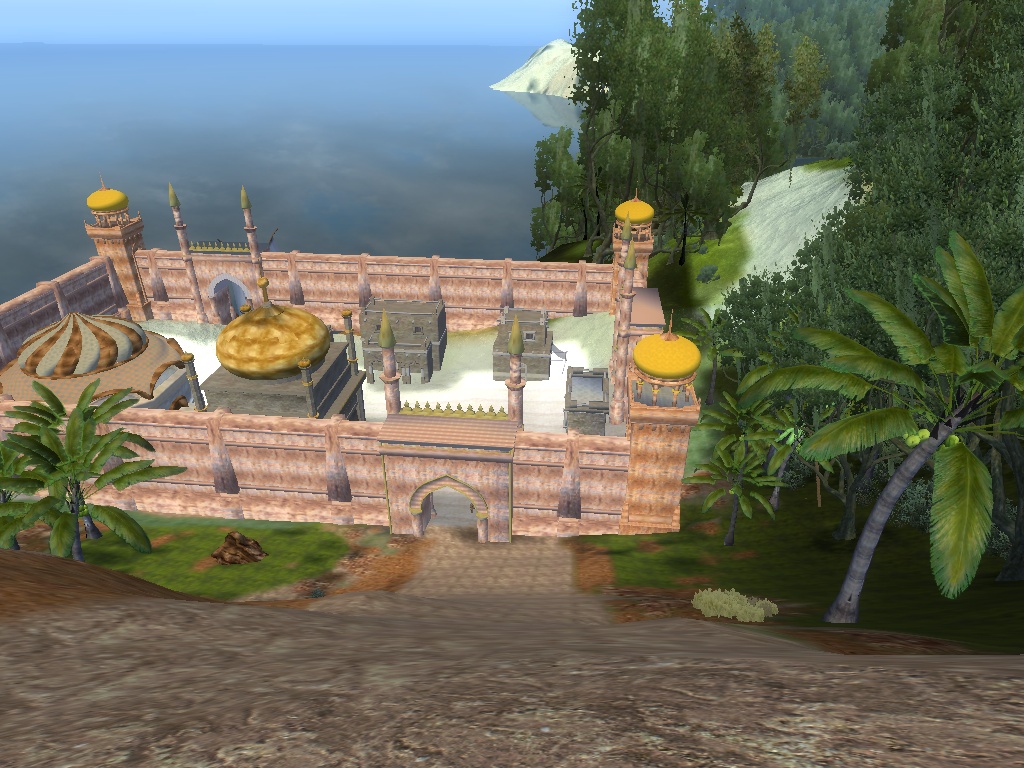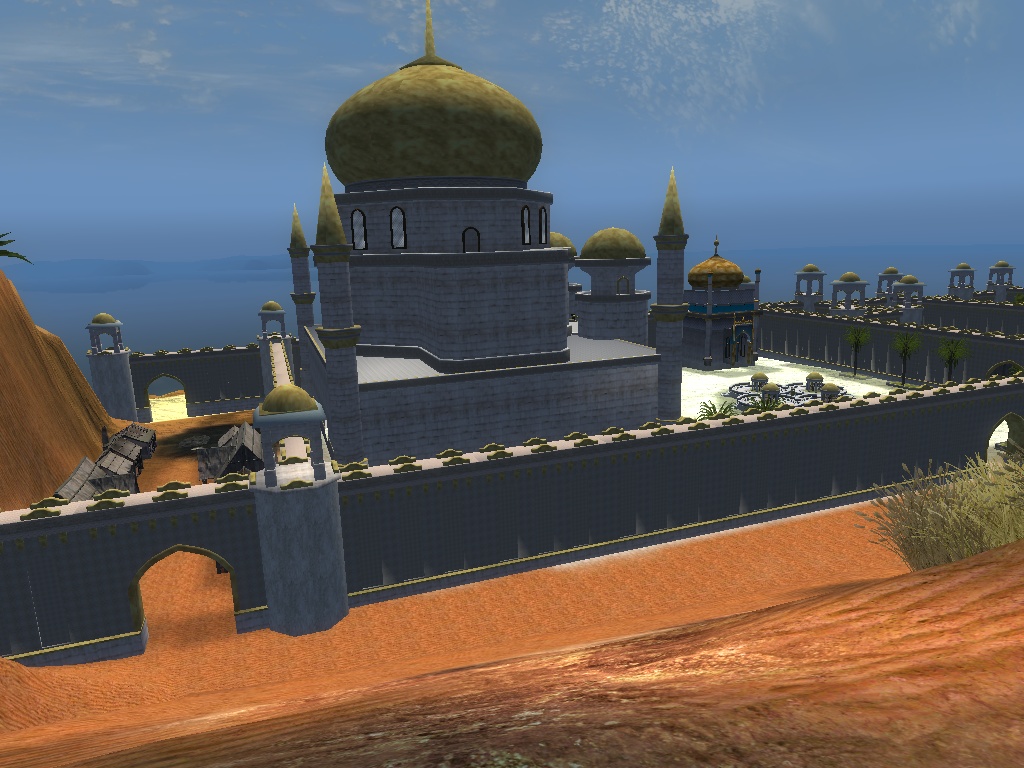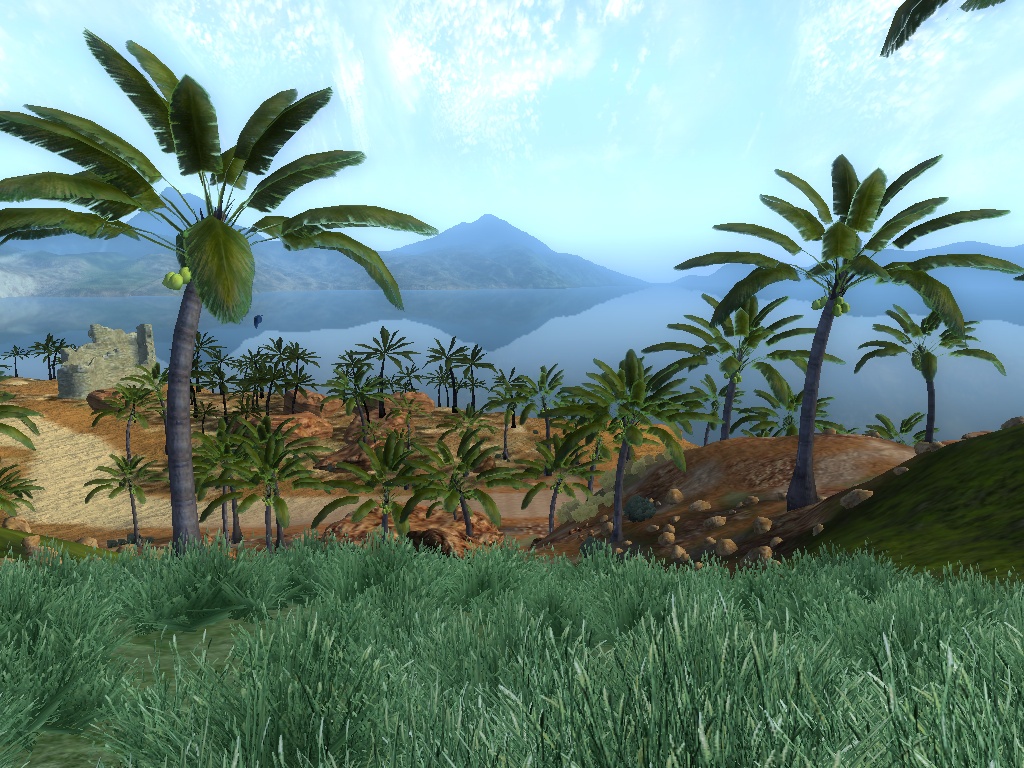 Nuka-World Reborn (Fallout 4):
After playing the great Far Harbor DLC, Nuka-World left me rather unsatisfied. So, I created more events, more choice in the existing DLC and a whole new companion.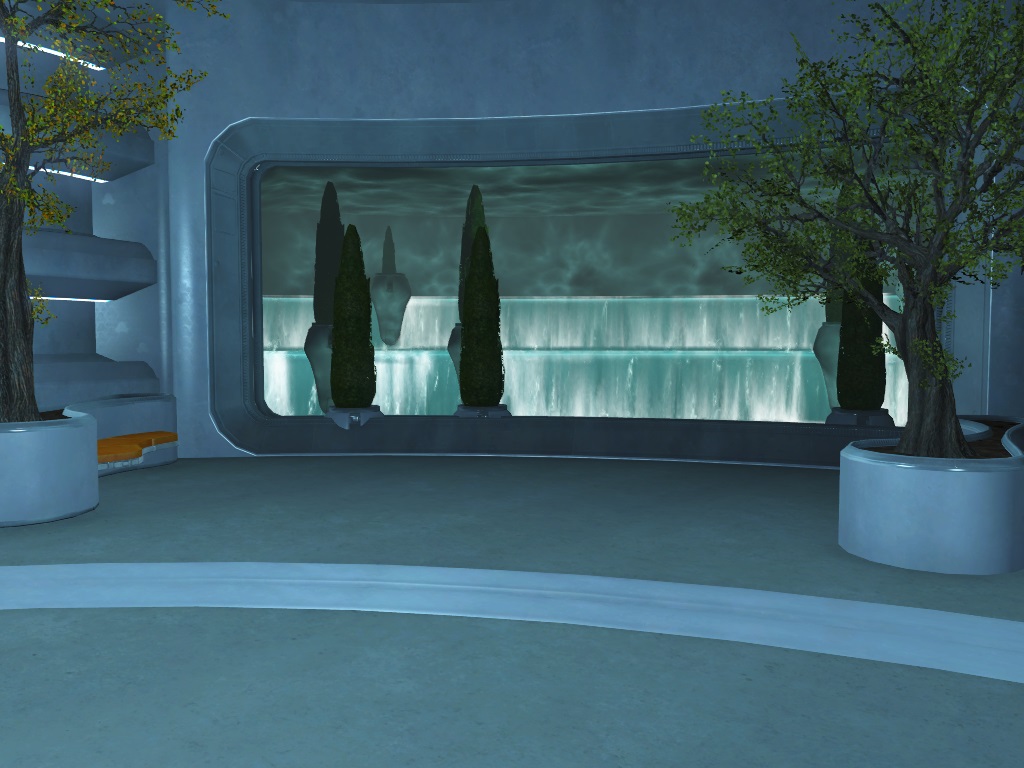 De Feet (Indie):
De Feet is a Choose Your Own Adventure style game, combined with puzzle solving, exploring and light combat. Set both in the past and the present day, you would be faced with finding the mystery behind a magical pair of shoes and determine the fate of an entire county in the process.
The entire draft of the quest structure has been planned out, and is about 20% done when it comes to the story.