dj5555(No caps!)
Ah, been a while since I had a blog. Or since ive even been on moddb. Fingured I would lend someone a hand with their mod, so I suppose I better get back into moddb. Well lets see, we may as well start with my hobbies... ok maybe later. We shall start with the mod im helping with.
Star wars the Clone wars!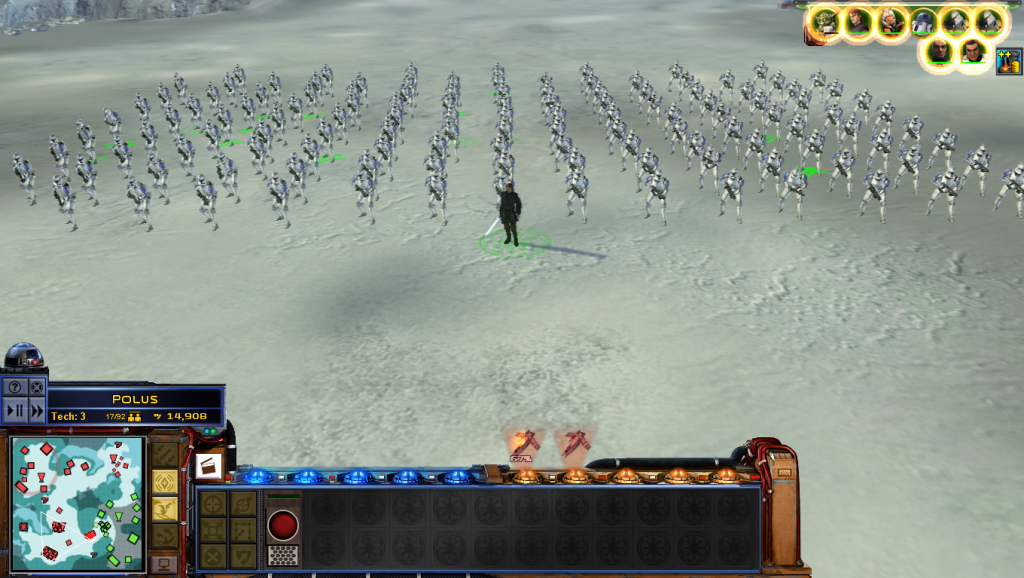 Click on the image! Track them and you know, support them.
My hobbies!
So my hobbies are very vast. Im going to include game, films, books even computers and other nerdy stuff... OH and star wars... literally I could explain exactly how a blaster fires...
Films/TV/Interwebs
Star wars!
Avengers and the iron man movies, looking forward to number 3
THOR!
Avatar
Any christmas movie.(Only at christmas)
Die Hard
Resident evil (Not too big on the frachise as a whole
Red vs Blue
Game of thrones.
Merlin
Starwars the clonewars
Jumper
Total Recall
Harry Potter
Lord of the rings
Games
Star wars combine
Star wars EAW/FOC
Star wars Republic commando
Star wars battlefront 1/2
KOTOR 1/2 (Notice that I like starwars alot yet?)
Battlefield 3
Borderland 1/2
Far cry 2
Far cry 3
Rainbow six vegas 2
Call of duty 4
Black ops
Modern Warfare 3
Carrier commander
Anno 2070
Sid Meier's Civilization V
Endless Space
Sins of a solar empire trinity
Sins of a solar empire rebellion
Left 4 Dead
Left 4 Dead 2
Books... actually I dont read much.. ugh... harry potter book.. game of thrones... some other stuff like that... any way moving on.
Computers! nope, with the amount of star wars on this blog if I go into that it will go to a whole different level of nerdy.
Ok, going to talk about this because its literally take almost two years of my life and I dont regret it.
Star wars combine is a role playing strategy game for the browser.
Pretty slow really. Take 2-5 hours to cross a system depending on your ship/skills and anywhere between 15 minutes and 7 days for hyperspace. Its not a game for the impacient. Its hard to get into but the RP community is great if you search deep enough and ive met some great people, if you do get into it like I did. You might never leave.
Its not for those who love to suddenly have everything either, like I said. Your not going to suddenly be a supreme ruler in a few days. As of today Year 14 day 30 time 01:06:12 there are 3429 active players, and im one of them! yey!
If you do play I recomend joining a government first as they will often teach you best and give you the tools you need.
So thats me in a nut shell.. a very big nut shell... hehe.. big nuts...
---
Coder-Mapper-Artist-God-crazy person
-dj5555