After returning to the world of Steam for the first time in 5 years...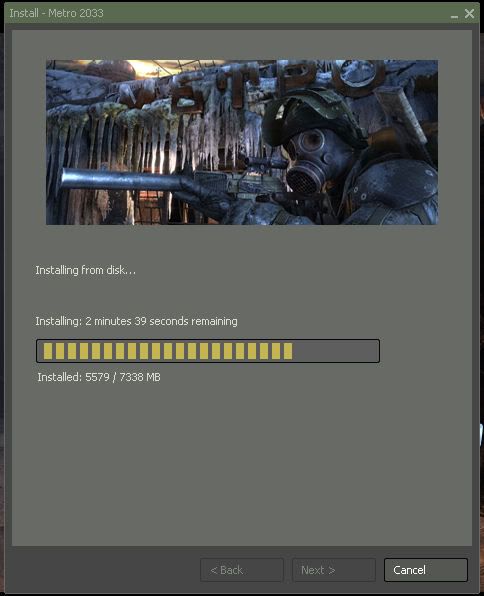 ...seems to be ok so far... game wouldn't start to begin with but I restarted Steam and it was fine.
First of all the graphics in this game are.... astonishing... some of the best ever in a game for sure.
Playing on high @ 1280x1024, bit of slowdown in areas with lots of people around but mostly a solid 70-50fps in combat areas so far.
Here's a couple of screenshots, click view image for fullsize;
Unfortunately you can't disable or enable advanced graphics effects which is annoying as Hell...
Might post more if I cba...