Hello Everyone,
The Steam Release is edging ever closer, and we've been itching to have a proper discussion with you about what's happening at Crytivo. It's been a long road, plagued with obstacles and pitfalls, but your support has spurred us on throughout it all. Thank you for all of the love over the years! You are truly divine.

We think it's about time we sat down and chatted about the game's direction, current work, and answer all of your burning questions. We will be conducting a special live stream on May 19, 11:00 AM Pacific Time at: Twitch.tv.
Our Twitch Channel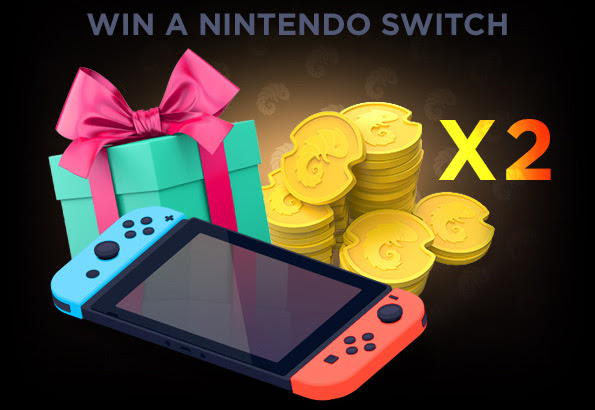 During the stream, we will be selecting one lucky person to Win a Nintendo Switch! Make sure to follow us on Twitter and Facebook. Anyone who is registered on www.crytivo.com or has purchased a game from us is eligible for the drawing. Don't miss out!

Please read all rules and limitations here.