Road to cobagames part 4
…story continued from Road to cobagames part 3
David and I were looking for some great graphics to compliment our ninja game concept. Initial idea was as simple as having a static screen where ninja appears in the background and the player has to shoot shurikens to kill them and gain points. I started looking for sites where we could outsource the graphics. This is when I found "odesk" where I posted a job. Within couple of days I had received 20 applications. To get the best available graphic designer, I had requested every applicant (within our budget) to come up with a ninja avatar. We had a few responses, but one of the applicants caught my eyes.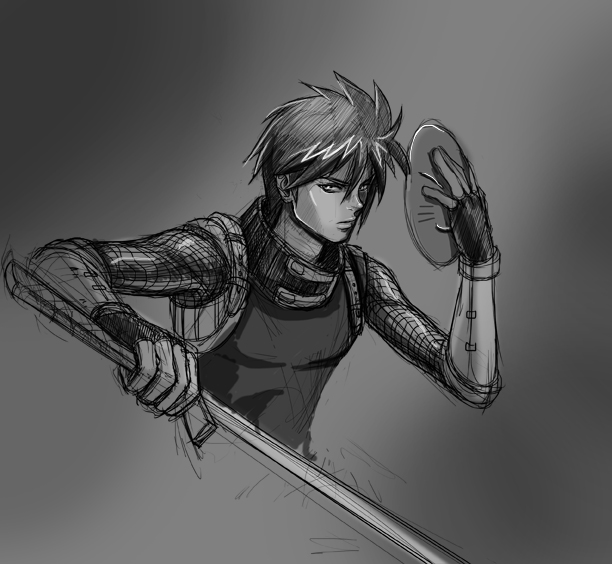 I showed this sample image to David and he was impressed too. After few discussions, we made a decision to hire this designer. This was our main man, Eldridge Que. We decided on a time to get together for a skype meeting to explain to him our game concept. Eldridge was highly experienced in designing sprites for games and we considered ourselves lucky to hire him as a team member in our venture. It was very easy to explain to him what we wanted. The best part was, he used to come up with ideas we liked even better than what we thought about in the first place. After explaining the concept to him for the first time, he came up with a mockup. This was the first milestone as far as our game was concerned.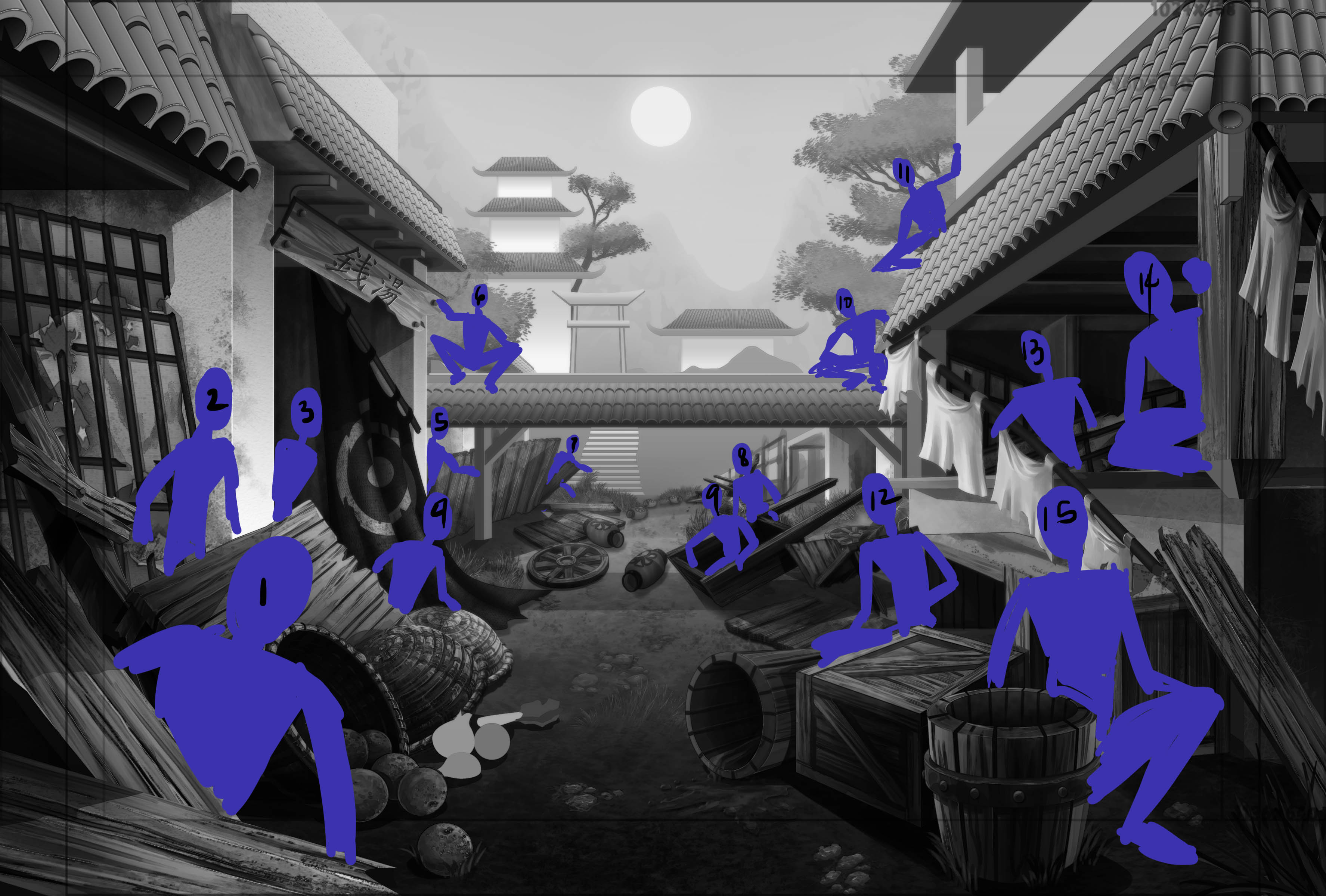 As we proceeded further, the concept of the game kept changing and obviously the current version does not look anything like the image displayed here :). Our game is still evolving as we speak.
As we proceed in this venture, I am going to share our experience on social media marketing. I have also created a group in the website indiedb.com, please join me here to listen and share the experience on making and marketing our games. Thanks for listening and good luck to all!