Some more progress made on the first level of Soldier of Fortune! Not a whole lot new, just minor texture and mesh changes.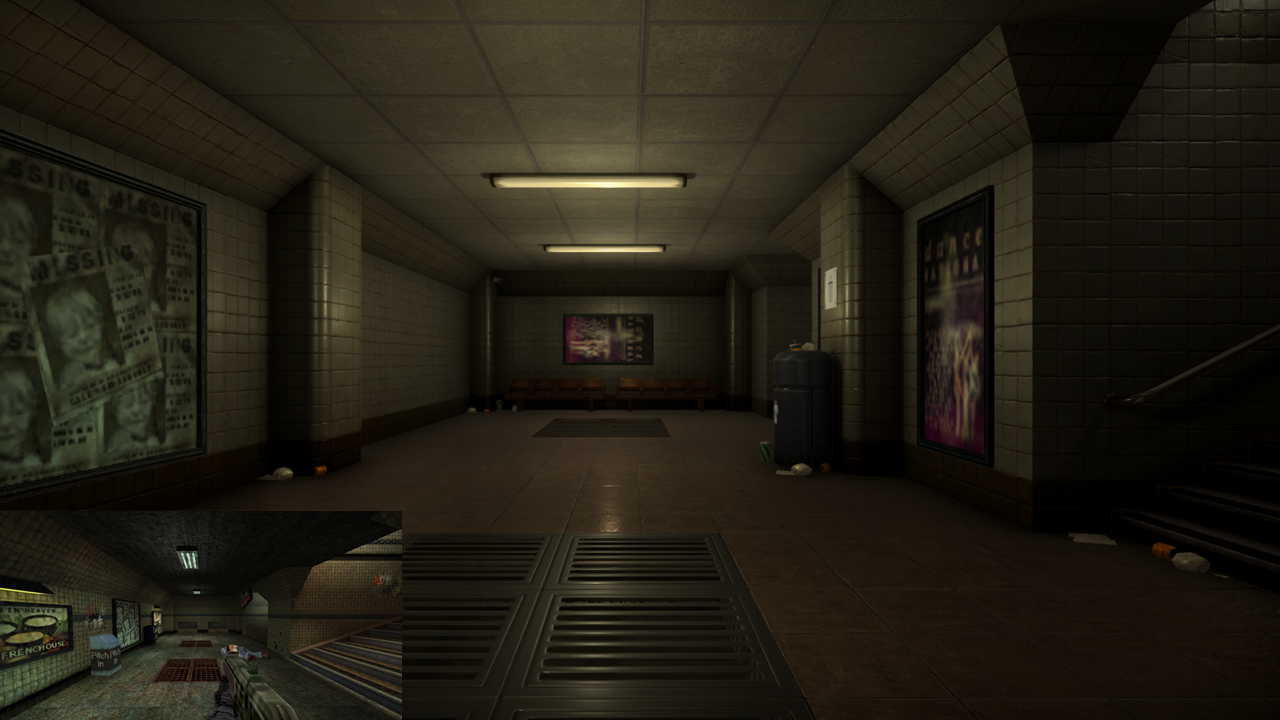 Yes another shop of some same area.. but I also worked on level layout itself a bit :)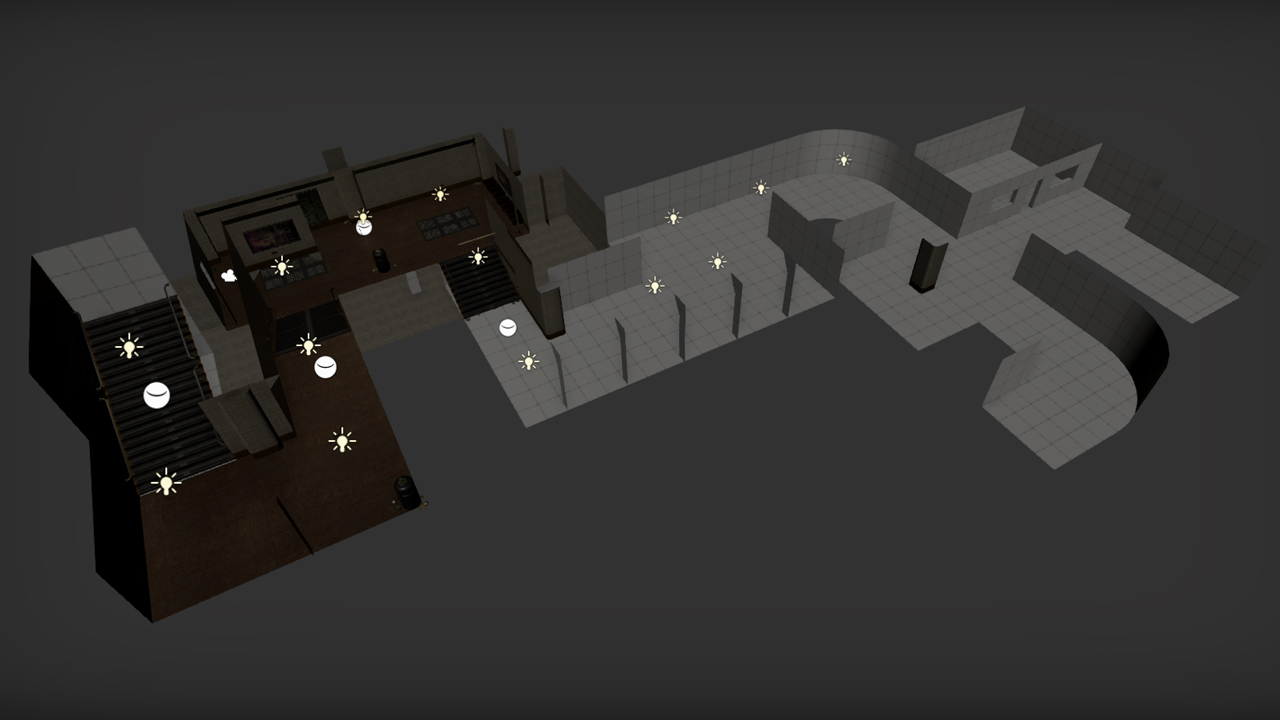 And some closeup pictures of the 2 whole assets I made so far.. amazing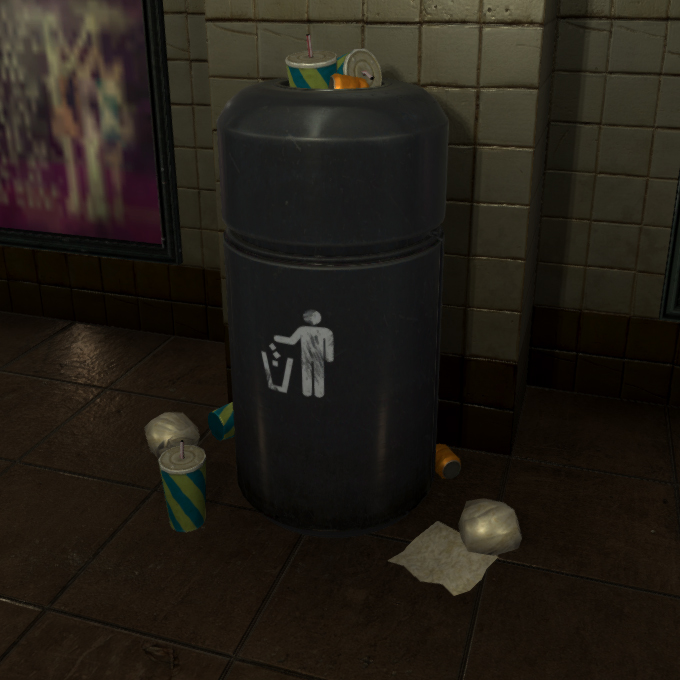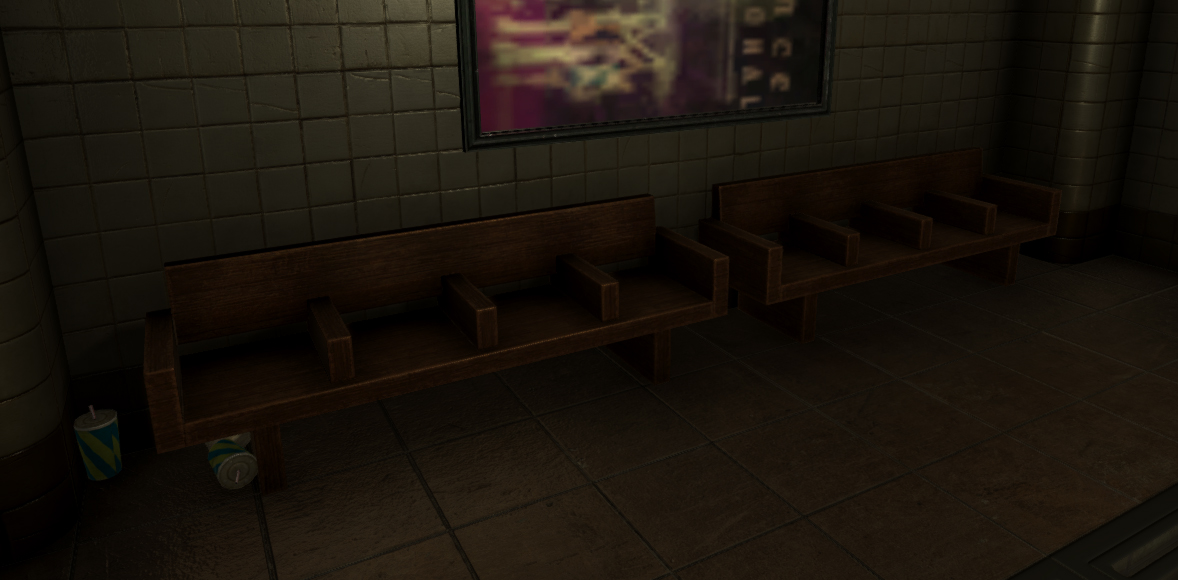 Till the next one.