It's been a long time since my last post; the main reason
for my lack of posting is work getting busier as the summer peaks, that and just the sheer wooden computer I'm quietly and infuriatingly tolerating.
Some games I'm itching to mod [most likely in this order] are:
Skyrim, Fallout3, Crysis, [Any Crytek Game tbh, they all have potential] GTA
San Andreas [Prioritising GTA V if it lives up to the hype] Morrowind, Metro
2033 and Doom III.
It's been a long time coming for a new computer. I've got a
fairly modest budget, but still enough to make a fairly powerful setup which
will last.
This will be the first attempt at a custom built pc so I've
been checking out components from different sites, working out how much roughly
each one will cost, it's not a perfect line-up of components but I think it
will do fine for a first build.
NZXT Guardian 921 [£55]
This case is just a fucking beast. I completely understand
that it has its faults such as quite a bit of plastic used in its design and
the basic interior layout, it's just the fact that the design is exactly what I
want from a gaming computer, so until I become elitist or sick of its limitations,
I'm going to buy the shit out of it.
Corsair Builder Series CX600 - 600 Watt 80+ PSU[£55]
One of the components I'm not certain on yet, I want my pc
to be fairly future proof for more power hungry hardware down the line, mainly
graphics cards, but I'm just not sure where the sweet spot is. I don't need my PSU to be so powerful it can send the DeLorean to the wild west .
MSI H61M-P31 [1155] Motherboard [£35]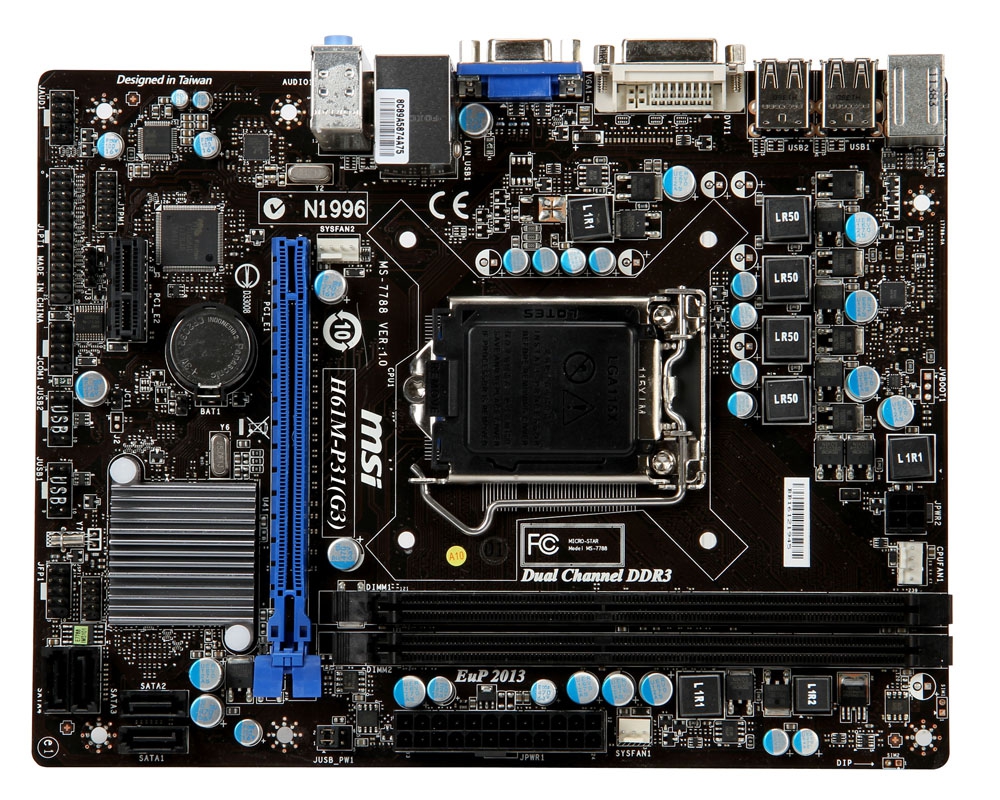 Not a lot to say really, It has support for 3rd
gen I5/I7, up to 16G Ram capacity, seems to suit my needs. Knowledge of Motherboards isn't a strong point
of mine. I know it isn't a SLI supporting Monster but I won't be thinking about
SLI for a while.
3rd Gen I5 3570K 3.40GHZ [£170]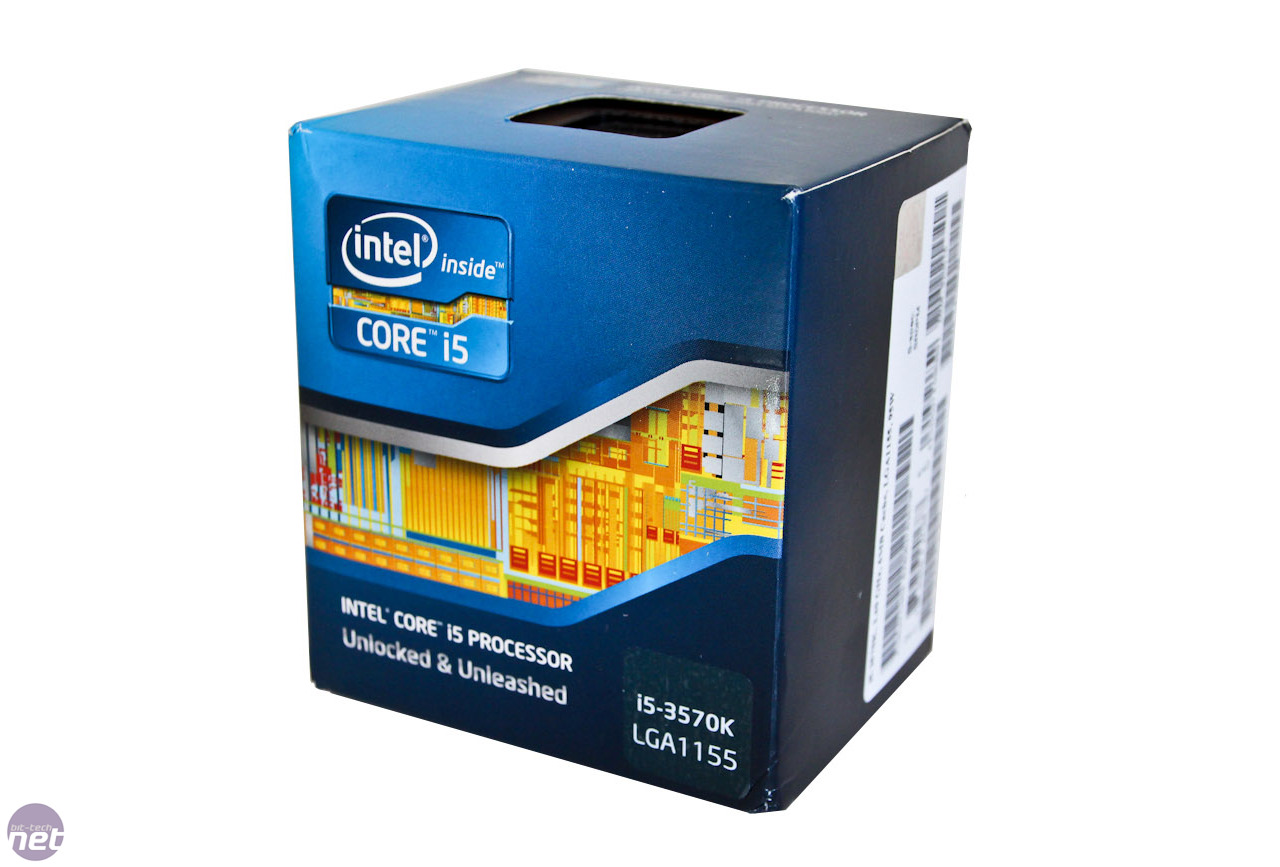 Overclocking this sexy thing to 4+GHZ once I get my Heatsink.
Almost just as good as the I7 for gaming since most current
games can't take advantage of the I7's potential.
HYPER Evo CPU Cooler [£27]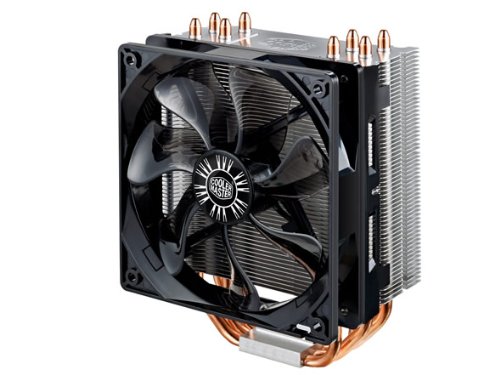 Very good Cooler, affordable and
efficient at reducing heat.
Will need this when overclocking.
GeForce GTX 560 Ti [£143] / GeForce GT 630 4G [£57]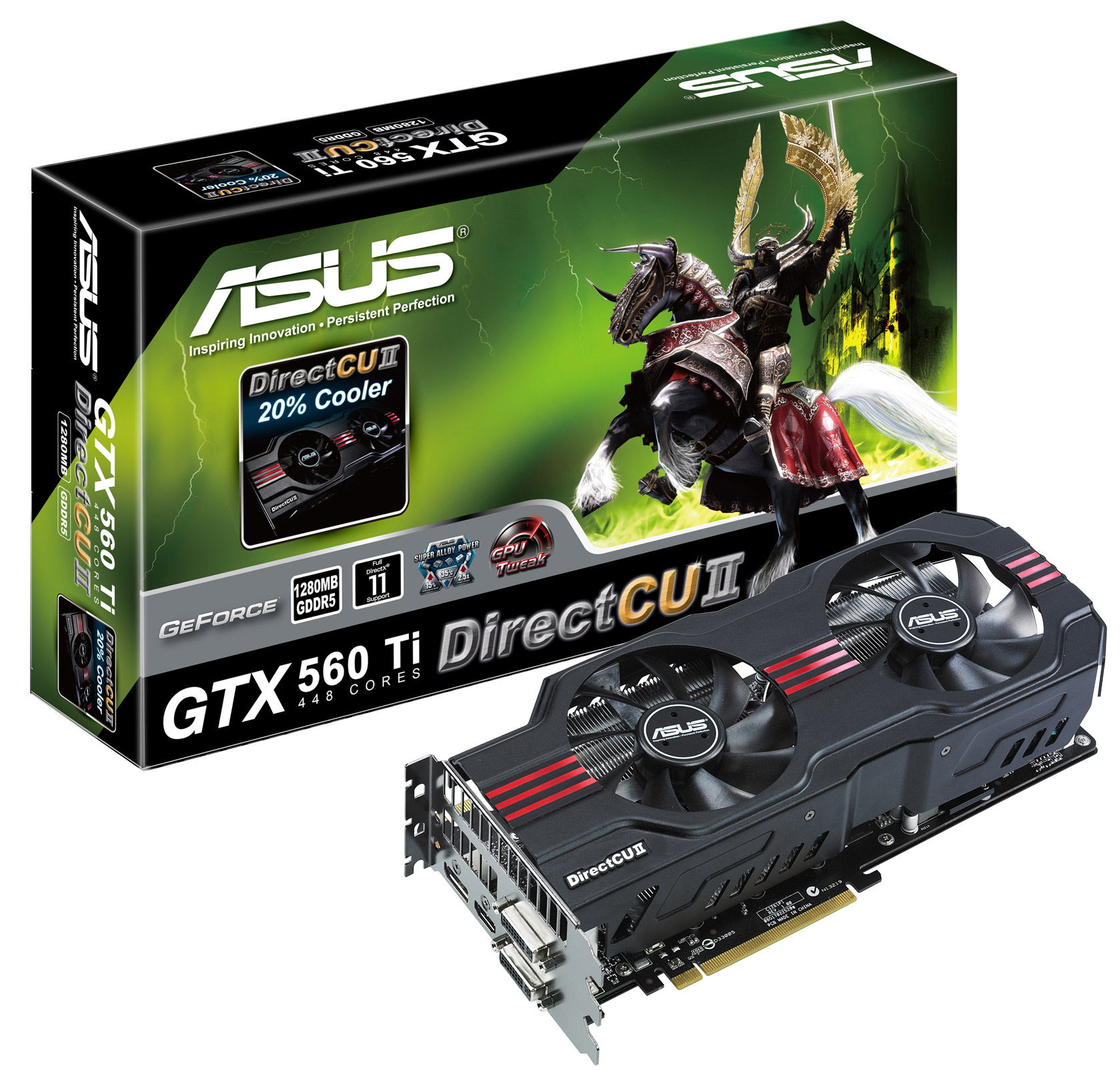 This is a tricky choice...do I buy a GT 630 and wait until the
graphics card monoliths drop in price so I can get one faster? Or do I buy a
GTX 560 Ti which will suffice my needs for longer and then systematically
upgrade my components to aim for a SLI? I'm not sure yet. I'm leaning towards
the GTX560, it benchmarks very well in modern games.
Novatech 8GB (1x8GB) 1333 DDR3 [£52] Will be buying 1 stick
of 8G so I have the space for another 8G if needs be.
Total Price: £451
I also plan on getting a 27' 1080p monitor from Novatech to go with this pc, which will knock the price up 200 or so more, plus possibly getting a new external hard drive since mine got dropped on the floor and now is about as useful as a decorated brick.
Please feel free to rip into this build, I haven't got a
huge budget but I can work around recommendations, I'd welcome any constructive
criticism since I'm new to pc building.
I hope the read was interesting, I should have this setup at
the start of June or earlier hopefully, then I'll really get back into Modding,
and actually upload videos to my account, Watch this space xD
DO WANT

Mother of FPS...
Future Accessories for my rig:
Seagate External 1TB 2.5" HDD USB 3.0 Host Powered -
Retail [£59]
Coolermaster Inferno Gaming Mouse [£42]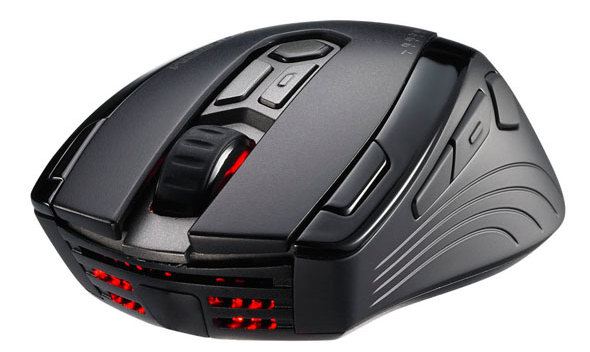 ROCCAT Isku Illuminated Gaming Keyboard [£60 - Pc World]