Valve have rounded out their week long announcements with the Steam Controller.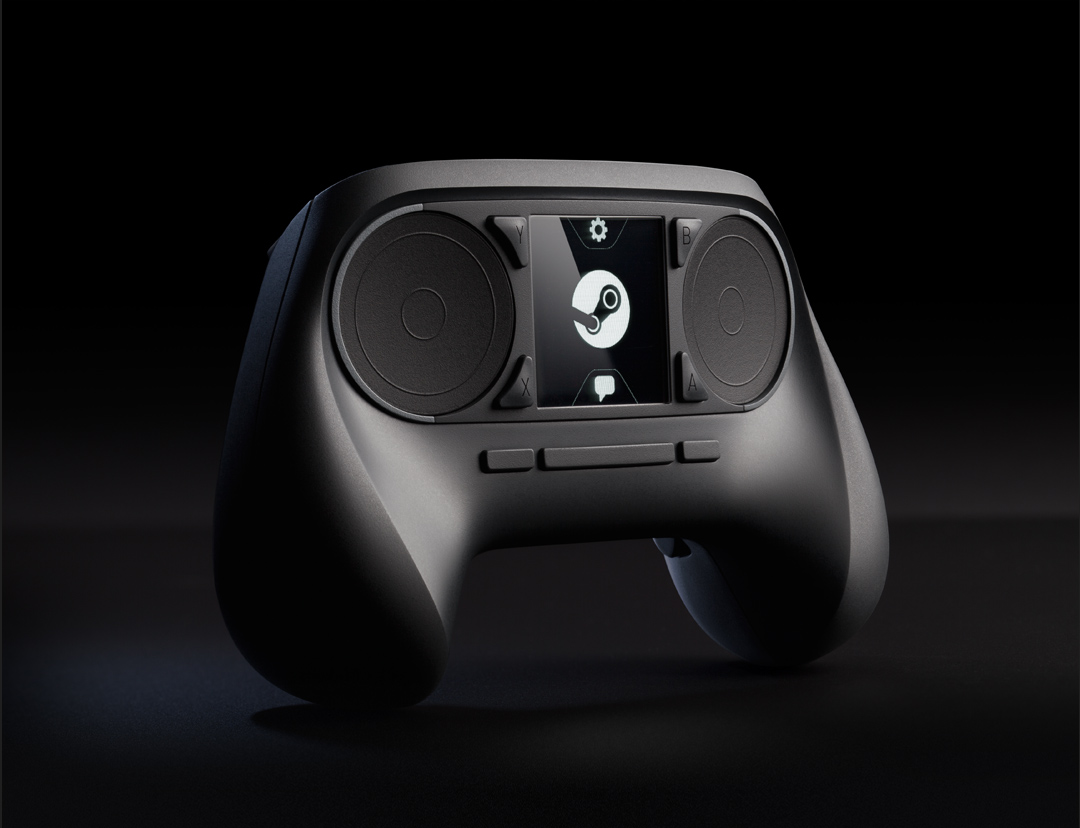 The announcements began with SteamOS, a dedicated Linux based platform currently under development. The OS will be made available freely for system builders and individuals, and will also be used to power announcement number two.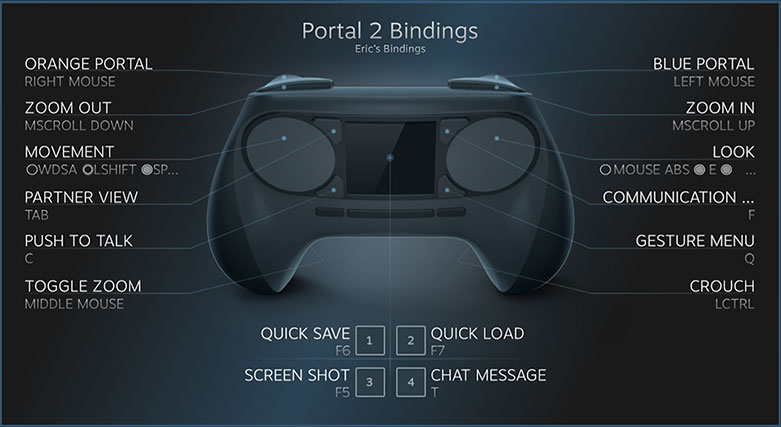 The Steam Machine is Valve's most serious attempt at gaining a competitive foot in the lounge room. While not only offering this plug-and-play solution, Valve explains it will be working closely with OEMs to delivery a variety of hardware options. The press release explains "...Entertainment is not a one-size-fits-all world. We want you to be able to choose the hardware that makes sense for you, so we are working with multiple partners to bring a variety of Steam gaming machines to market during 2014, all of them running SteamOS..."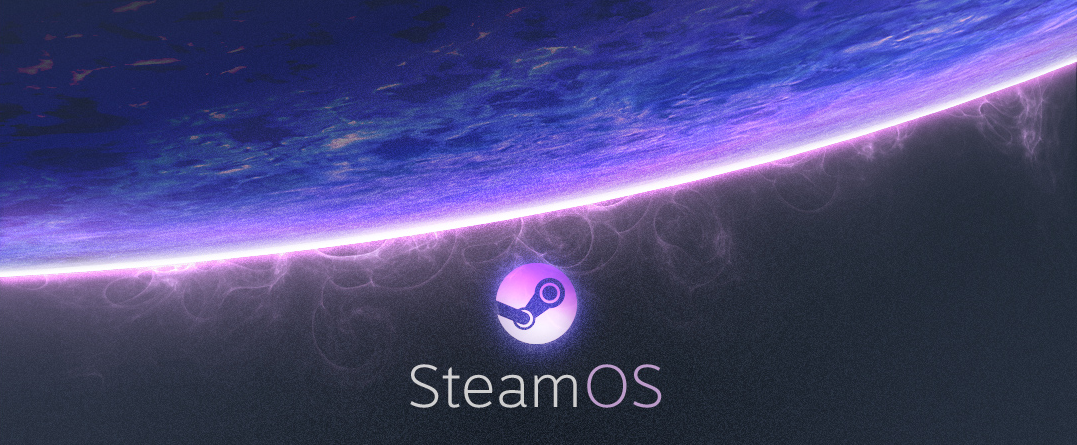 SteamOS and forthcoming iterations of Steam on the desktop will include media streaming, for local and web streaming services. Family sharing allowing you to share games with others whilst tracking individual progress and achievements. Granular content management will also permit control over what Steam titles are visible to other member of the household.
Open distribution of the SteamOS allows ordinary end users to also build their own hardware. System requirements have not yet been announced however it's fair to assume some basic prerequisites; HDMI, Ethernet and/or Wi-Fi, USB controller and local storage.
Valve also announced they would be making available 300 beta consoles to lucky folk whom have registered in the beta program. The number of active participants has been steadily growing with more than 150k registered eligible users.