Cognition: An Erica Reed Thriller arrived on Steam on September 20th, and to celebrate launch is 25% off.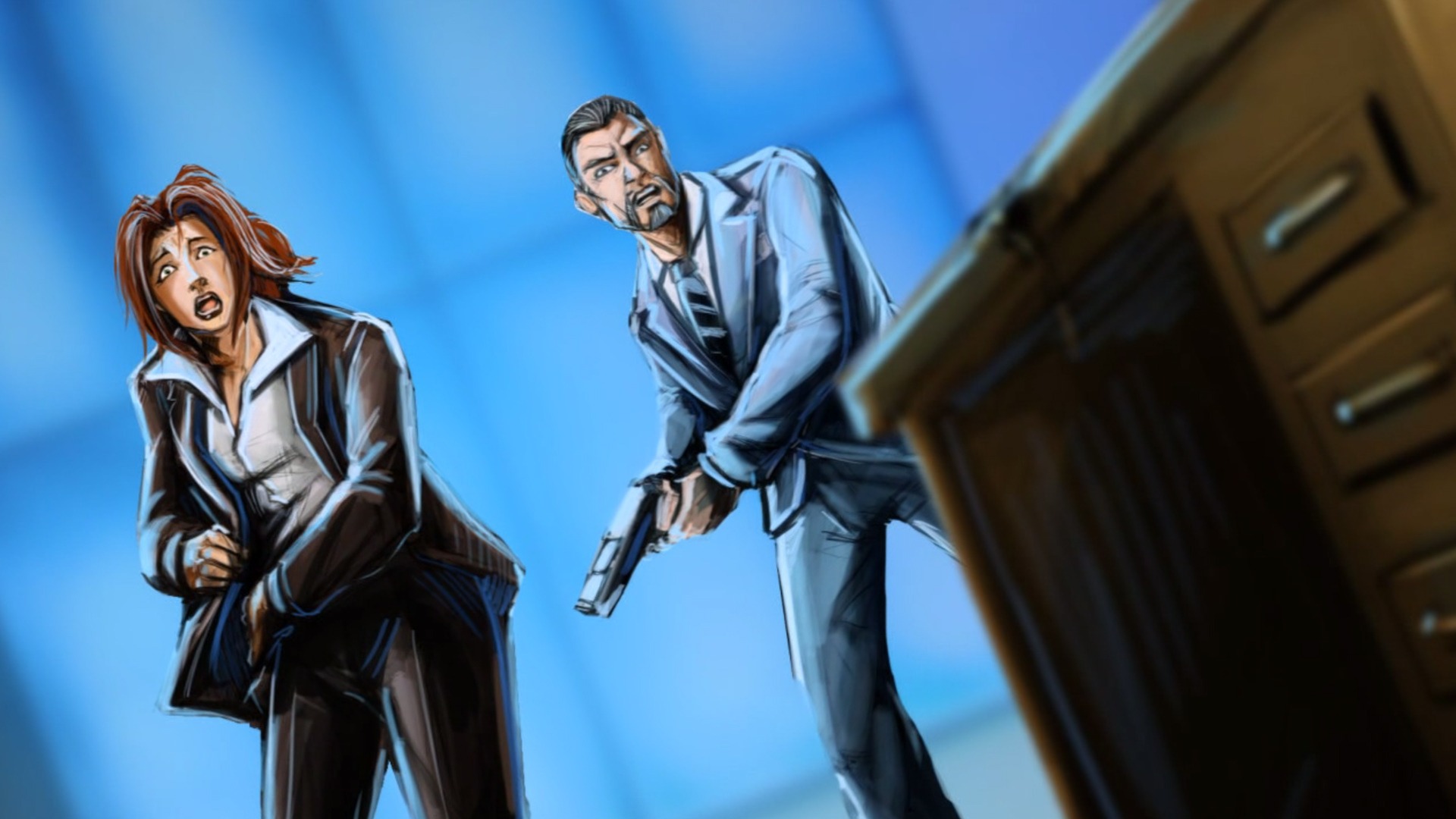 Seriously moody story telling in a point-and-click adventure format. I've heard Cognition compared favourably to the classic Gabriel Knight. I was lucky enough to get hold of Episode One and Two via bundles at greatly reduced prices. A really deserving recipient to Steam Greenlight as I truly would like to see this game get a larger audience. The game aesthetic combines the hand drawn look of other classic adventure games, with a cell shaded look similar to The Walking Dead games.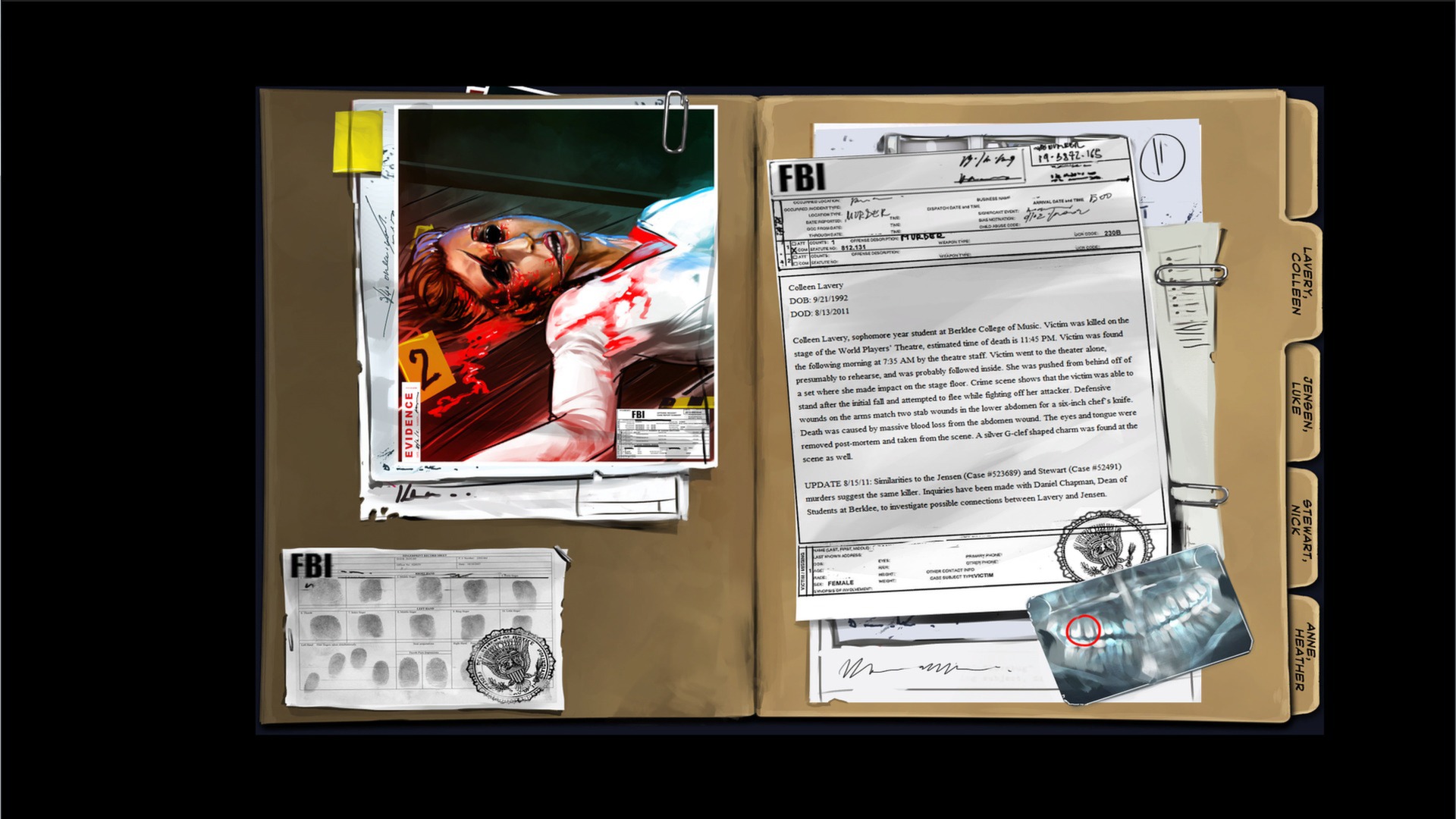 As an interesting footnote, the Desura price is significantly less than that on Steam. In fact launch discount removed the difference is US$20 greater on Steam making the Desura option much more attractive!