Cards collecting is now easier.
As COVID-19 spread increasingly around the world and countries confining people at their home, Apocalypse Hunters decided to temporarily change some mechanics to increase the safety of all its player.
Among others, the players will be able to win stronger cards in surprise boxes that will help them move further in the game. You can also refresh the map. Refreshing the map allows to scare beasts around you and make them move. As a result, it will offer you new opportunities to collect new cards.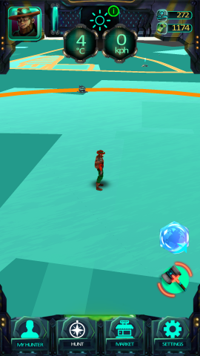 Finally, from your home you can keep editing your deck builder. Last but not least you can fight with other in the arena at anytime testing the efficiency of the decks you have been building and unlocking new cards to collect.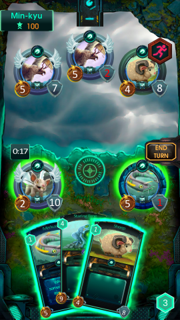 Apocalypse Hunters also announced a whole new version of the game to come in April, including fresh features as a new beautiful 3D map, an improved and modern deck builder, more variation of spawns and the possibility to replace cards on the battleground with one hand.