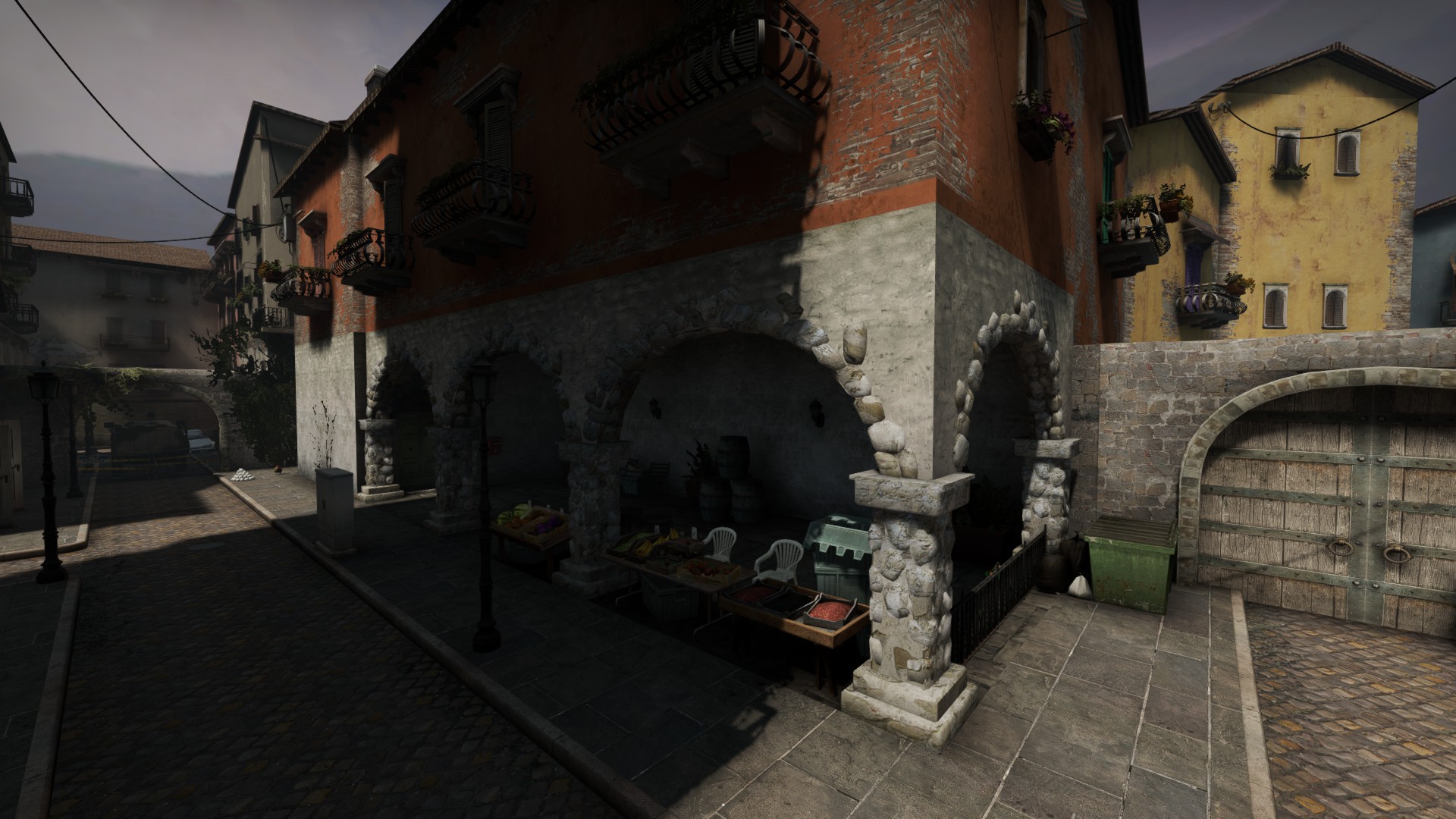 Made another map this time for deathmatch! Its been a long while since i made anything for dm. For this map, i chose the Italy theme. I like the theme a lot, and i think it would be a awesome idea to make something similar to it, map is pretty small and compact. with enough corners and props to be fun to play.
Siena, a city in central Italys Tuscany region, is distinguished by its medieval brick buildings.
Features:
- Coloured Minimap
- Support for Wingman, armsrace and Deathmatch gamemodes
- Seperatist and GIGN player models
- Fully working nav_mesh
- Fully textured, modeled and clipped.
Wingman gamemode has no bomb site, if you load the map with the Wingman gamemode selected
You can play the mode as normal. 2v2 CTs vs T's, You win by eliminating the other team.
Thank you for playing! Please RATE! :)
Check it out: