For Honor: Marching Fire
For Honor's biggest and most ambitious update ever is coming October 16, 2018. With a new faction, 4 new heroes, a new 4x4 mode, significant visual enhancements and unlimited single player and 2-person co-op PVE mode yet to be revealed, Marching Fire expands the world of For Honor like never before.
Release Date: October 16, 2018
New PVP Game Mode: Breach
Media.moddb.com">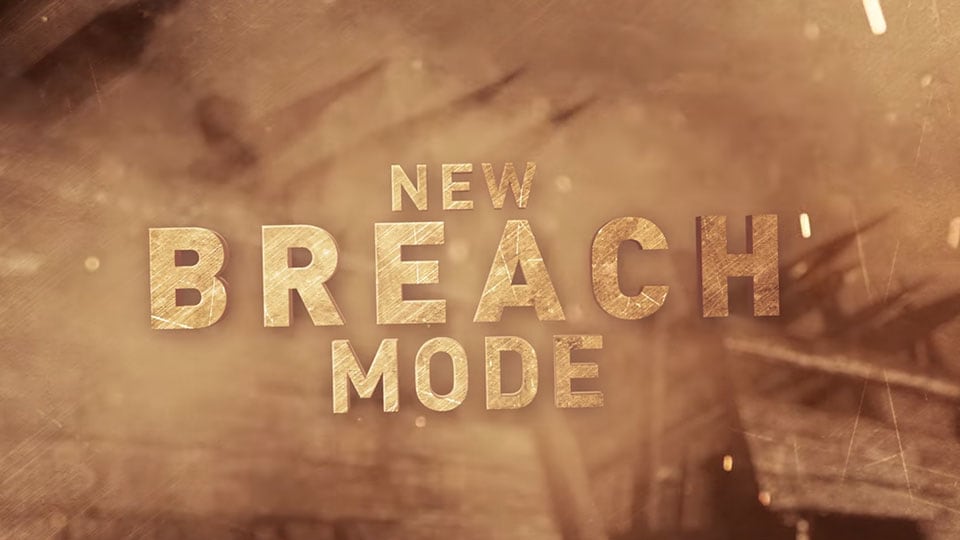 Live the fantasy of storming or protecting a well-fortified castle equipped with ballistas, fire cauldrons, and archers.
Attackers must breach the castle using a battering ram, while defenders must try to stop them at all costs to protect their lord.
This strategic, team-based multiplayer mode brings an adrenaline-fused layer of depth to the game, along with three new maps.
New Heroes: The Wu Lin Faction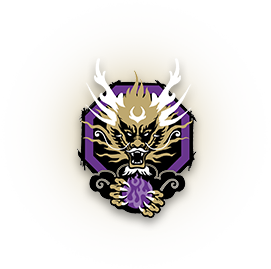 The Wu Lin are a faction of warriors within the walls of Ancient China. Four Wu Lin warriors now travel West seeking vengeance from war, betrayal, and personal tragedies. They fight to claim their rightful place in the next Dynasty.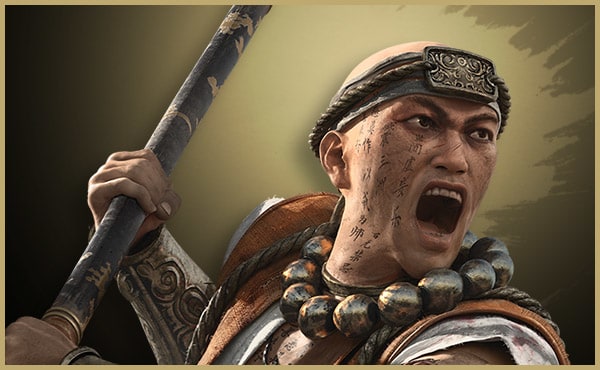 Shaolin
The Shaolin are fierce warrior monks known for their athletic, monkey-like fight style, and their prowess with a staff. They hold their written prayers close to them at all times.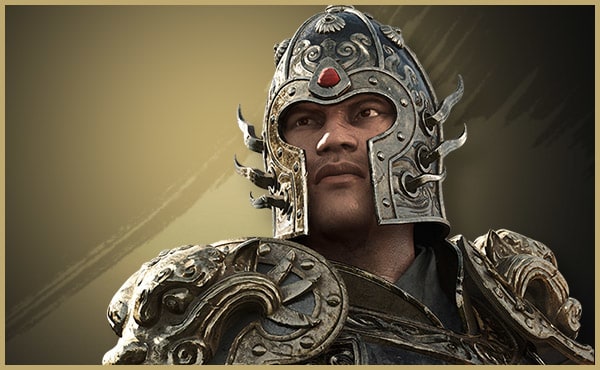 Tiandi
The Tiandi are loyal protectors to Kings, Queens, and Emperors. They are masters of the dao blade, the weapon of choice for these Royal Guards.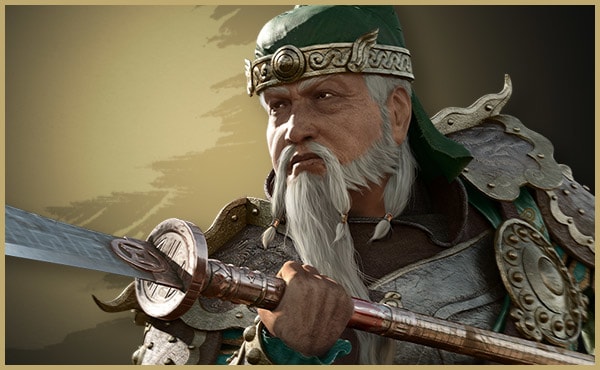 Jiang Jun
The Jiang Jun are generals among the Ancient Chinese armies. They are wise leaders who have mastered the guandao weapon.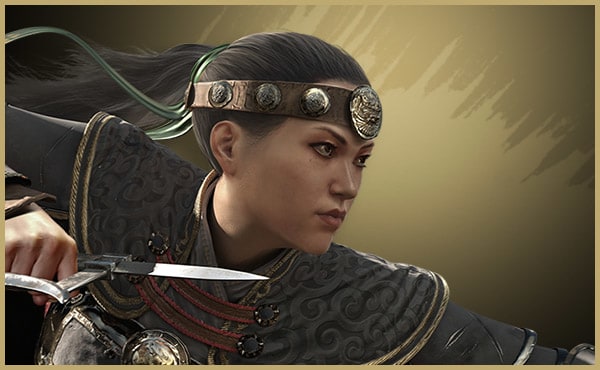 Nuxia
The Nuxia are trained bodyguards and assassins who often disguised their talents through dance. They are deadly artists of the hook swords.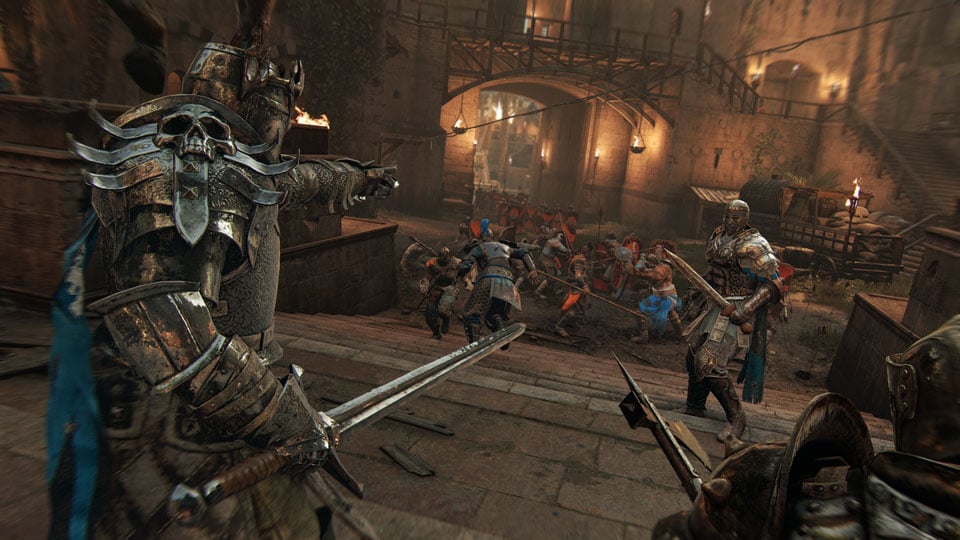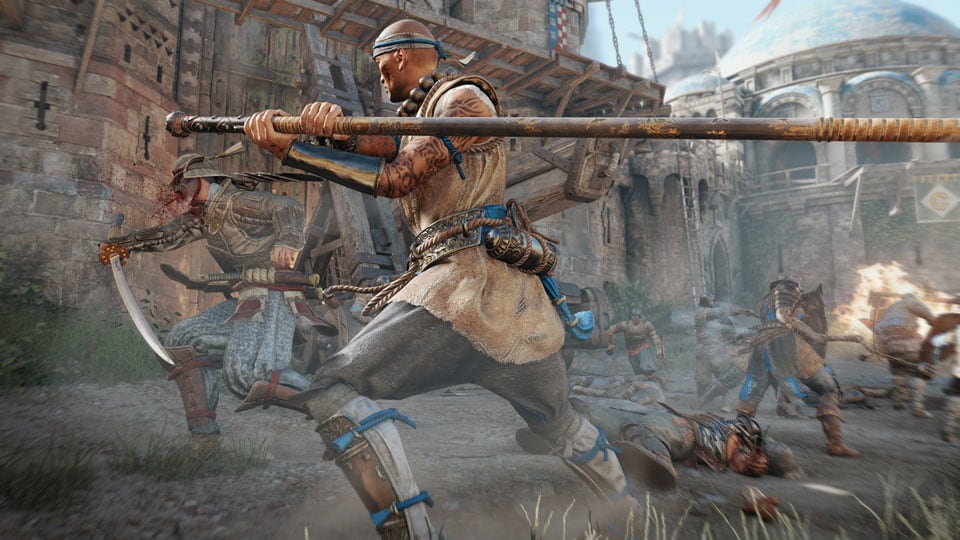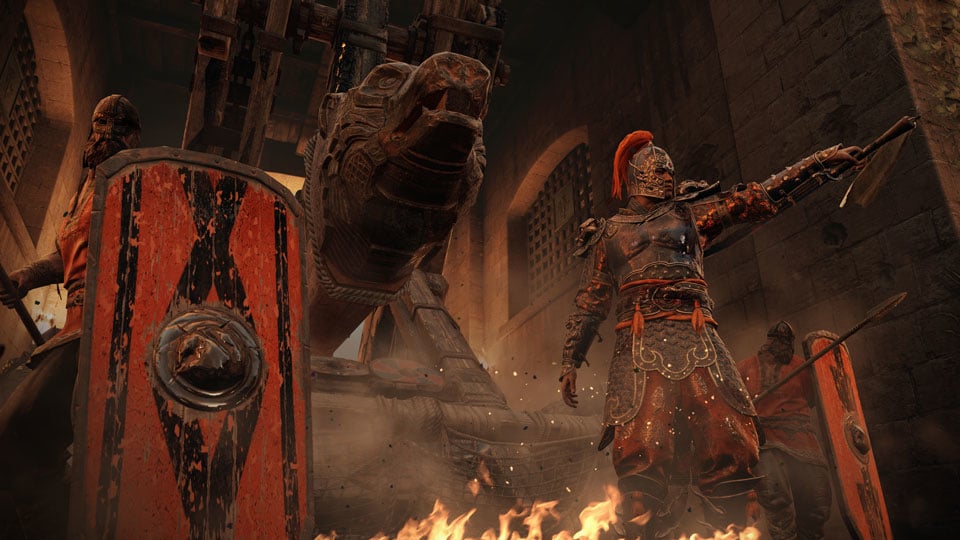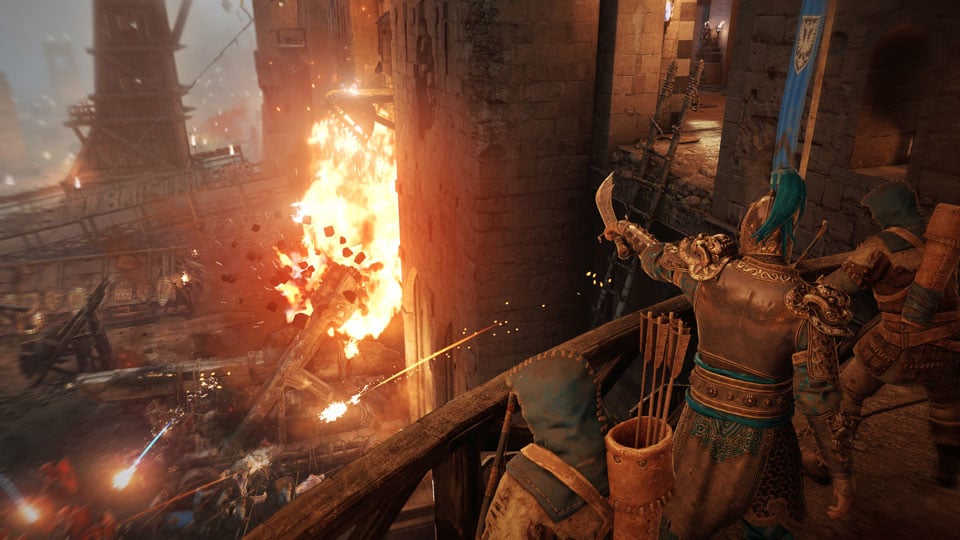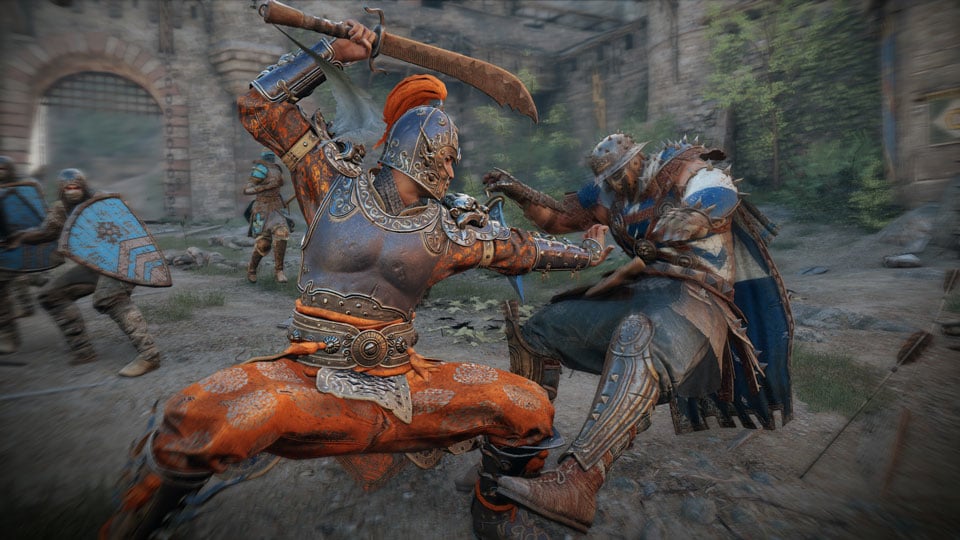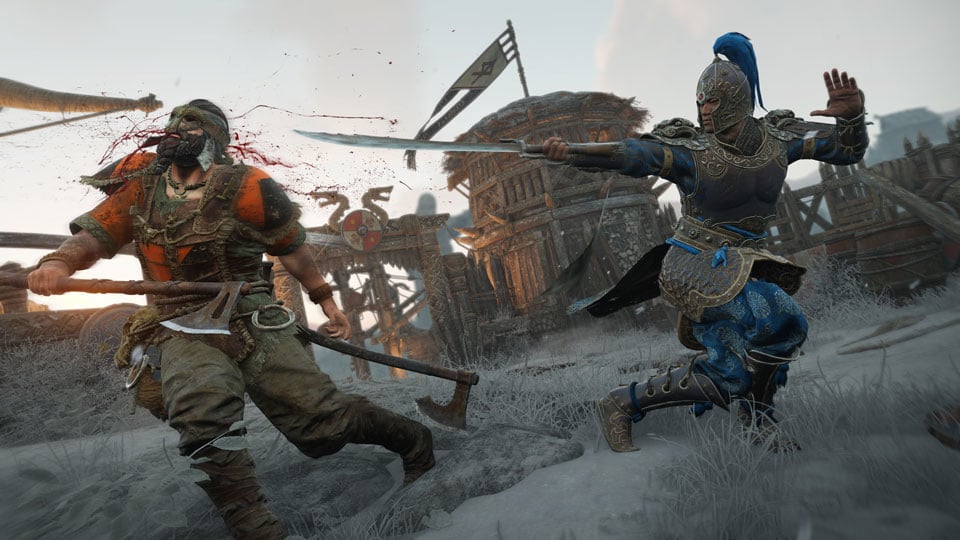 Significant Graphical Enhancements
Marching Fire also brings free graphical enhancements to the world of For Honor with updated and enriched textures, improved global illumination, and new sky and cloud technology. Further improvements include an updated user interface that will allow players to get into matches faster.
Before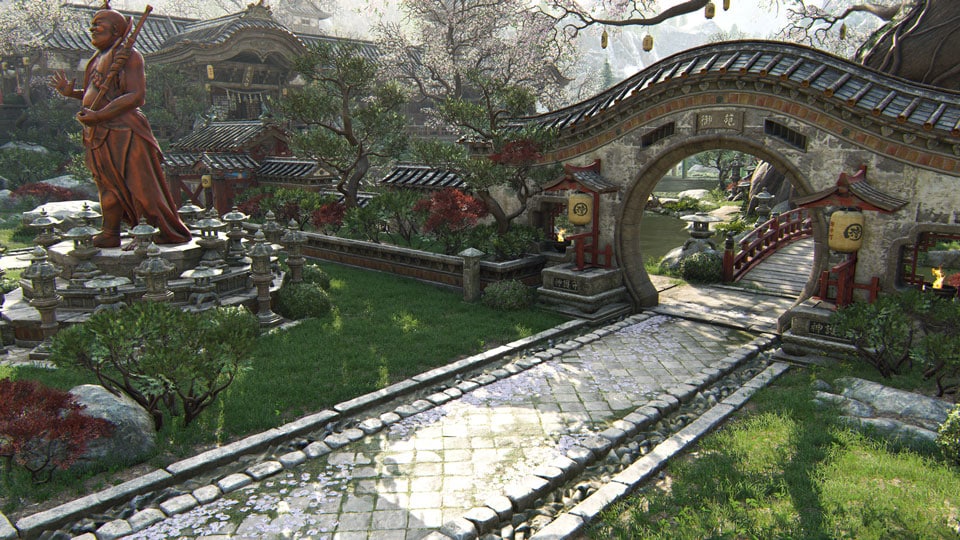 After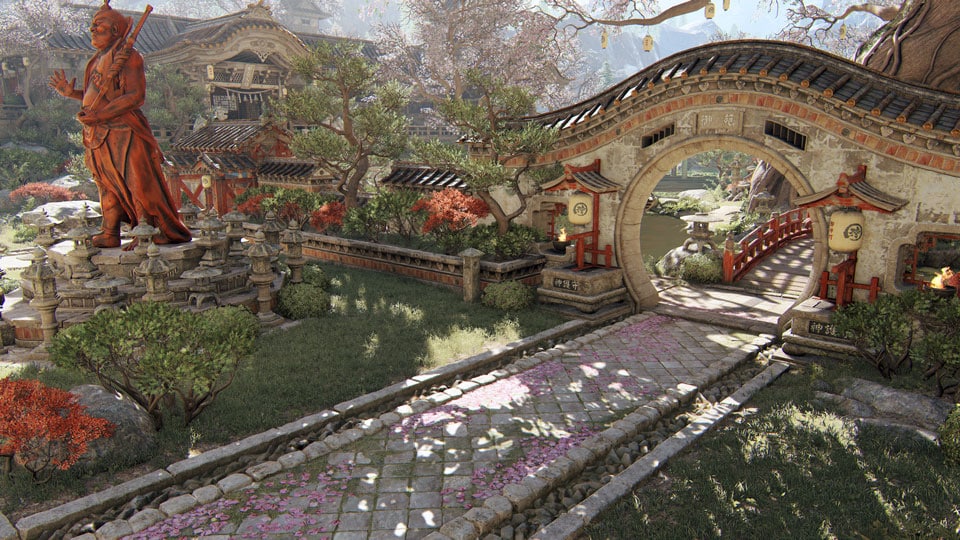 Before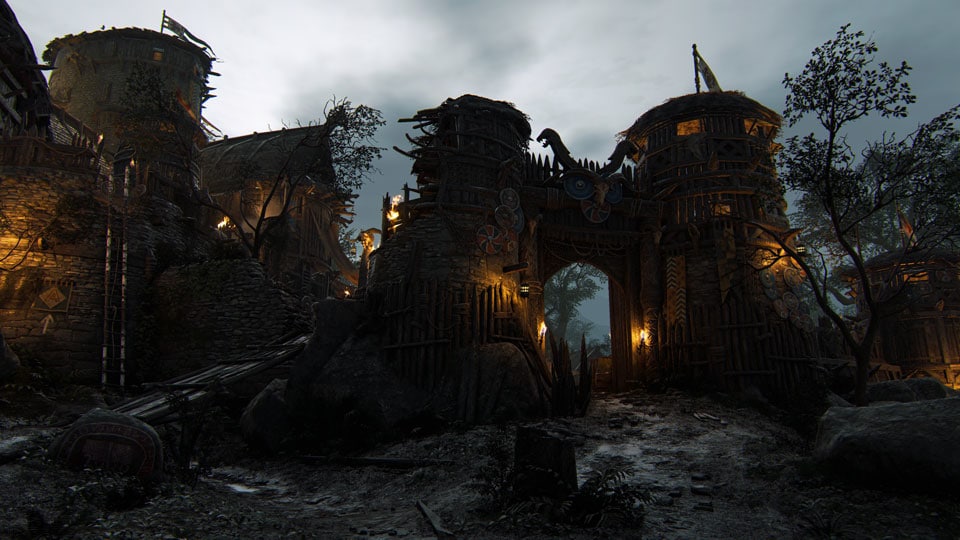 After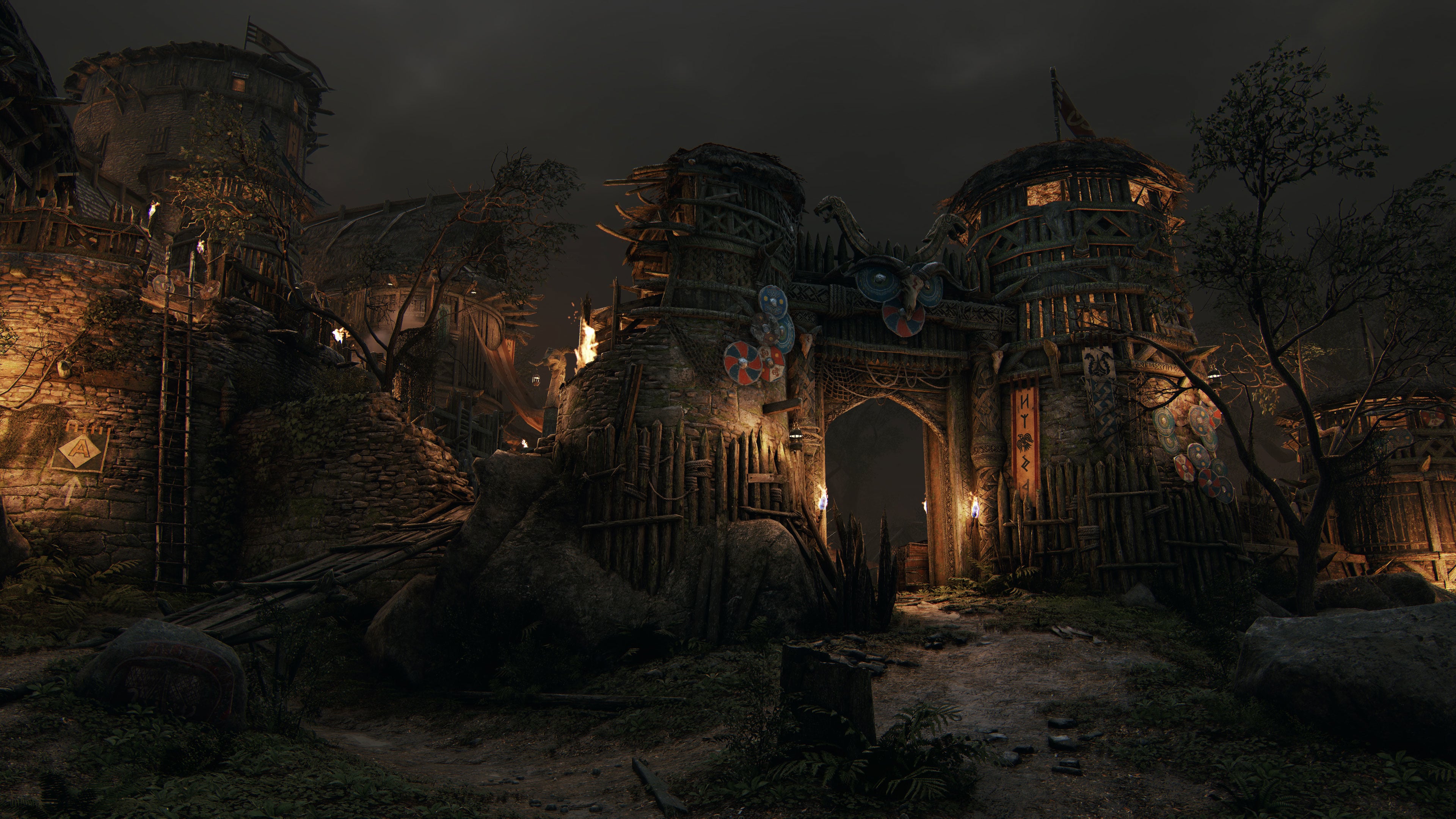 Endless PVE Mode
A new mode, yet to be revealed, offering unlimited single player and 2-person co-op PVE content.