Artists located Anywhere.
---
For Hire - Online (Only) Tabletop Digital Game Custom Art Here is what project needs:
1.Custom Environment
2. Custom Box art
3. Custom Logo and Tag line
4. Custom Instructions
5. Custom Digital Game Board w/Mapping and Uploading assets
Delivery: 30 days
Commissioned Artist
$750Fixed-price
IntermediateI am looking for a mix of experience and value
Attachments (2)
Project Type:One-time project
You will be asked to answer the following questions when submitting a proposal:
Do you have any art for tabletop gaming both in terms of its creation and it's application? If so can you send samples?
Why do you think you are a good fit for this particular project?
If you have no tabletop gaming experience would you create a sample for concept art to get the job?
Skills and expertise3D Animation SubjectsEnvironment3D Animation SoftwareBlender3DOtherAnimation 3D Rendering 2D Animation 3D Animation Game Art Game Customization TABLETOP
Here's breakdown of what I have: Card Art - front and back & Instructions Content
Here are links for the platforms:
Tabletopia.com
Tabletopsimulator.com
Tabletop-playground.com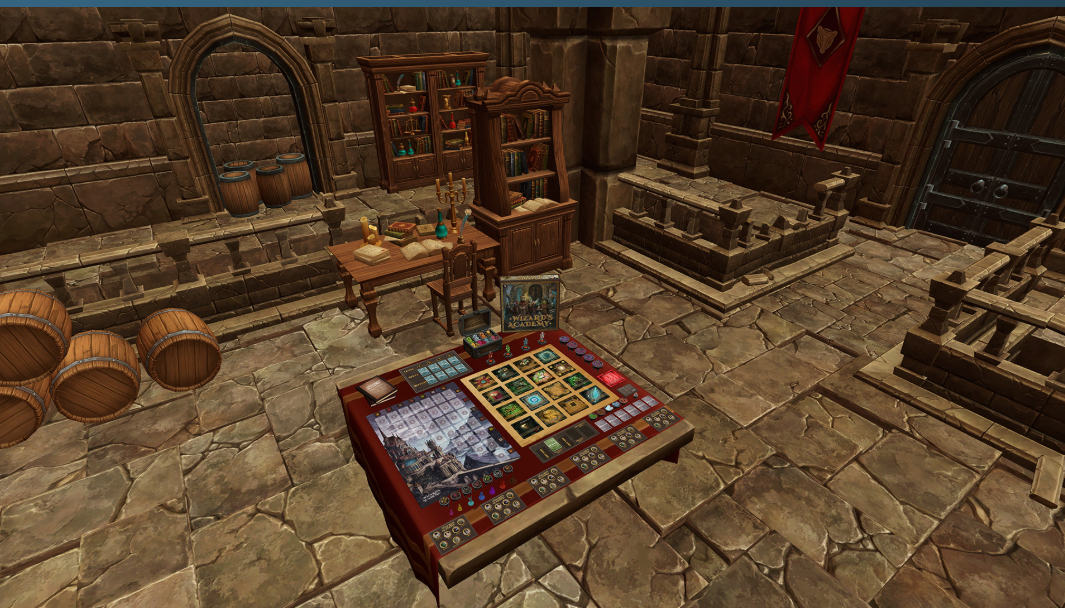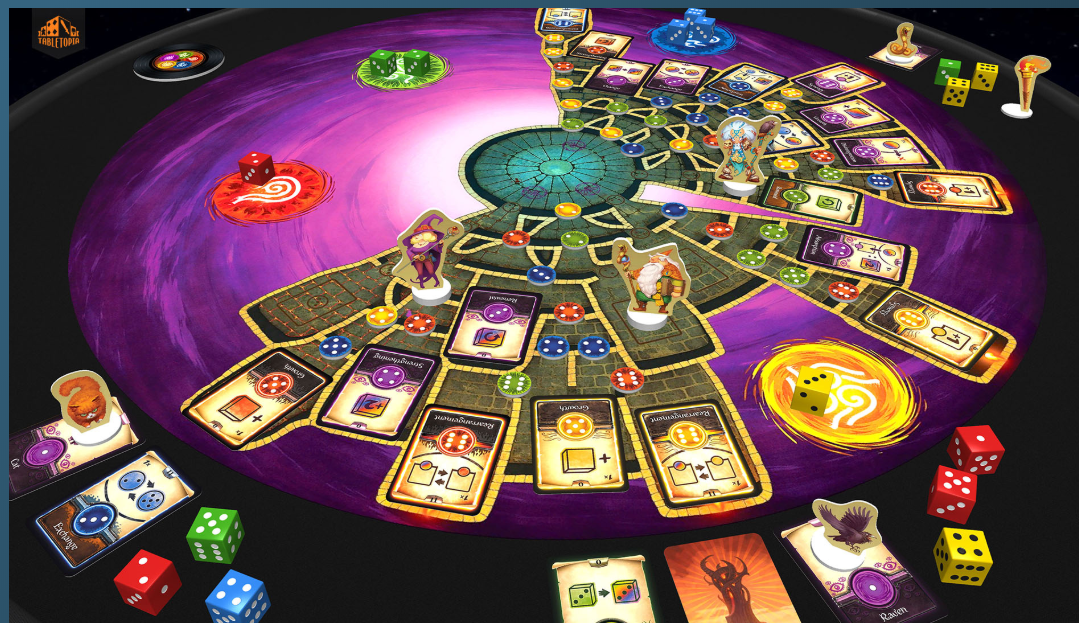 To Apply
Timeline next 30 days - show me work created
Send sample work and resume to info@spiritualadvizor.com;
Discord Patrice Spiritual Advisor#6983