Management located Anywhere.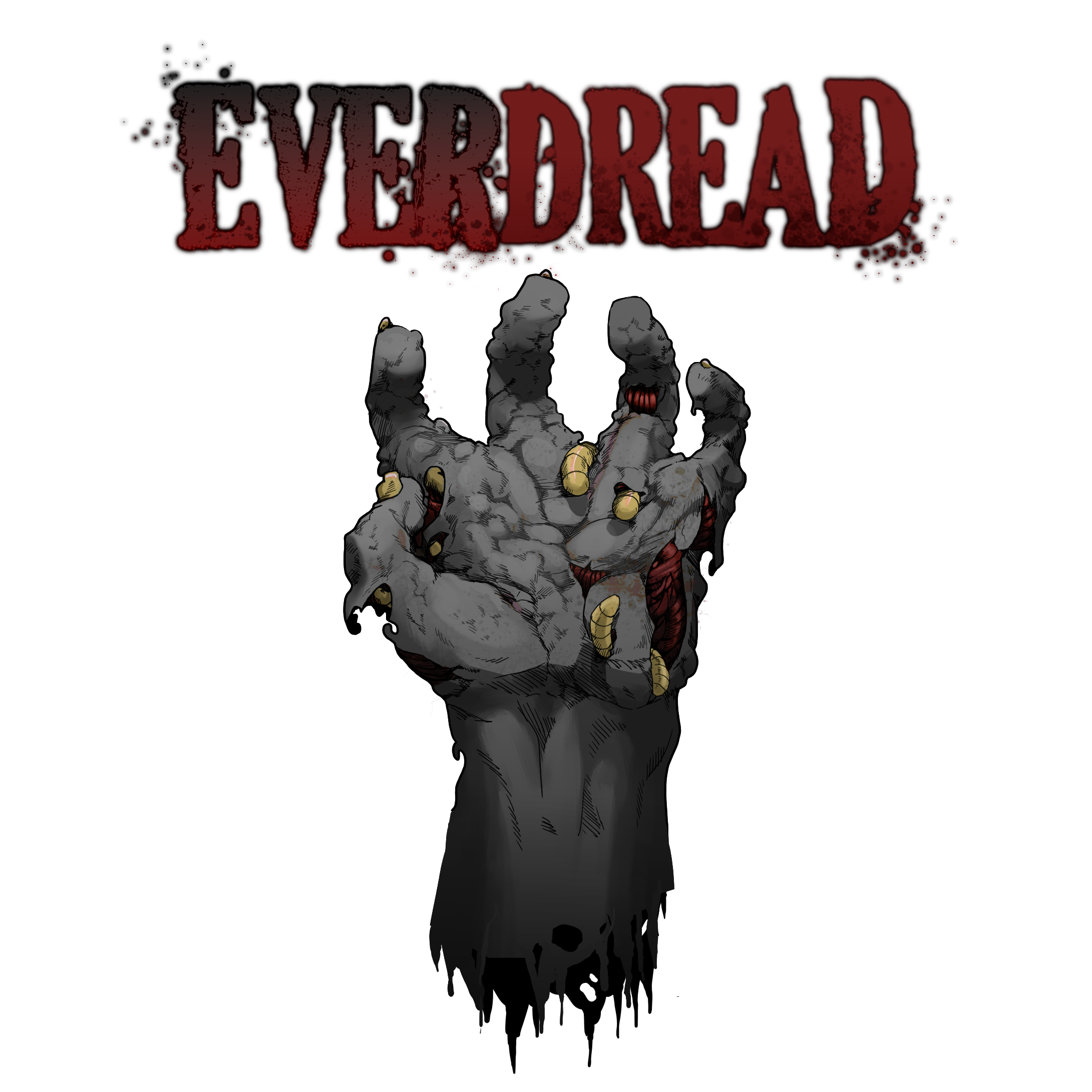 I'm an artist, a writer, but most importantly an experienced game developer seeking assistance organizing the direction and creation of my passion project, a game I'm calling Everdread. It is a 2D multiplayer post-apocalyptic zombie survival video game currently in development for the PC (Windows/Mac/Linux). I'm a competent web developer that has the skills to do all of the programming necessary for the game. At the moment I also handle the majority of the art, with help from friends from time to time.
What I am looking for is someone to share my creative vision and help make game-shaping decisions on a weekly basis. Once complete, I intend on monetizing in one way or another, although I'm not dead-set on a path for that as I'm currently focused on the game itself. Profit share would be on the table, however we can also negotiate monthly payment for your services if they prove essential.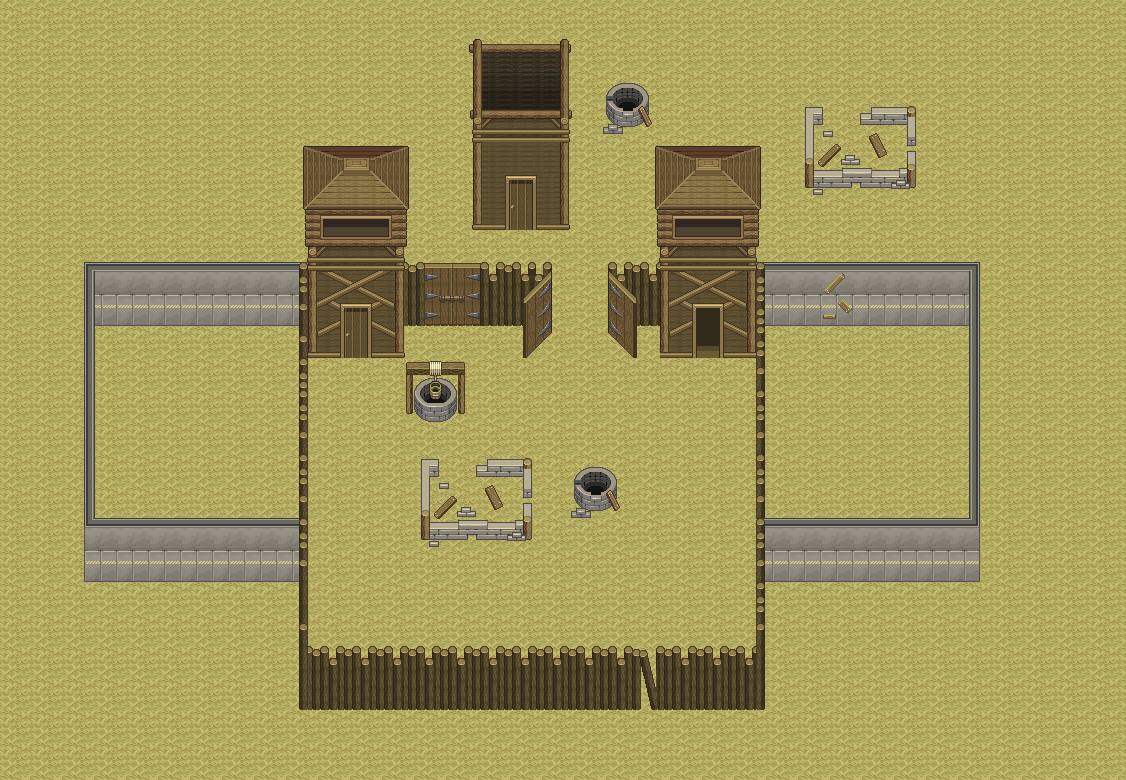 Above is an example of a player-built settlement, to show some of the in-game styles.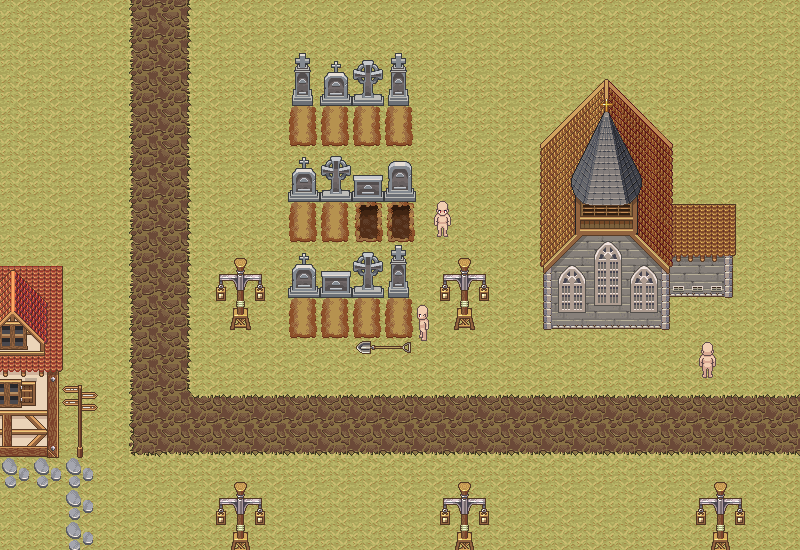 Above is a portion of an NPC village with graves and a church.
I've also already designed a lot of assets along with player customization.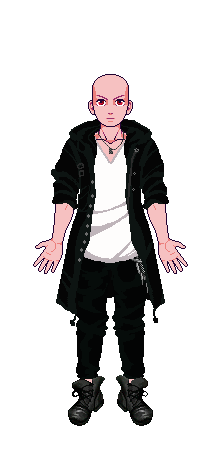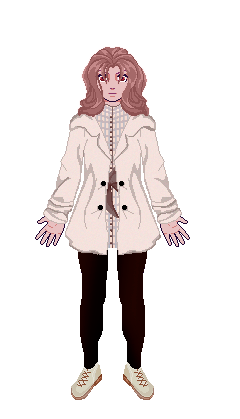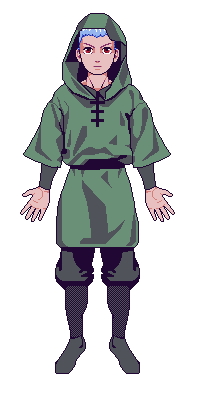 To Apply
Feel free to send a resume to moellenberndt@outlook.com
Or for a more quick response, you can reach me on Discord @Konlet#6969